What's Going in April in the Riviera Maya?
In addition to Easter and Holy Week festivities, April in the Riviera Maya is full of parties, food and lots of sporting events.
These dates have us moving around the entire Riviera Maya, from Cancun to Puerto Morelos and Playa del Carmen, continuing to Cozumel and ending in Bacalar. If you're looking for ideas to add to your itinerary for your trip, check out these events.
Time Trial Cancun
Date: April 2nd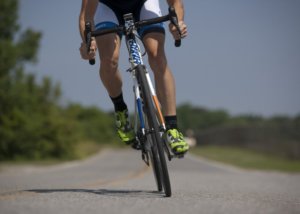 Cancun begins the month with a competition for riders, a race that covers 30 kilometers against the clock. The categories are individual (male and youths over age 16) and in teams.
If you'd like to participate we recommend registering NOW, as only 400 cyclists can enter. You'll receive a competition tee-shirt, competitor number, plastic water bottle, electronic speedometer to borrow and locker service. Prizes for the first three places are cash, gifts and registration for Time Trial 2018.
Mayan Madness
Date: April 15th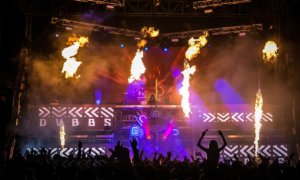 A festival of madness that brings together the best international DJ's and national talent; now in its fourth consecutive year, the lineup features KSHMR, Tom & Collins, Nave & Lemarroy and more.
The event takes place at Mamitas Beach Club. For more information and tickets, visit the official website  www.mayanmadness.com.
Aeroshow Cancun 2017
Dates: April 15th and 16th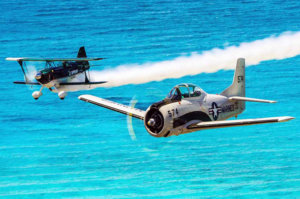 The Cancun International Autodrome is hosting the first Aeroshow in the destination, where some of the best pilots in the world, including 11 Mexican pilots, will be putting on acrobatic shows in the skies over Cancun.
There will also be monster truck, motorcycle and drifting car shows.
Mayakoba Masters of Food, Wine & Golf
Dates: April 20th to 23rd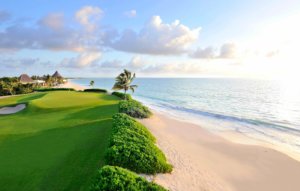 Over the course of three days, visitors can enjoy amazing culinary experiences, wine and tequila tastings by renowned makers, gala dinners and cooking lessons.
Players will also be competing in a two-day golf tournament at El Camaleón Golf Course in Playa del Carmen, designed by Greg Norman.  
Circuito Ultra de la Selva Cozumel
Date: April 29th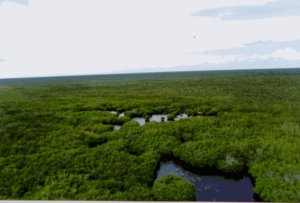 This is a marathon that requires arduous physical and mental preparation. The ultramarathon is 50 kilometers through the Cozumel jungle. There are also lesser categories: ½ Ultra (25 kilometers), ¼ Ultra (12.5 kilometers), and for kids, Ultritas (3 and 1.5 kilometers).
Registration is now open, ending on April 8th. For more information about costs and payment methods, visit the official website:  circuitoultras.com/ultras/ultra-de-la-selva-2017-cozumel.
4th Paddle Marathon in Bacalar Lagoon
Dates: April 29th to May 1st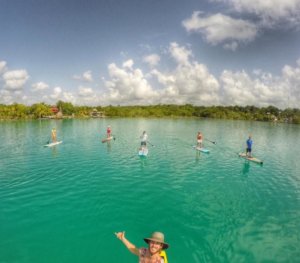 One of the longest paddling races in Mexico – the seven colors of the Bacalar Lagoon welcome kayakers, canoers, standup paddle boarders and more during three days of sport, festivities and fun.
The race is divided into three parts:
30 kilometers (for ages 18 and up)

2 and 5 kilometers (for ages 7 and up)

"Quintana Roo State Championship SUP-Polo", Bacalar Cup 2017

"BacalaVenTure 2017"; an Expo for businesses in the rowing industry.
Blackout Triathlon Puerto Morelos
Date: April 30th  

A sporting event with competitions for kids, open sprint and super sprint, with maximum 1,000 participants. There will also be people of all ages competing in swimming, cycling and jogging. For more information, visit:  www.masaccion.com.mx/e/es/triatlon-blackout-puerto-morelos-5056.