Find Out About May Events in the Riveira Maya
The turquoise waters of the Riviera Maya welcome May with a full range of things to do. Here we'll review a few of the most exciting events and activities in the area.  
Cancun International Ballet Festival
Date:  May 5th-7th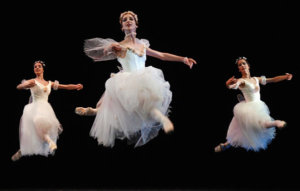 This festival gathers ballet students to provide the opportunity to earn a scholarship to schools such as: Master Ballet Academy, Miami City Ballet School, Fernando Alonso National Ballet School of Cuba and the Ballet Company of Río de Janeiro.
The inaugural function takes place on May 5th, directed by Lis Rios Vega, with students of the Cancun Classical Ballet. The closing event will be carried out on the 7th of May, with a performance by international dancers and some of the most outstanding students.
Cozumel Golf Tournament
Date:  May 5th-7th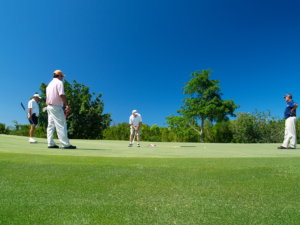 Now in its eight year, the tournament draws golfers from all over the world to the Presidente Intercontinental Cozumel Resort & Spa, to compete on the prestigious Cozumel Country Club golf course and participate in various related activities.
Hacienda Tres Ríos Triathlon
Date:  May 14th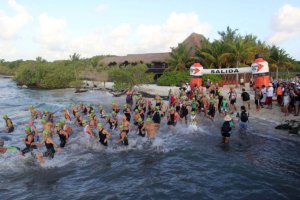 Located 45 minutes from the Cancun International Airport and 15 minutes from Playa del Carmen, the Hacienda Tres Rios hotel has a natural park extending over 326 acres, with 3 natural rivers and 10 cenotes.
The event has two levels: Triathlon Sprint and Kids. Entrance is limited to 500 participants. Starting time is 7:00 a.m. at the hotel.
Rally Maya
Date:  May 19th-29th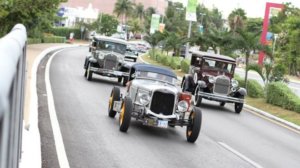 A driving tour covering over a thousand kilometers, starting in Playa del Carmen and passing through Campeche, Uxmal, Merida and Valladolid. The only requisite is that the car be over 40 years old.
All funds collected will be used to support children with diabetes, hearing problems and disabilities.
Crossing Borders Mahahual
Date:  May 20th-27th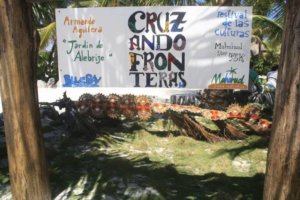 This festival seeks to unite all the world's cultures, without borders. Writers, artists, artisans, directors, screen-writers and musicians from all over the world are invited to Mahahual to participate in workshops, courses and debates over various subjects.
International OperaMaya Music Festival
Date:  May 22nd-June 5th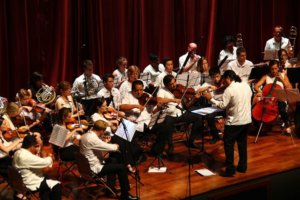 A series of concerts, with a cultural exchange of artists from around the world. For more information, visit the official OperaMaya website: https://operamaya.com/.
Sacred Mayan Journey
Date:  May 26th-27th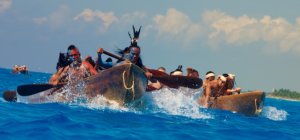 The Sacred Mayan Journey, or Travesía Sagrada Maya is a ritual carried out by the ancient Mayans to pay tribute to the goddess Ixchel: rowing to Cozumel in canoes. Today, they make the same trip to teach others about the history of this paradise.
It all begins in Xcaret, known in ancient times as Polé, at 5:00 a.m. on May 26th; they then reach Cozumel and return to their starting point.