teens-club-grand-velas-riviera-maya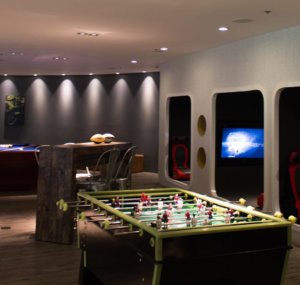 Related
Sofi Hernández

We list the most important advantages of a family trip and will share some ideas to add to your to-do list for your next vacay.

Sofi Hernández

Much has been said about green spaces and their positive impact on physical and mental health, which are many, but living near the sea brings far more…

Meyrilu Rodríguez

On this 2021, Riviera Maya proudly joins the list of Spas with Forbe's coveted 5-star rating. Congratulations SE Spa at Grand Velas Riviera Maya.