Sorry, there was a problem.
Twitter returned the following error message:
Sorry, that page does not exist
Grand Velas Riviera Maya, my review of a captivating trip
The best hotel in Riviera Maya to spend a vacation with my kids and enjoy memorable moments with my husband.

I had never imagined being in a hotel located in the middle of exuberant nature. For those who don't know, Riviera Maya is not just white sand and turquoise water, it also boasts incredible mangroves, cenotes (a type of natural, fresh water pools) and dense jungle scenes. Well, Grand Velas Riviera Maya is located right in the middle of this natural beauty.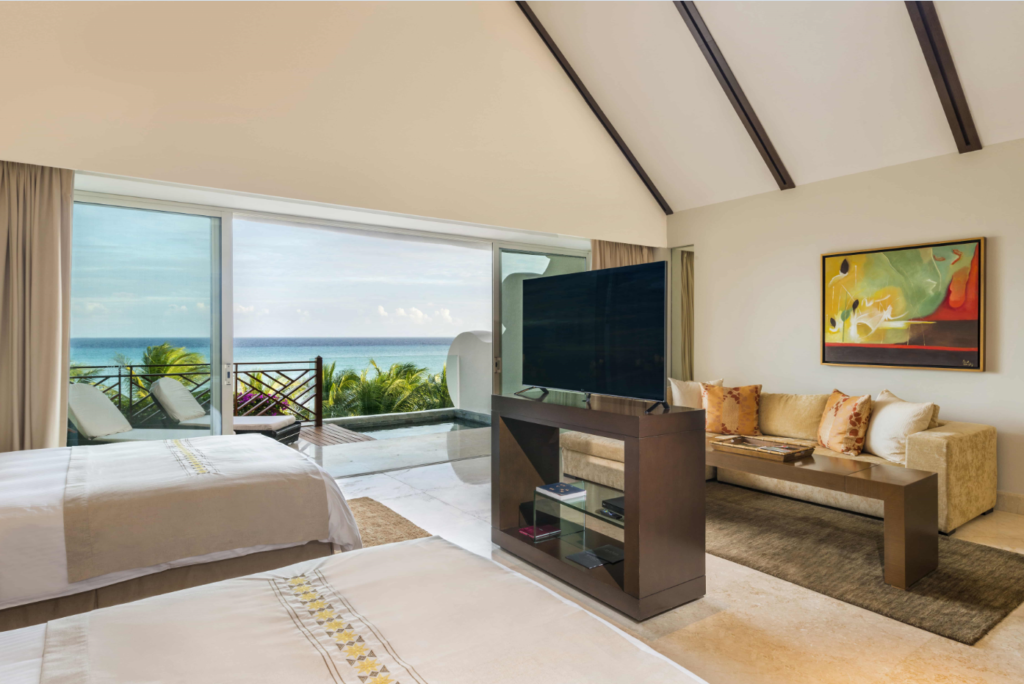 I can honestly say that I felt truly pampered at every waking moment. The service from all of the staff surpasses any expectations, and the facilities are world-class. Beginning with the suites that seem to come straight from heaven. We stayed at a Grand Class suite, it has a terrace and a private pool with beautiful views of the Caribbean sea. Our luxury bathroom had a jacuzzi and space for spa treatments. Now that I mention the spa, well, what can I say about the SE Spa at Grand Velas, which is constantly listed by the most exclusive travel magazines as one of the best spas in Mexico and the world. My husband and I enjoyed couple's treatments that took us to a level of relaxation and wellbeing we had never felt before.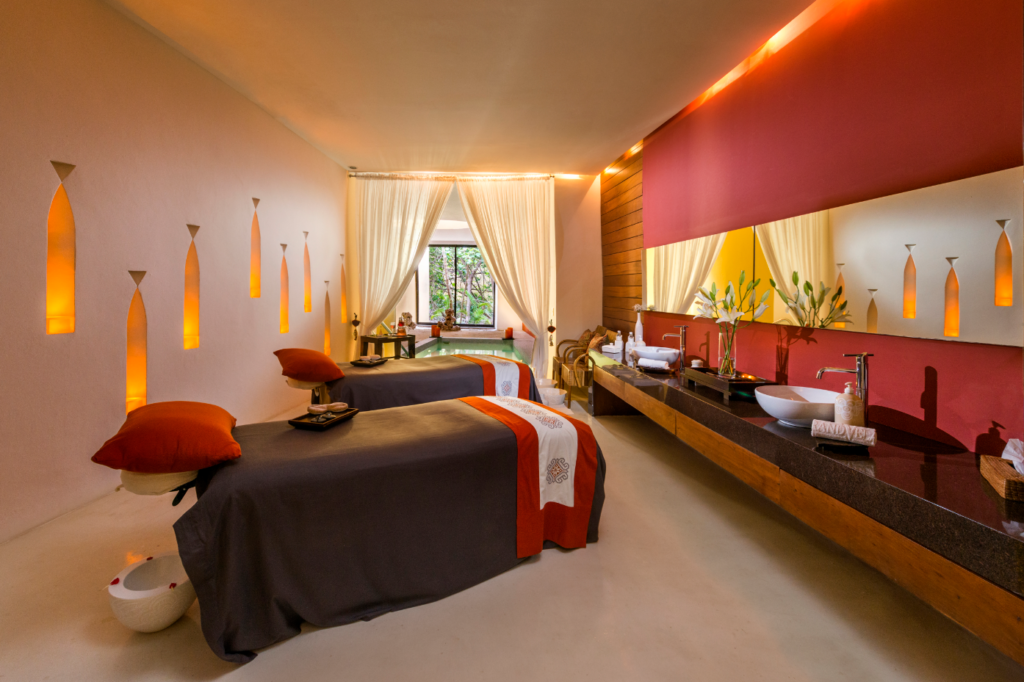 A crucial element for any of my trips is the gastronomy, and well, this was one of the reasons that I chose to stay at Grand Velas, I had heard their restaurants are sensational. The hotel has 8 restaurants featuring different specialties from regional cuisine, Mexican and even French, Italian and Asian. Everything we ate was a real delicacy, on top of the fascinating design and ambience.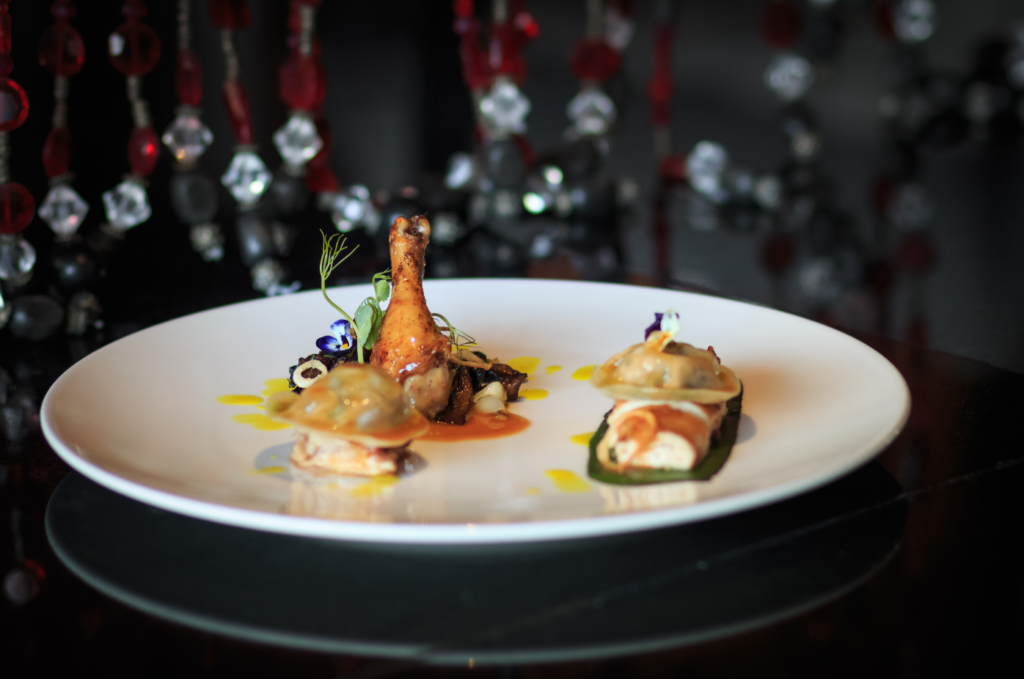 But the sybarite experience at Grand Velas Riviera Maya doesn't just focus on food, it also offers craft beer tastings, an extensive selection of wines and delicious cocktails prepared by their experiences mixologists.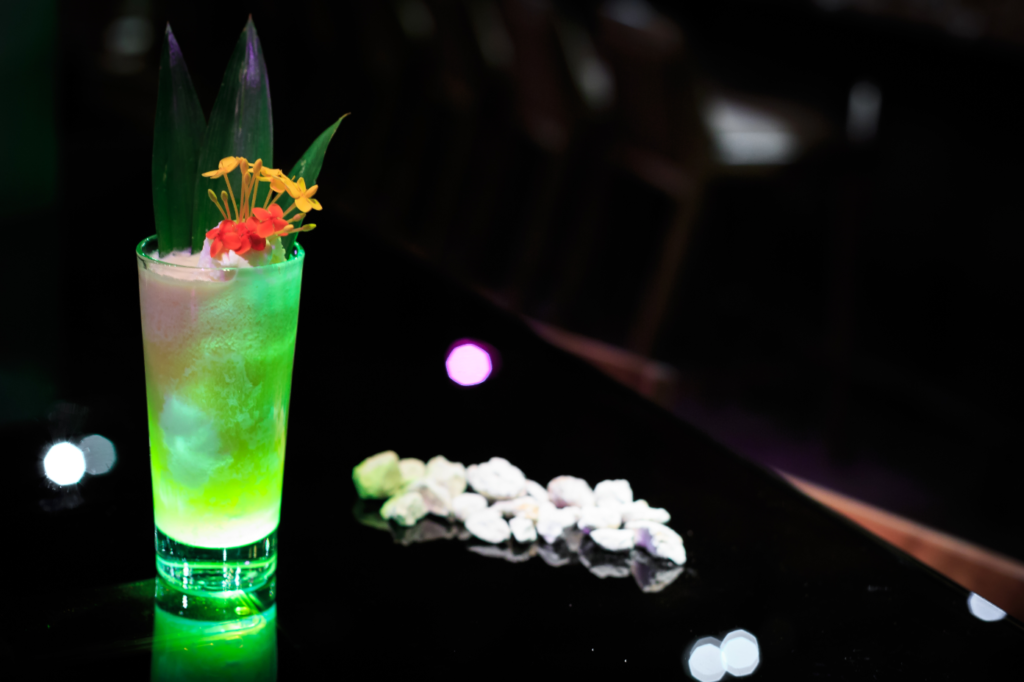 On the other hand, my kids were probably the happiest with all the activities and games at the Kids' Club and Teens' Club. They made piñatas at the arts and crafts shop, they joined an X-box tournament and even released their inner singer at Karaoke. They also had a blast rolling inside a giant hamsterball in the pool and entirely enjoyed the beach and the ocean.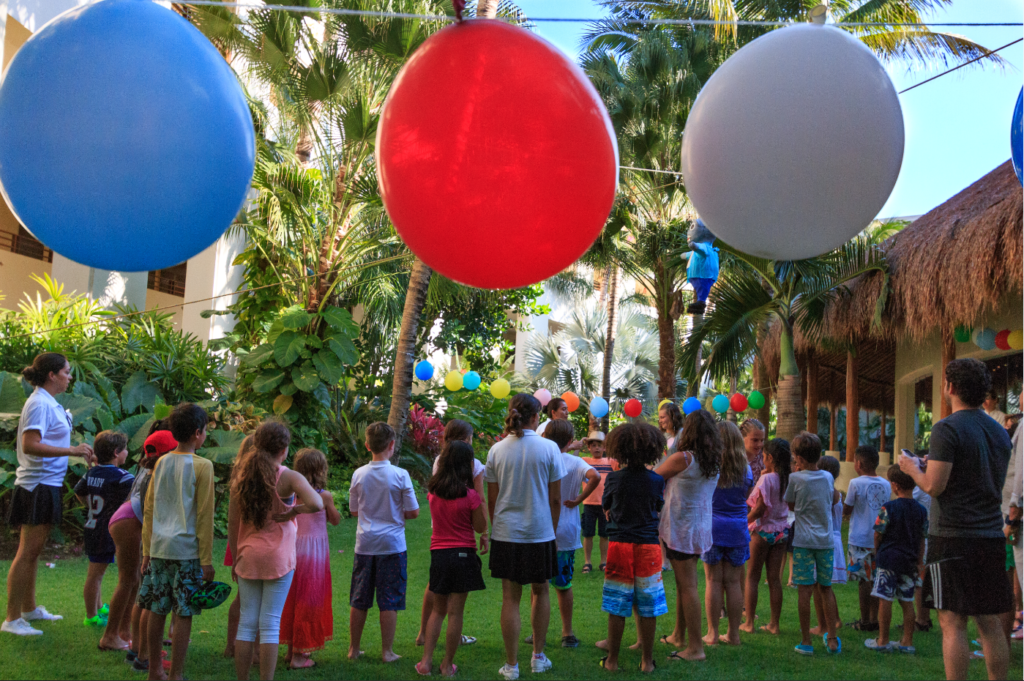 This luxury all inclusive hotel sounds fantastic and it truly is, which is why I wanted to share this detailed review of the wonderful experience I had with my husband and kids at Grand Velas Riviera Maya.

Review shared by Regina S. recent guest of Grand Velas Riviera Maya.