12th Sea Turtle Conservation Festival in Tulum
12th Sea Turtle Conservation Festival to be held from October 16th to 18th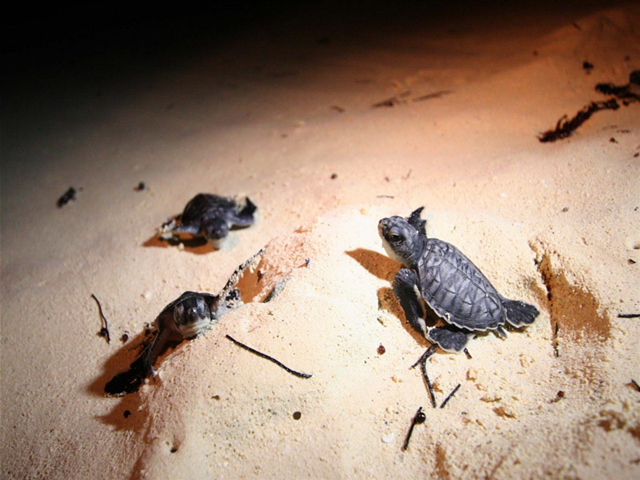 Translated by Nyima Bieber
Tulum is gearing up for the 12th edition of the Sea Turtle festival to promote awareness and preservation of the sea turtles that visit the beaches of the Riviera Maya every year. The event encourages ecological consciousness and care of these majestic creatures; its philosophy is based on respect for the animals, as they are a beautiful species that chooses to spend its vital nesting period in the region.
This event features a program of cultural and recreational activities, showcasing different ways for visitors and locals to care for and protect the turtles. The festival's venues are unique and varied:  Turtle Sanctuary, Playa Pescadores, Xcacel, Akumal and Tulum National Park.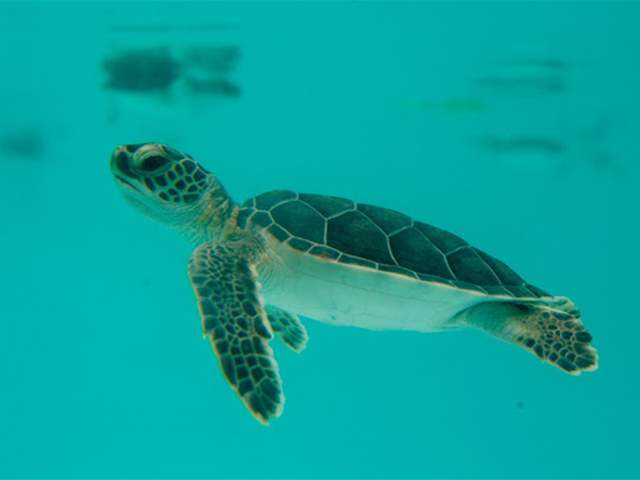 The Festival of the Sea Turtle in Tulum has been going on for 12 years and officially concludes at the  end of October. This season coincides with the time when the turtles lay their eggs on the beaches; later the tiny baby turtles venture into the sea.
Don't miss the Festival of the Sea Turtle and help in the preservation of this species. We are positive you'll find an activity for each and everyone in your group- it is an event for the whole family.
For more information on The Sea Turtle Festival's venues, schedules and events visit the official website or connect on social media.
¿Buscas la versión en español?