Sorry, there was a problem.
Twitter returned the following error message:
Sorry, that page does not exist
The 2016 Xplor Bravest Race Challenges with 5K of Volcanic Obstacles
Plod through muddy swamps, fly down waterslides, jump off cliffs, & swim through icy underground rivers – all while trying to outsmart the "Running Lava" in this year's Xplor Bravest Race Volcano Island 5K obstacle run on September 18th.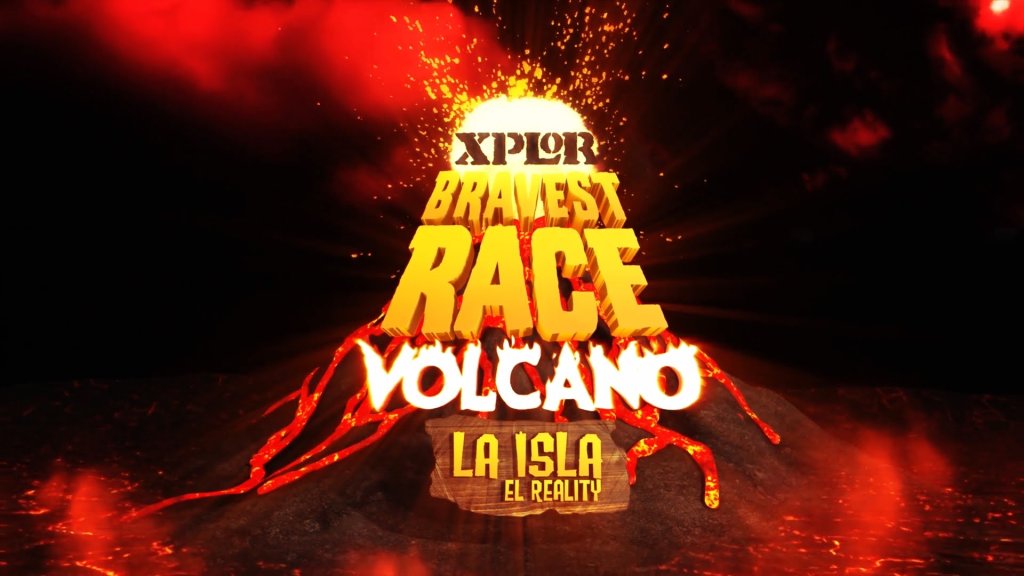 Volcanic Caribbean Obstacles Await in "Xplor Bravest Race"
Where:
Xplor Park
Hwy 307, Km 282
When:
September 18th
Registration:
$588-$1480 MXN
Every year, up to 3,500 athletes and thrill seekers descend upon Riviera Maya for this famously fun-filled 5K obstacle run. Climbing muddy walls, swimming through caves, and outrunning the "lava" from a nearby eruption, Xplor Bravest Race Volcano Island welcomes participants to the 2016 survival of the fittest, just five minutes from the heart of Playa del Carmen. Fun runs don't get any more exciting than fighting your way through paradise, navigating the Mexican-Caribbean jungle toward an unforgettable after-party.
30+ Red-Knuckle Challenges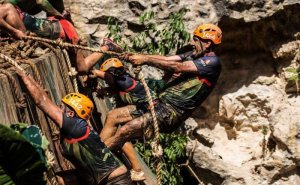 Courses are shaped around a different theme each year, with volcanic dangers at the center of this year's race. Expect plenty of fire and human "Running Lava" obstacles looking to snag your "Brave Flags" (of which you'll have three). The goal is to get through the whole run without losing any – a difficult feat, considering these past obstacles:
Cliff Jumping
Cave Swimming
Icy Water Caves
Water Slides
Electric Cages
The Wall of Nets
A Muddy Swamp
Run Early, Play All Day
When you register, consider joining a wave that starts early in the day (there are 14, every 30 minutes starting at 7:30am). This will give you the most time afterward to enjoy the Bravest Party, full of international eats, live music, a DJ, and tons of family fun.
Things to Remember
Training tips are available at the Bravest Race Facebook Page, while a souvenir shirt, bag, and helmet usage are included when you register. There are a few things you won't want to forget to bring, though, such as:
Safe old shoes for the competition
Fresh shoes and clothes
Exercise / running shorts
Waterproof camera
A clean towel
Gloves