Sorry, there was a problem.
Twitter returned the following error message:
Sorry, that page does not exist
4 amazing Spa treatments in luxury resorts
Setting time for oneself to relax and enjoy serenity throughout the body compels us to live a tranquil life and face any situation with the best possible attitude. I have since decided to take on the task of looking for the best spa treatments in luxury resorts, or as I like to call them, wellness temples you're bound to love on your next visit to the Riviera Maya.

Fire and Ice Healing Therapy
Rosewood Sense

The Spa at this resort offers a two-hour massage during which your body will be infused with energy and strength while reducing muscle tension and improving circulation due to its stone therapy blended with this healing massage. Inspired by Mayan medicine, this therapy combines cold and hot stones to help relax muscles.

Vibrational Therapeutic Massage
SE Spa at Grand Velas Riviera Maya

Have you ever thought about the possibility of increasing your energy and improving concentration by means of vibrations? SE Spa offers a treatment that does just that. This 80-minute therapeutic massage incorporates the vibrations of a Quantum, which tune your inner self to earth's frequency by harmonizing your heartbeat. It is also great for relieving shoulders, neck, and back pain as well as migraines.
If you prefer an alternative for the relief of muscular pains, the ideal option is the therapeutic massage with cannabidiol, this compound acts as a natural analgesic, reduces stress and frees the joints from tension which helps to relax and tone the body.

This Spa was hands down my favorite, as my treatment included their signature "Water Ceremony". This seven-step hydrothermal ritual left me with a complete understanding of renewal. Each station resembled a special touch that kept me at wondering what the next would offer to top the one before. They really pay attention to every small detail, from the refreshing drinks that you get before and after being in the sauna or chromotherapy steam, to uncovering the true power and pressure of the water in the polar pools. Aside from its impeccable facilities the guide will welcome you with open arms and give you a valet spa experience. Something small but was one of the highlights of my wellness journey was their healthy snack station which you can enjoy at the end of your experience. Simply amazing!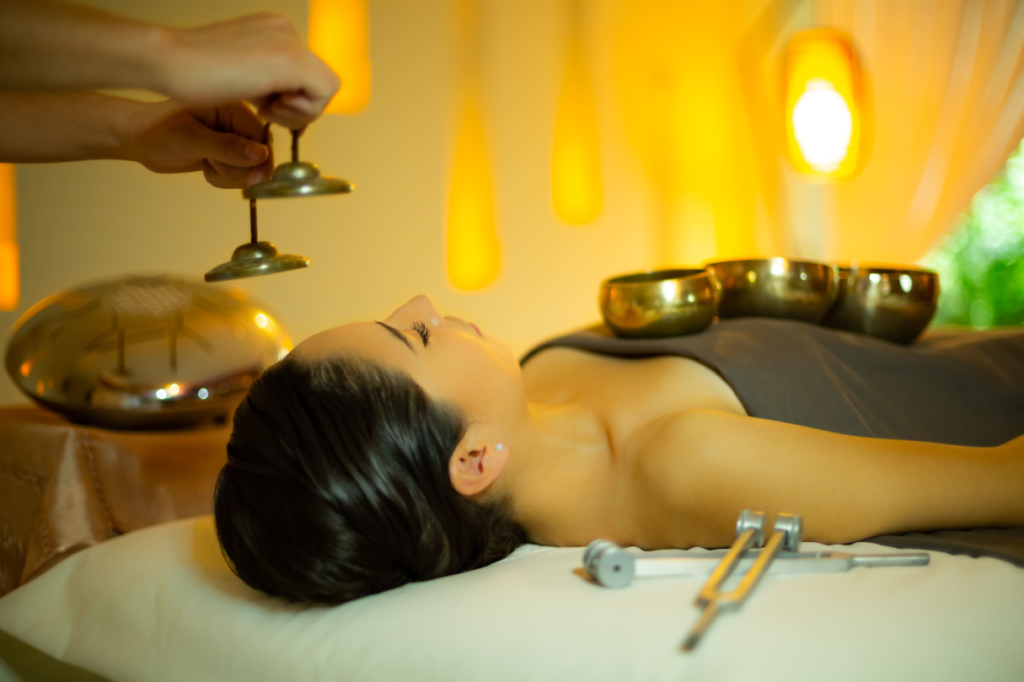 Royal Banyan
Banyan Tree Mayakoba
Tranquility and comfort are highly felt in this massage that combines Eastern and Western techniques through a hot herb sachet that is dipped in sesame oil which will improve blood circulation and relieve muscle pain. This is a Spa where you will live a complete wellness experience.
Yo'ki'b (Hot Stones)
Wayak Spa in Viceroy

Do you want to free your body of tensions and the negative energy that is generated by life's everyday stress? This ritual is designed to align the chakras with the tranquilizing power of copal and healing hot stones, in a setting that evokes Mayan traditions.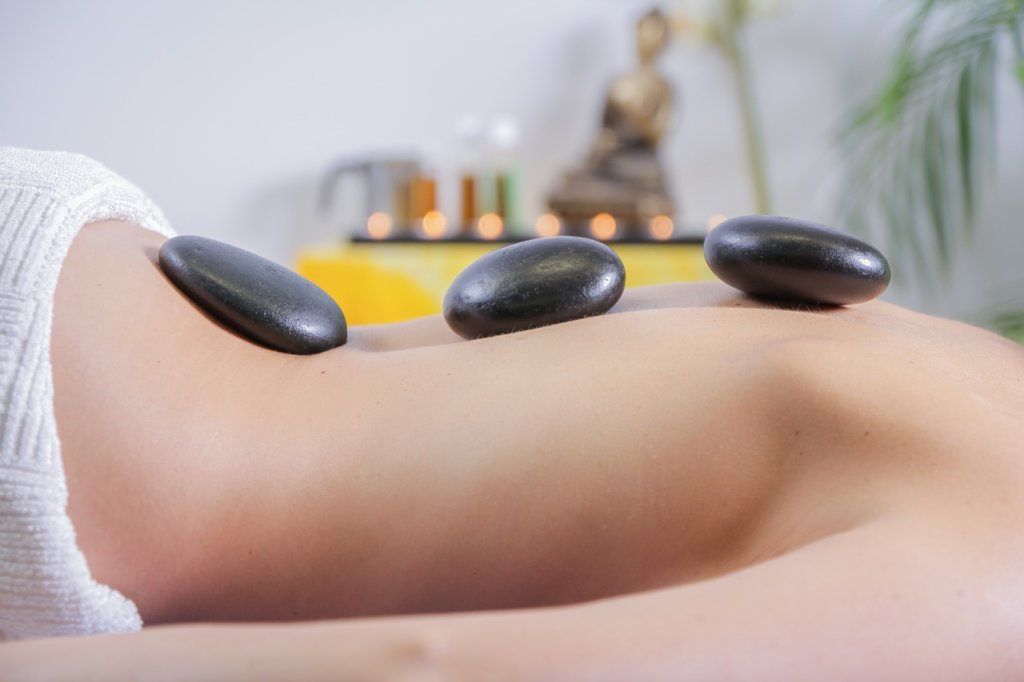 So next time you come down to Riviera Maya be sure to experience any of these relaxing and rejuvenating wellness rituals, guaranteed to enhance your vacations!
By Elizabeth Silva