Sorry, there was a problem.
Twitter returned the following error message:
Sorry, that page does not exist
A Local's Guide to Riviera Maya.
–
Few destinations have as much to offer as the Riviera Maya. This region has become a favorite among travelers due to its privileged location on the Mexican Caribbean.
The Riviera Maya can be described as a place where a beautiful landscape combines with interesting and exciting options for all visitors.
EAT
The Riviera Maya offers amazing options for us: the foodies. You'll find excellent options to satisfy your palate.  The gastronomic industry in this region is one of the best in the country; it is a hotspot for upcoming trends and gourmet restaurants.
If you want to experience something out of this world we highly recommend you visit Five-Diamond restaurant
Cocina de Autor
. This innovative restaurant features dishes inspired by Mexican traditional ingredients but prepared in a creative manner that will surprise your taste buds.
Chef Xavier Pérez Stone was named "Best Chef in Mexico" so we assure you that the experience here is beyond imagine. The restaurant also features perfect wine pairings by a sommelier to complement your meal. I can't suggest a particular dish since the menu is constantly changing;  every time you visit the restaurant you'll be able to try something new.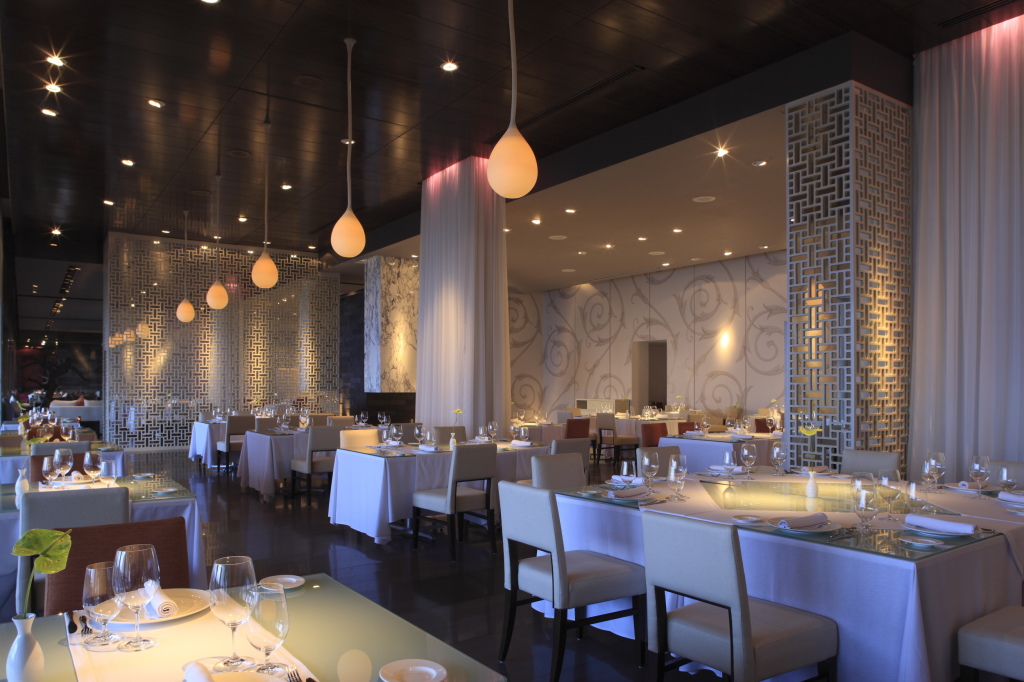 SHOP
Quinta Avenida in Playa del Carmen is the best place to shop. You can find everything from local vendors' wares to international brands. It all depends on what you're looking for.  That being said, Playa del Carmen has luxury brand boutiques to please any shopaholic– Hugo Boss, Salvatore Ferragamo, Gucci and so on.
Now, if you are a more mall-like shopper you have
Quinta Alegría,  
a shopping center that features Forever 21, Victoria's Secret, Zara, Zara Home and Ultrafemme. There are also shops featuring local tailors' and dressmakers' designs.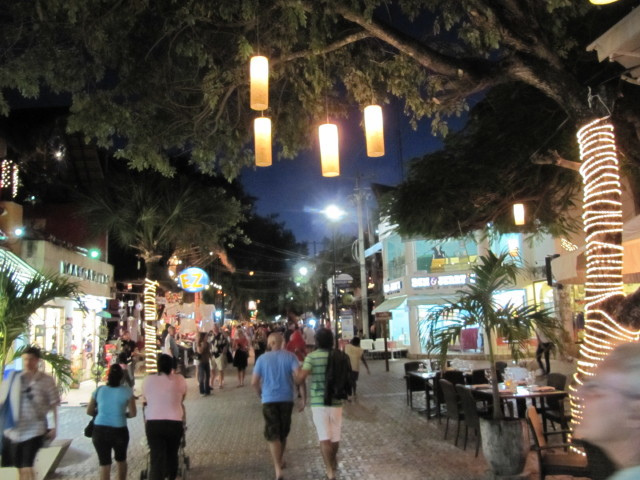 DRINK
If you love caffeine as much as I do, having a morning coffee is a must.
Mexican coffee is delicious,  classified among the best in the world.
The options offered in this region are fresh and hot. If you want a unique environment and a yummy breakfast go to Noah's Zoo Café on Corazon Street.
And when night falls Playa del Carmen comes alive!
I recommend La Mezcalina, a popular bar that serves different brands of Mexican mescal in a laid-back Caribbean atmosphere.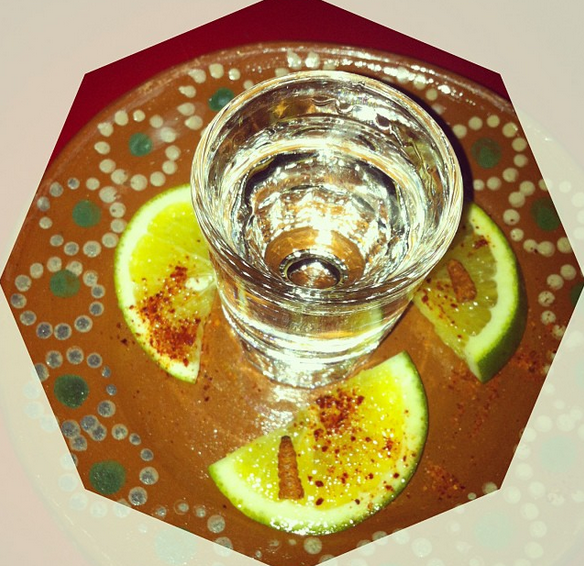 The next time you're in the Riviera Maya try these places and let us know your opinion of them.
¿Buscas la versión en español?