A spectacular summer! Top Riviera Maya events in June
The sun, the ocean waves, the powedery sand, and your loved ones by your side are the perfect combinarion for an incredible summer in the Mexican Caribbean. Having in mind that you also seek to immerse in the cultural richness of this destination, Riviera Maya offers wonderful events in June to enjoy summer to the fullest. Whether you prefer vibrant night concerts or an oceanfront wellness session, you'll take incredible memories back home of this captivating destination.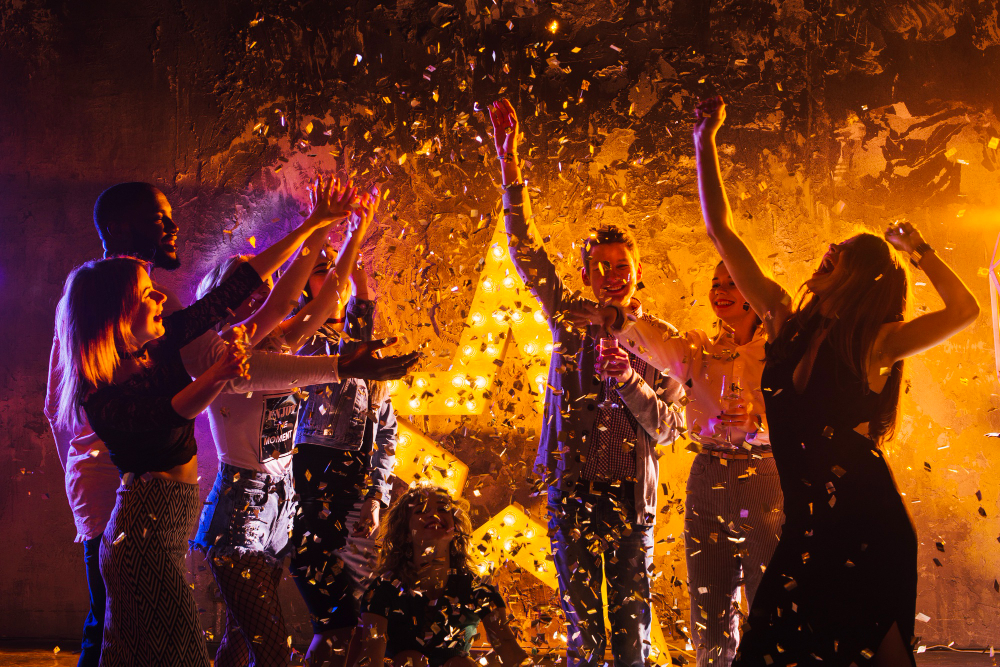 Social Pub Crawl, Playa del Carmen
Love to party all night long but don't know which places to visit? Social Pub Crawl is organizing a trip through the best Fifth Avenue's bars and nightclubs, in Playa del Carmen. You're right, you'll enjoy the most awesome spots in just one night. This guided tour starts at 8:30 p.m. and there will be free drinks available only the first 30 minutes. So arrive on time!

During the tour you'll enjoy exciting games, discounts on spirits, confetti canons, glowy wristbands, and UV painting so you can be the night's brightest star. If you're a solo traveler, this is the perfect opportunity to make new friends or know your future fellow travelers.

Where? Fifth Avenue, Playa del Carmen
When? June 2nd and 3rd from 8:30 p.m. to 1:30 a.m.

Mindful Oceanic Retreat, Playa del Carmen
The magnificent Riviera Maya landscapes are the ideal escenario for a wellness and self-reflection getaway. Mindful Oceanic Retreat is a five-day catamaran trip in which you'll refresh, re-energize, and heal through aguahara, an aquatic bodwork that uses the water's therapeutic properties to release tensions and achieve deep relaxation in body and soul.

This journey consists of a relaxing catamaran escape where you'll get pampered with yoga sessions, meditation, breathing exercises, and healthy food onboard.

Where? Playa del Carmen
When? June 8th to 13th
The catamaran leaves at 9:30 a.m.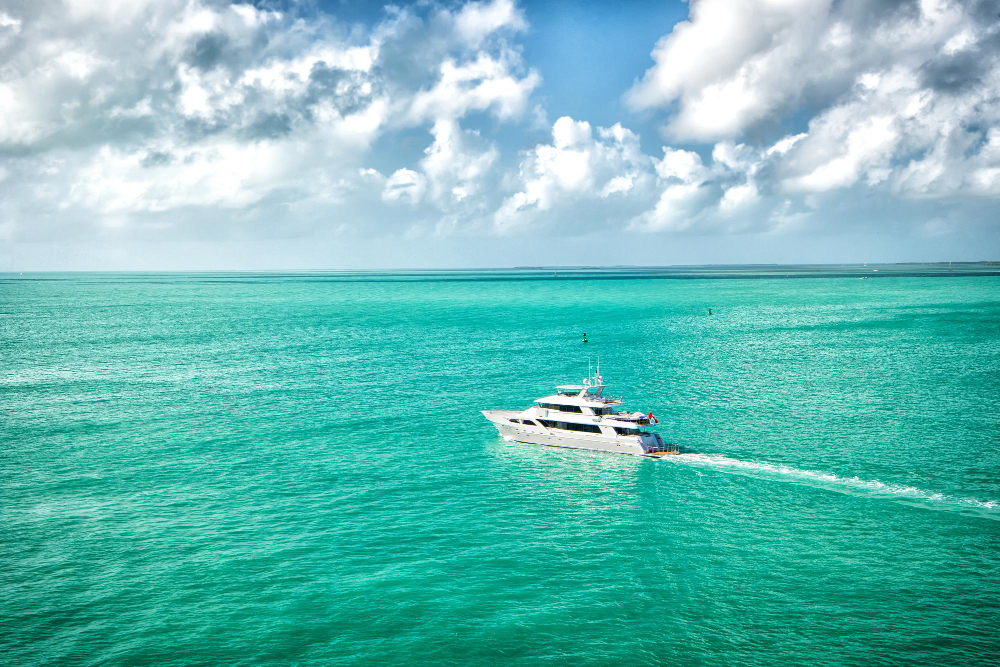 In the Heights, Playa del Carmen
During your visit to the Caribbean beaches, we also recommend you to immerse in the beauty of dramatic arts at Teatro de la Ciudad, a famous theater located in Playa del Carmen. In the Heights is a play that invites you to reflect as the story is about the current situation in Washington Heights, a Latin quarter in Manhattan that is full of dreams and social tensions.

Throughout the play, the characters will face challenging circumstances that take them on the brink of hopelessness, but the situation will also encourage them to make important decisions that positively impact their lifes. A play with live music you can enjoy with your family and friends.

Where? Teatro de la Ciudad (City Theater)
When? June 15th to 17th at 7:00 p.m.
Summer solstice, Chichen Itzá
Every June 21th, thousand of tourists get the most from their stay in Riviera Maya to visit Chichen Itzá and witness the summer solstice on these majestic Mayan ruins. Visitors stand around the main pyramid, The Castle, to see a visual show in which the sun lights up the east and north sides of the pyramid, creating a Kikulkán serpent-like effect going down the stairs.

Plan your visit to the archaeological site and partake in this great ceremonial event during the summer solstice.

Where? Chichen Itzá, Yucatán
When? June 21st, 2023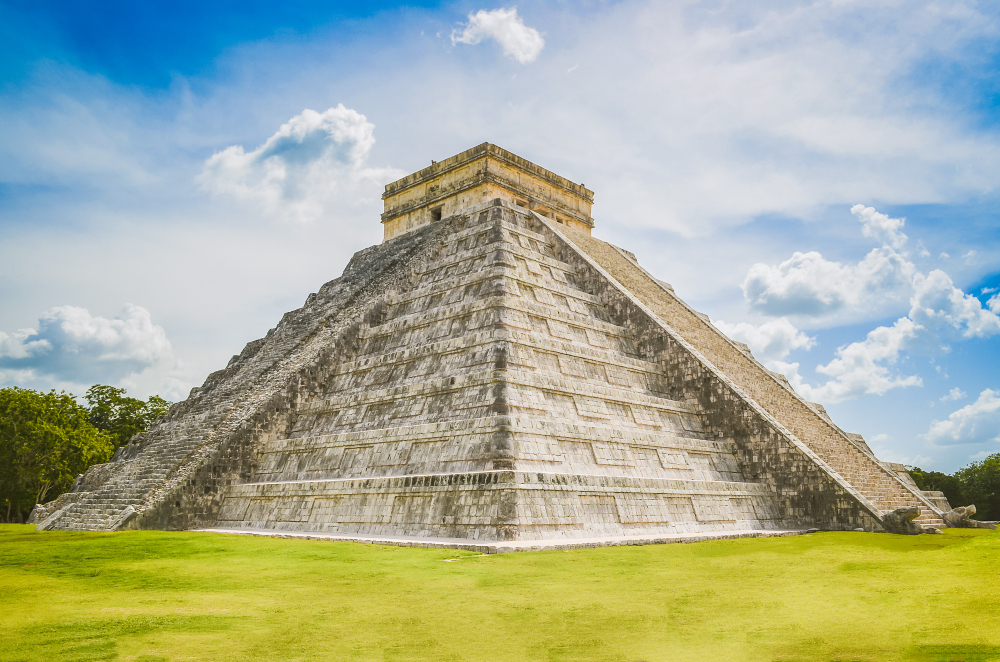 Jazz Night, Puerto Aventuras
Passionate about good music? Latitud 20° restaurant will deligt your ears and palate with a jazz evening overlooking an enchanting lagoon. This live music event brings the talent of Carlos Basto in a wonderful night that blends romance, fun, joy, and great companions.

The restaurant-bar is located in Puerto Aventuras, between Playa del Carmen and Tulum. An exquisite dinner, a cold beer, and a spectacular ambiance… Just what you need to share your passion for jazz.

Where? Latitud 20° restaurant-bar
When? June 25th from 7:00 p.m. to 9:00 p.m.

Which summer activity would add to the list to enjoy the season?