Best Islands near Playa del Carmen
Near Playa del Carmen you will find tons of places to see and things to do. The best part of this magical area is that it gives you the opportunity to have direct contact with nature while experiencing the beautiful culture of the region. During your next holidays don't forget to come to any of these islands near Playa del Carmen – they are natural treasures of Mexico!
Cozumel
The name Cozumel in Mayan translates to Island of the Swallows. One of the most visited islands, it has become an important cruise port; welcoming an average of two million tourists annually.
Its appeal is based on protected natural areas such as Chankanaab Natural Park and Cozumel Reefs National Park; places that have a stunning aquatic diversity for scuba diving and ecotourism. Plus, the beaches of Cozumel are characterized by crystal clear turquoise water and fine white sand as soft as talcum powder.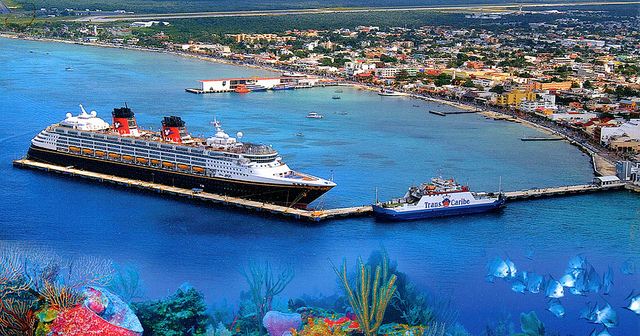 Isla Mujeres
This is one of the most important islands of the Mexican Caribbean. Its cultural riches and natural beauty make it an absolute must. Despite being a small island, it has a bit of everything: bars, national and international restaurants, shops of all kinds and an incredible list of places to visit.
The best part of Isla Mujeres is that it offers so much- swimming with dolphins, diving and snorkeling in the turquoise waters with coral reefs, visiting the Mayan ruins and exploring the island with family.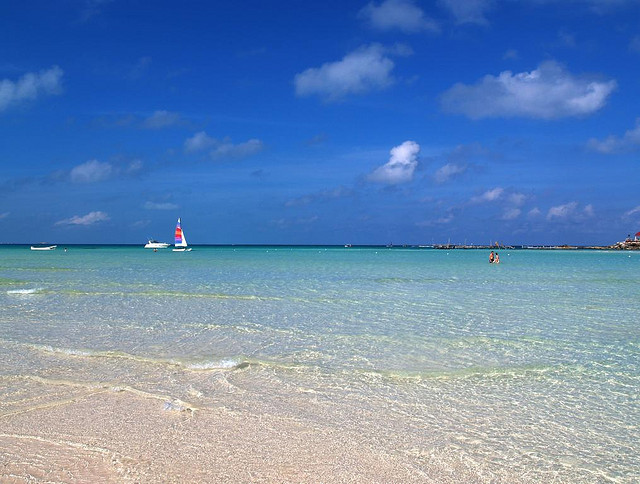 Holbox Island
In Mayan Holbox represents a "black hole". The island was named for the lake of dark water that was used for fishing camps. Here you can visit the archaeological remains of El Naranjal, which is located amidst nature trails, adding mysticism to your journey.
Holbox Island allows you to swim with whale sharks during the months of May to September. It is also home to mangroves that feeds various species of migratory birds, crustaceans and reptiles.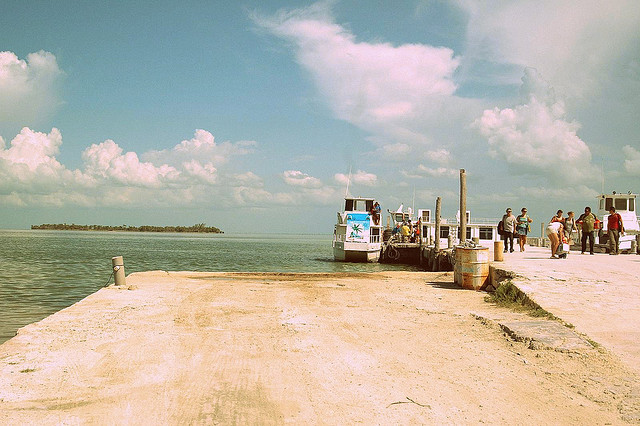 Visit one or all of these islands and tell us which one was your favorite! Enjoy all that Playa del Carmen and the Riviera Maya have to offer.
¿Buscas la versión en español?