Take Advantage of Black Friday! 15 Riviera Maya Experiences You Can't Miss
Do you know what you are going to buy on Black Friday? Think about it and make a good investment. The best thing to do is gift your family or partner with experiences, or spend an amazing weekend with friends.
The Riviera Maya has an endless number of things to do. If you want to have an amazing vacation, here are my recommendations for 15 experiences you must have in the Riviera Maya:
Reserve a week full of relaxation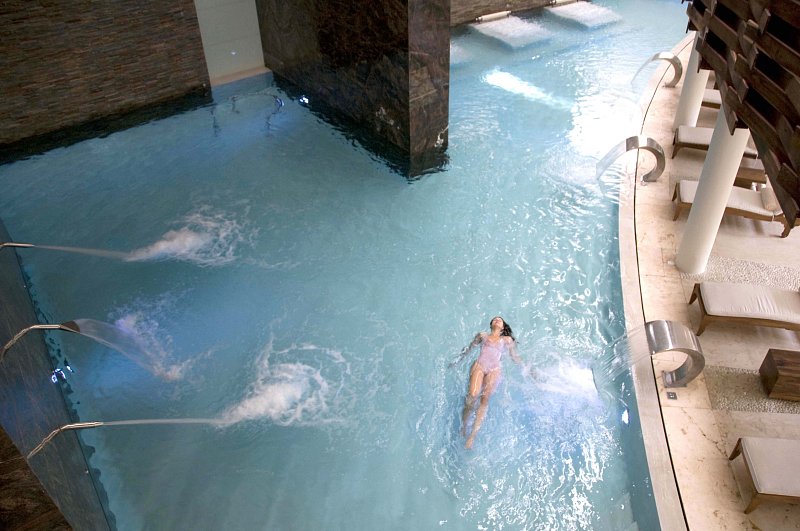 The best resort Spa is in Playa del Carmen, at Grand Velas Riviera Maya resort. This impressive Spa offers different types of massage and therapies to meet all kinds of needs. To be the first to find out about the resort's Black Friday promotions, visit: Black Friday.
Go back in time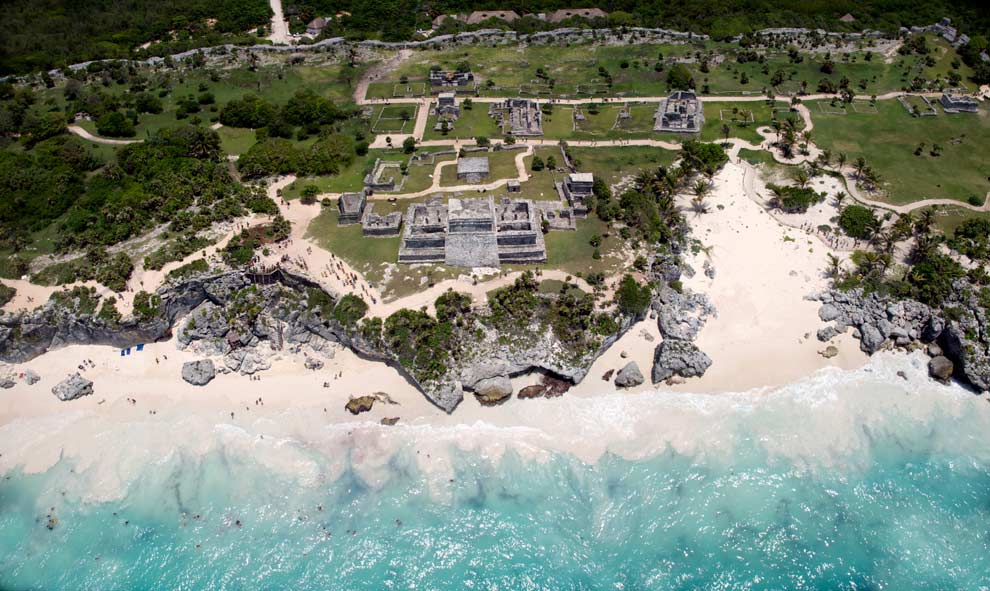 The Riviera Maya's archeological ruins hold many secrets. Visit them and travel back in time.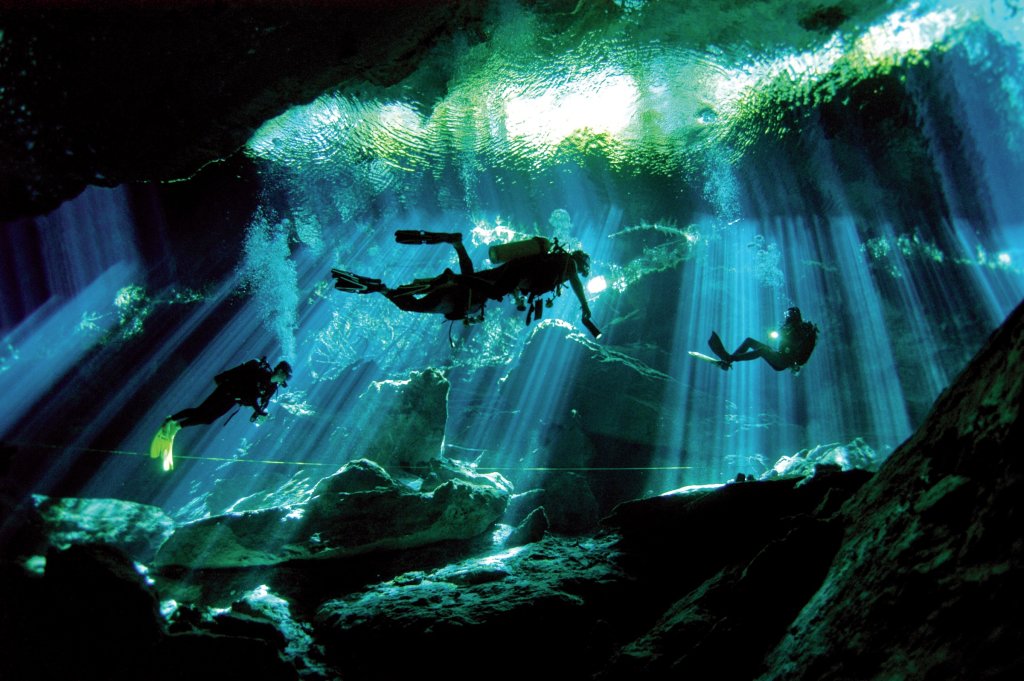 Scuba dive in the turquoise waters and witness the marvels found beneath the sea.
Fly and feel free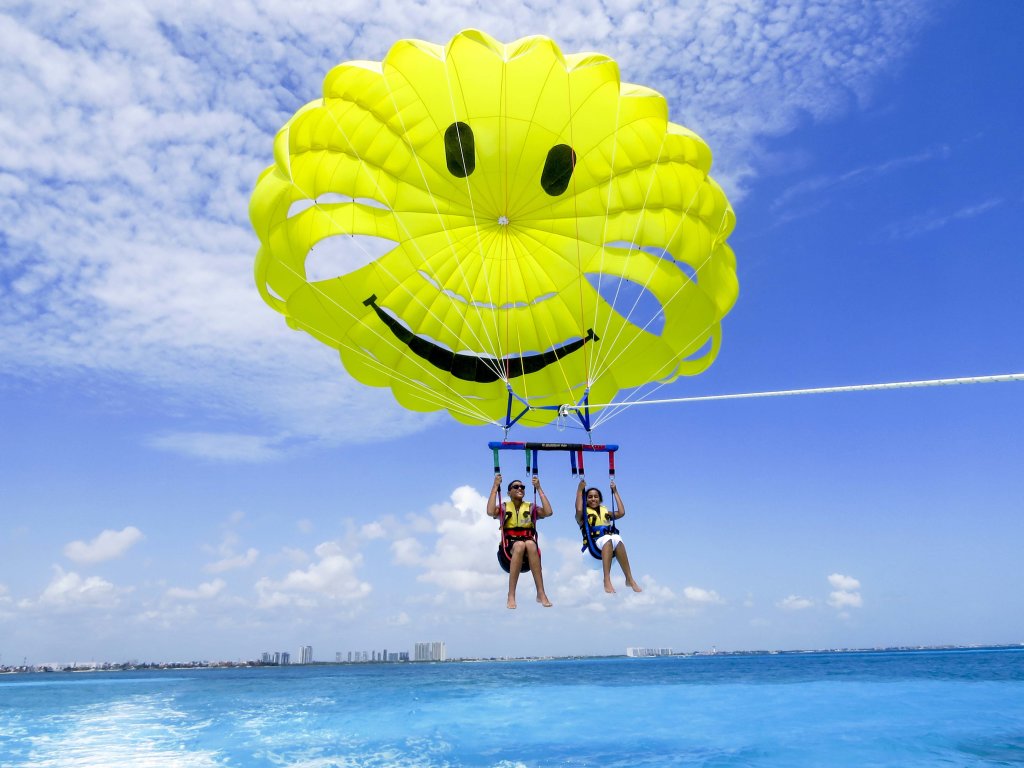 Flyboard, parasailing and other sports give you the opportunity to fly, become part of the sky and see the landscape from the best perspective.
Step inside another world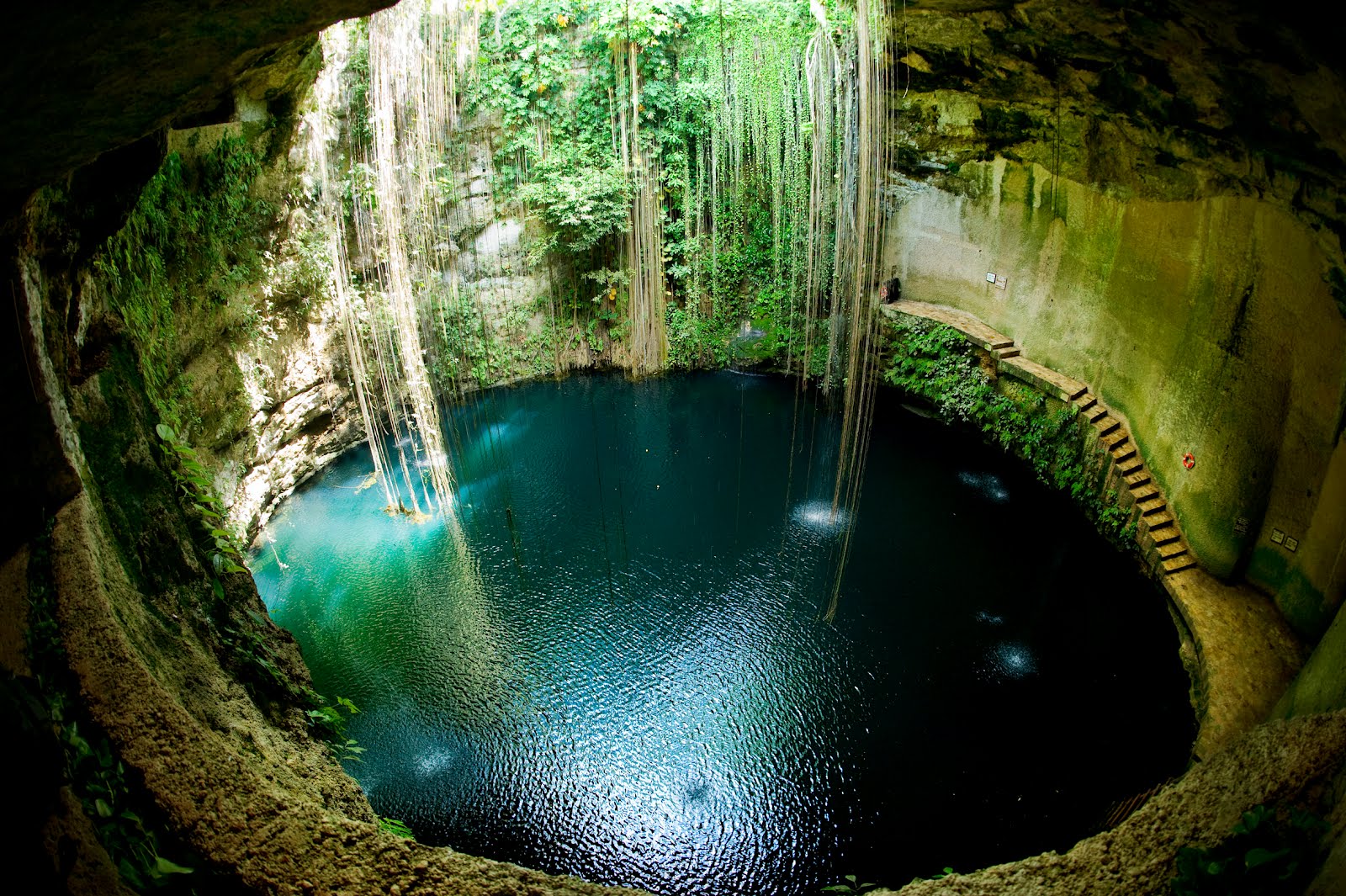 Cenotes are some of the most magical attractions of the Riviera Maya; going into one is like traveling to another dimension.
Feel the softness of the sand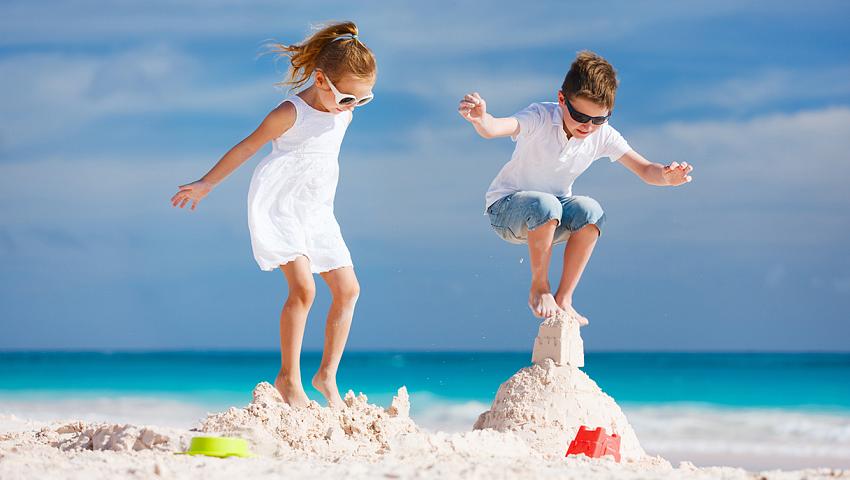 There is no better feeling than having your bare feet in the soft white sand of the Riviera Maya.
Swim with sharks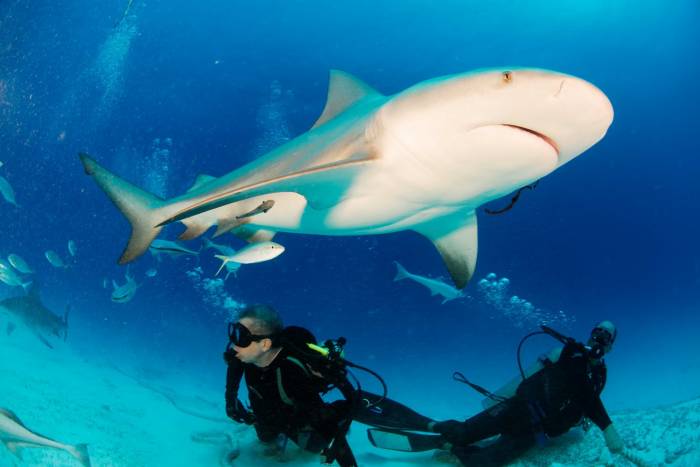 Get your adrenaline pumping as you spend time with these animals and enjoy the feeling of having them so close.
Delight your palate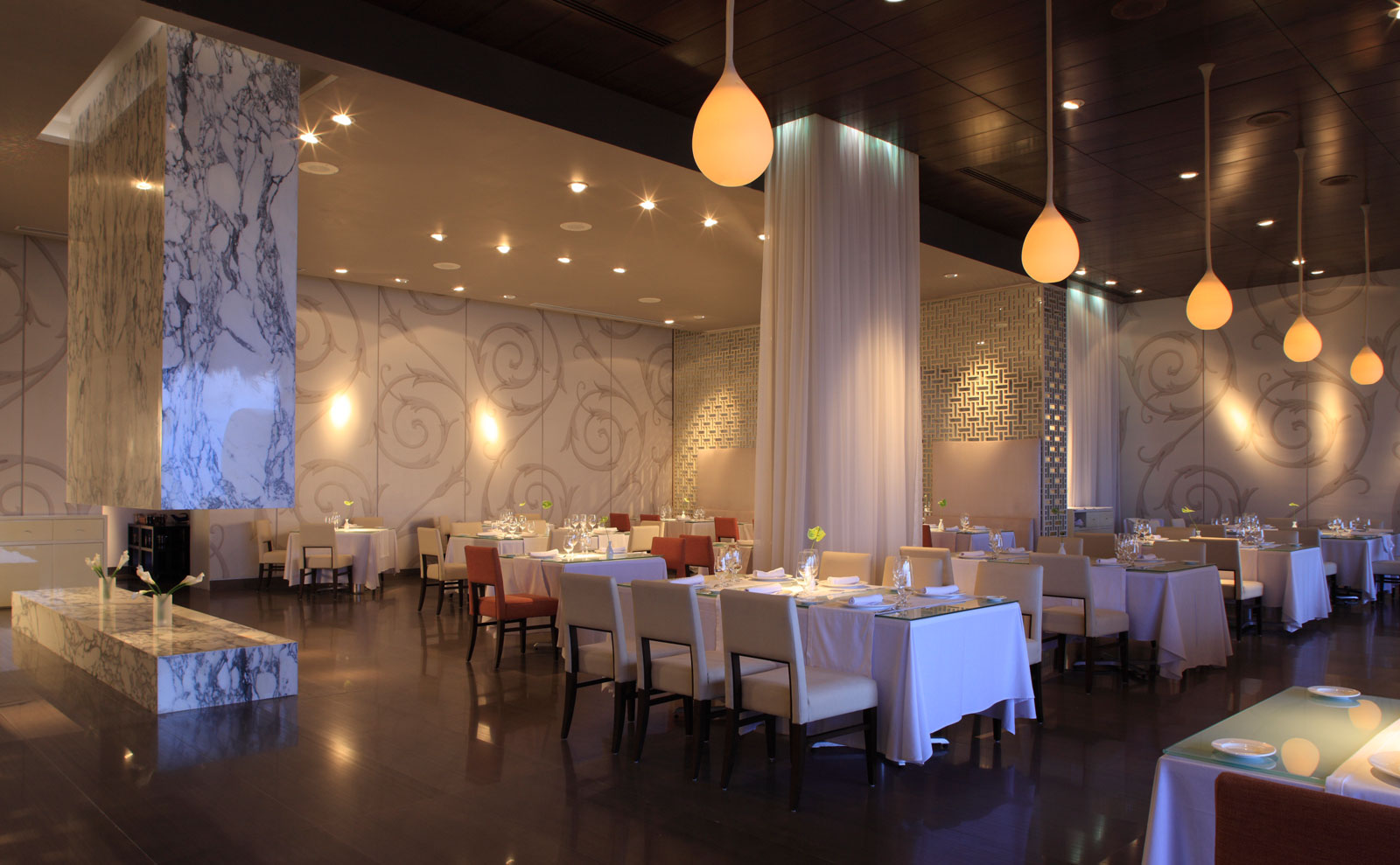 Cocina de Autor, the world's first All-Inclusive resort restaurant to receive the AAA Five Diamond Award, offers cuisine with great imagination; a journey through the best of creative cuisine, combining Mexican and local ingredients with avant-garde techniques. Reserve the experience at: Black Friday.
Travel through its secrets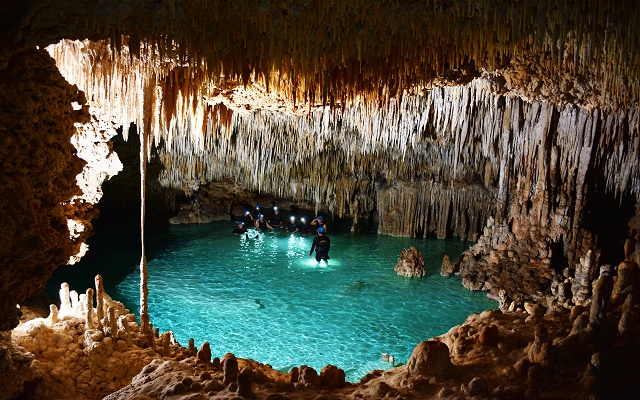 Swim through the Río Secreto, with its walls full of stalactites and stalagmites. Here you can connect harmoniously with the natural world.   
Marvel at Bacalar and its 7 colors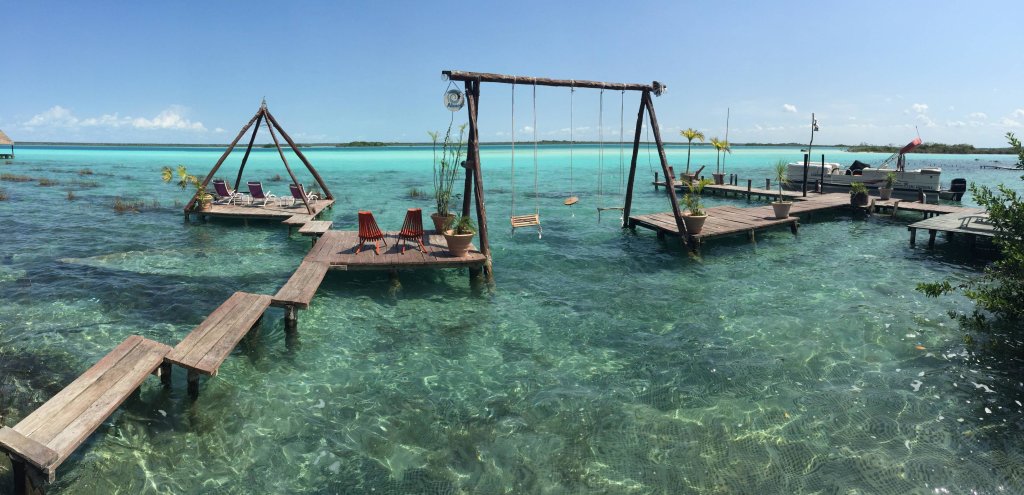 Bacalar is a places whose magic will amaze you, as you swim through the 7 colors.
Learn more about our ancestors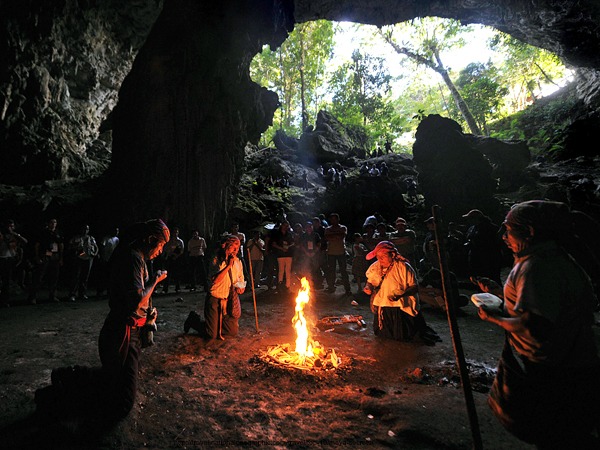 In the Riviera Maya you'll find many events, rituals and experiences to discover things you never knew about our ancestors.
Visit the land of the turtles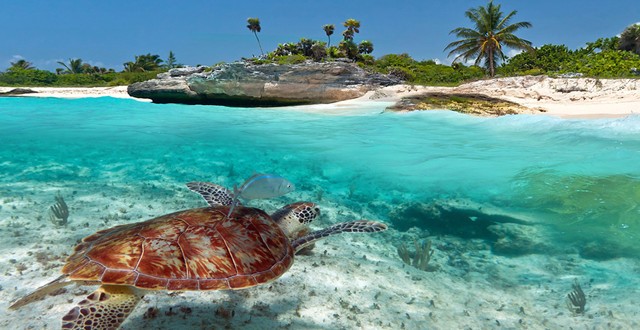 Akumal is a paradise full of turtles; see them in their environment and hang out with them!
Go to 'Heaven'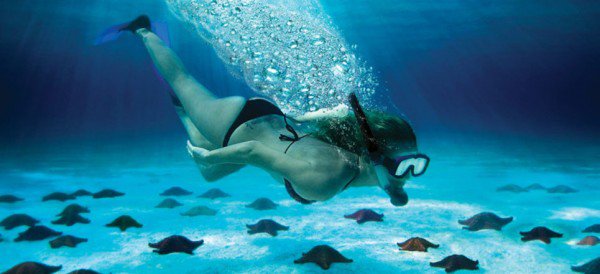 When it comes to this destination I always recommend observing the starry Heaven in broad daylight.
Go into the 3D world
The 3D Museum has over 60 works of art in the third dimension, to make you feel like you are part of them.
The folklore and tradition of Mexico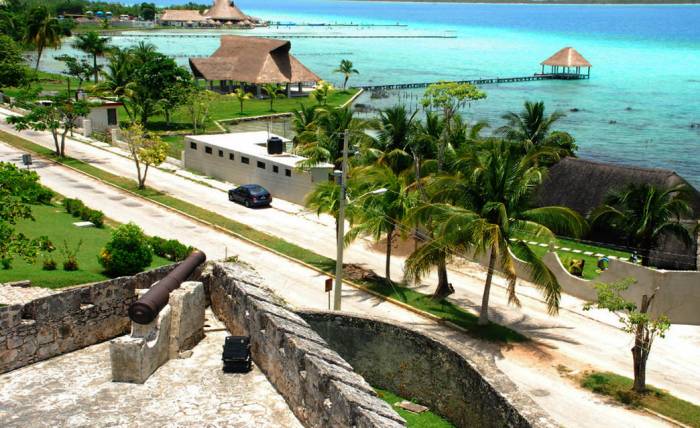 Visit Isla Mujeres and Tulum, the pueblos mágicos of Quintana Roo, and enjoy a 100% Mexican experience.
You now have 15 experiences to make you visit this destination – paradise is within reach!