Blue Flag Certification for Six Beaches in Mexico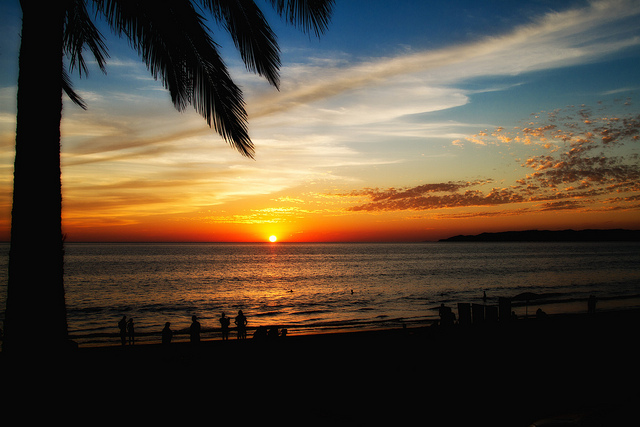 Mexico is a country that has it all, from mountains and deserts to divine beaches. It is truly a tourism destination that offers something for every taste. Recently, The Blue Flag Program – run by the Foundation for Environmental Education (FEE) – presented six Mexican beaches with this international accreditation.
Five beaches in Mexico had already received the Blue Flag distinction last year for meeting intensive criteria. With the latest accredited beaches Mexico now has a total of 11 beaches with this distinction, making it an even more attractive option for the European tourism market.
According to a release from the Ministry of Environment and Natural Resources (SEMARNAT) "these certifications show that Mexican beaches are able to compete with world-class destinations".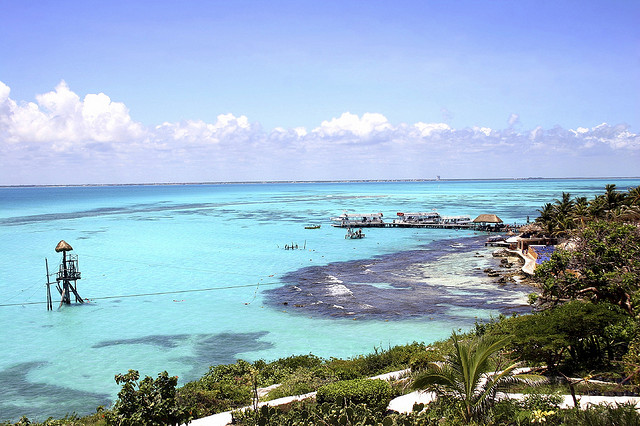 The excellent news is that they are spread all over the country, so you can visit various destinations and plan to visit a top environmentally-friendly and clean beach. If you would like to visit one of the best beaches in Mexico, here is the complete list and where to find them:
Chahué, Santa María de Huatulco, Oaxaca
Chileno, Los Cabos, Baja California Sur
Delfines, Cancún, Quintana Roo
El Palmar, Zihuatanejo, Guerrero
Nuevo Vallarta Norte, Banderas Bay, Nayarit
ChacMool, Cancun, Quintana Roo
Icacos, Acapulco, Guerrero
El Palmar II, Zihuatanejo, Guerrero
Palmares, Puerto Vallarta, Jalisco
Palmillas, Los Cabos, Baja California Sur
Las Perlas, Cancun, Quintana Roo
More about Blue Flag
This program is owned and run by the Foundation for Environmental Education (FEE), a non-government and non-profit organization. It has awarded more than 3,800 beaches, marinas and boats around the world. In order to obtain this accreditation the beaches have to fulfill 33 criteria divided into four categories: Environment Information and Education, Water Quality, Environmental Management and Safety and Services.
¿Buscas la versión en español?
Cross-posted on Vallarta Travel Blog