Cancun or Riviera Maya: Which do you choose for your vacation?
In general, when we talk about Quintana Roo, we can focus on the different areas that stand out in this state. From north to south, it has unique places that you can discover on your next vacation. One of the first decisions tourists must make when traveling to the Mexican Caribbean is visiting Cancun or exploring the Riviera Maya.
Cancun and Riviera Maya are incomparable destinations to spend a vacation, and each has its essence so that each traveler can identify and make the most of what they are looking for from this trip.
What is the essence of Cancun?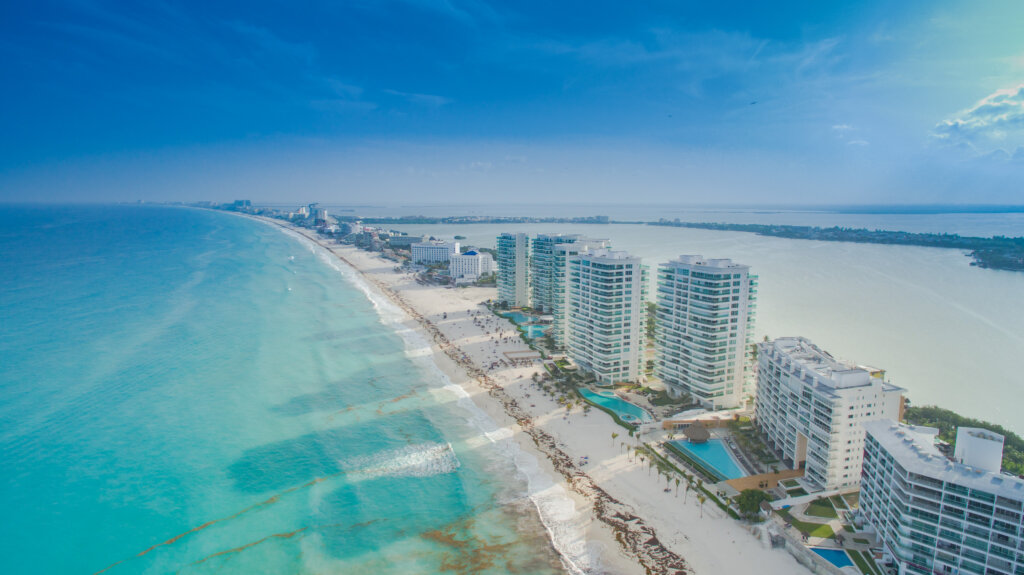 Cancun is a city located to the northeast in the state of Quintana Roo. It stands out for its urban appearance and extensive hotel zone where there are countless restaurants, clubs, shopping malls, entertainment, and local crafts in addition to exclusive hotels.
Many travelers choose Cancun for something mainly because of the perfect combination of white sand beaches, crystal clear water, and vibrant nightlife. It is also considered a great destination to visit with friends or family.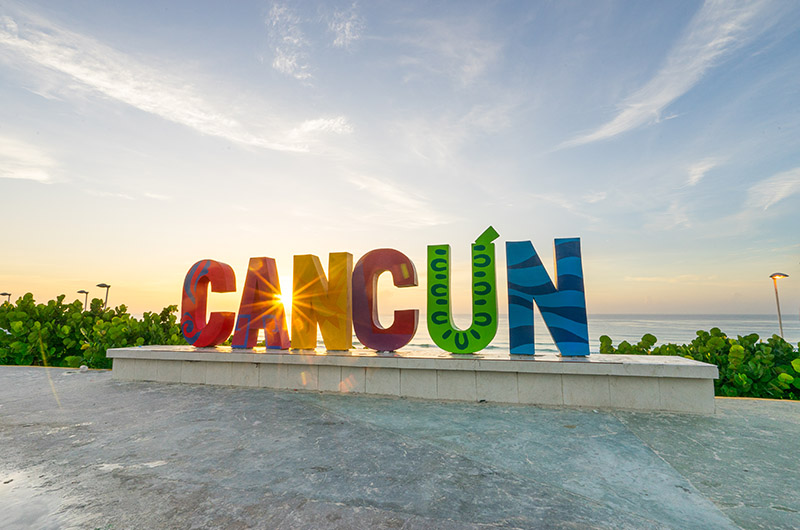 Among the best places to visit on your trip to Cancun are:
Isla Mujeres or Isla Contoy: Very close to the hotel zone are these islands that you have to go to because the landscapes are spectacular.
Playa Delfines: It is a public beach but with a great essence of the destination. Here you can take the iconic photo in the giant letters of Cancun; with good weather, surf lovers can take advantage of its waves.
The downtown: The most authentic sense of the destination is found in its heart; you can walk among some parks with flavors and local culture. We recommend you try a Mexican food restaurant to discover the most traditional in the area.
What is there to discover in Riviera Maya?
Riviera Maya is a corridor with different beaches, jungles, cenotes, underground rivers, ancient architecture, and exotic landscapes. It is a common destination for couples and friends because although the jungle environment gives a unique touch to hotels, resorts, and restaurants, it also stands out for its activities for more extreme souls, such as snorkeling in cenotes, walks through the jungle, and more.
It is a very uncrowded area, so the beaches and tours will have less influx so that you can enjoy another perspective of Quintana Roo. Among the places you must visit if you decide to explore the Riviera Maya are:
Cenotes: Visit some of the most popular for their incredible landscapes, but some are not so common and are just as beautiful. We recommend you visit the Dos Ojos cenote, the Garden of Eden, the Cristalino, and the Ik Kil.
Archaeological zones: The must-see is Chichen Itza, considered a World Heritage Site by UNESCO and one of the Wonders of the Modern World; you will discover the magic of the place and its remarkable history around the Mayan culture. It is incredible!
Fifth Avenue: To have an enjoyable time, this place has its unique life day and night. Discover restaurants, local art, and shopping areas, or have fun in its clubs and bars until dawn.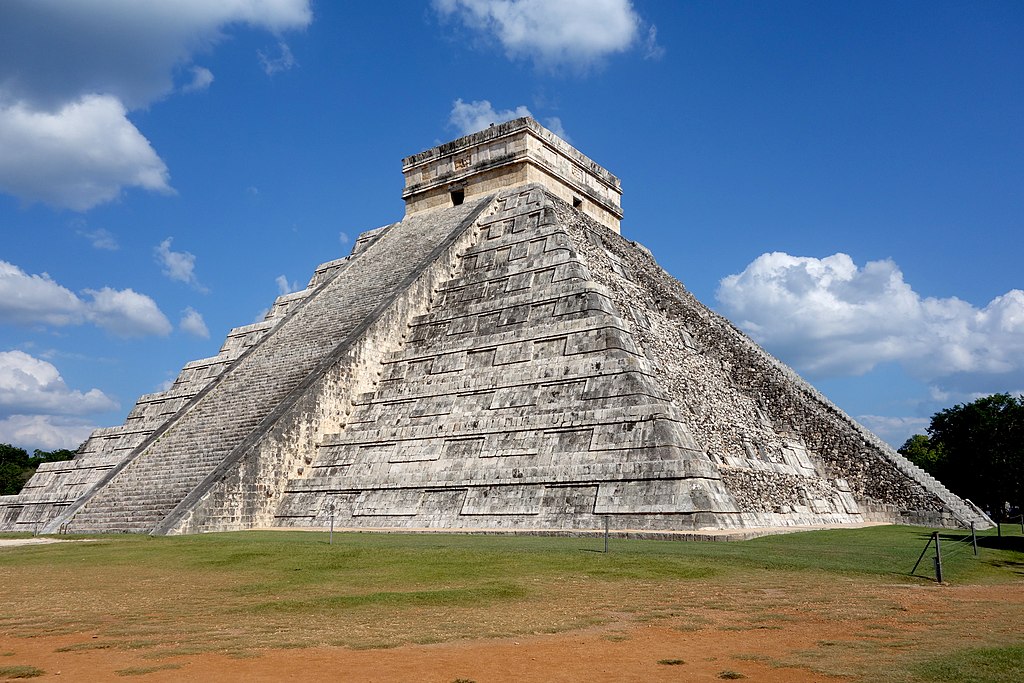 Whatever your choice, both places are a wonder that will leave you with the best memories on your next trip to Mexico.