Sorry, there was a problem.
Twitter returned the following error message:
Sorry, that page does not exist
Celebración a la cultura caribeña de México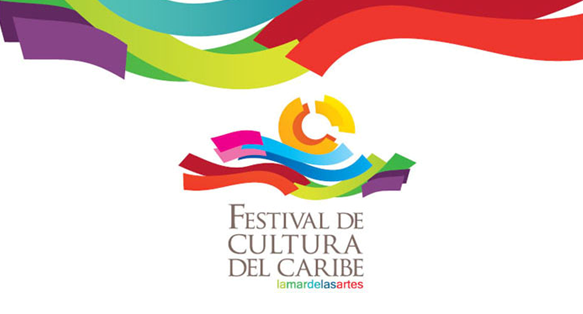 Del 8 al 19 de noviembre, el estado anfitrión del Festival de Cultura del Caribe "La Mar de las Artes" será Quintana Roo; es uno de los eventos más exitosos en la región y la temática principal de este año será la celebración al estilo maya.
Durante 12 días, 10 municipios serán partícipes del fervor y la alegría de esta fiesta con música, danza, artes plásticas y escénicas, gastronomía, exposiciones literarias y cinematográficas.
En esta ocasión, Colombia es el país invitado, lo cual ayudará a que gente de éste y otros países se acerquen a conocer México, además de estrechar lazos para transmitir el arte mexicano y sus bondades a la sociedades de todas las fronteras.
Fuente: culturaencancun.blogspot.com