Celebrate Family Day in the Best Destination: Riviera Maya
Translated by Nyima Bieber
Family is a priority in terms of values and morals.
What do
Canada and Mexico have in common
? Both countries
value and respect the institution of family as a fundamental part of human growth.
Since 2008 Canadians have celebrated Family Day; a holiday held on a certain Monday in February – the perfect excuse to have a break from winter just between New Year and Easter. It seeks to encourage and create stronger family ties within Canadian homes. According to Statistics Canada the country's divorce rate has declined by 8%, indicating a certain level of emotional stability among its citizens.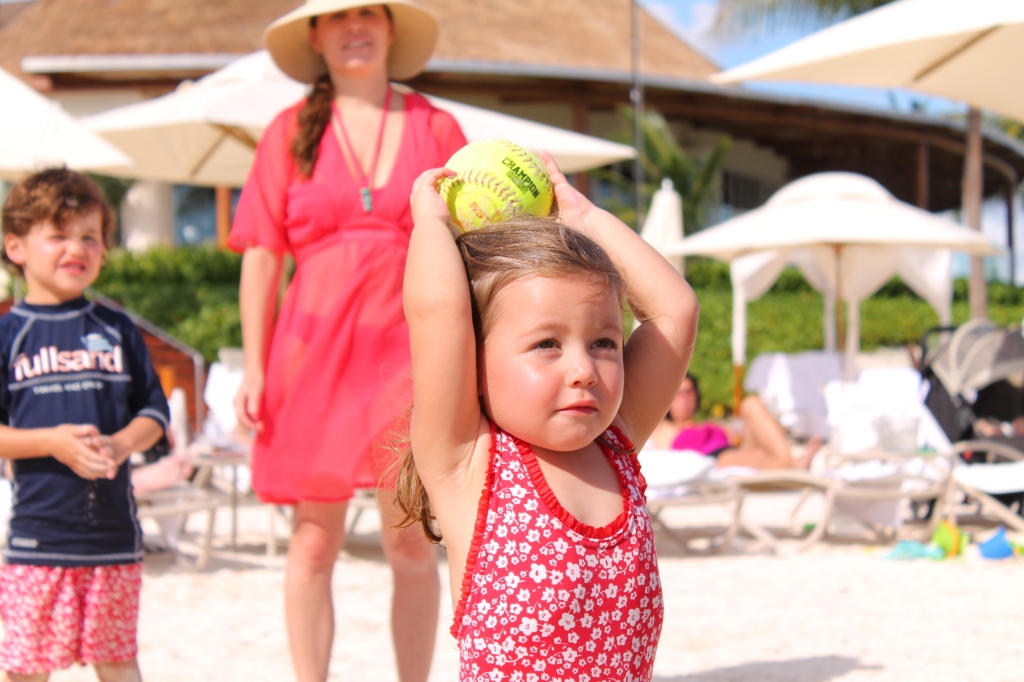 In 2014 Family Day falls on February 17th, and a number of establishments will be closed for this long weekend. Canadian authorities organize various activities for its citizens' enjoyment (the world's largest ice skating rink is just one example) but since it's the middle of winter, many families prefer to enjoy the holiday in an environment that's a bit more tropical.
–
Mexico: The perfect destination for celebrating with family.
In Mexico,
family is very important and this is reflected in the activities offered by All-Inclusive resorts all year long.
Some activities are based on special holidays
; for example at
Christmas
kids and adults have fun meeting Santa. During Thanksgiving the historic dinner between the English and the Native Americans is recreated.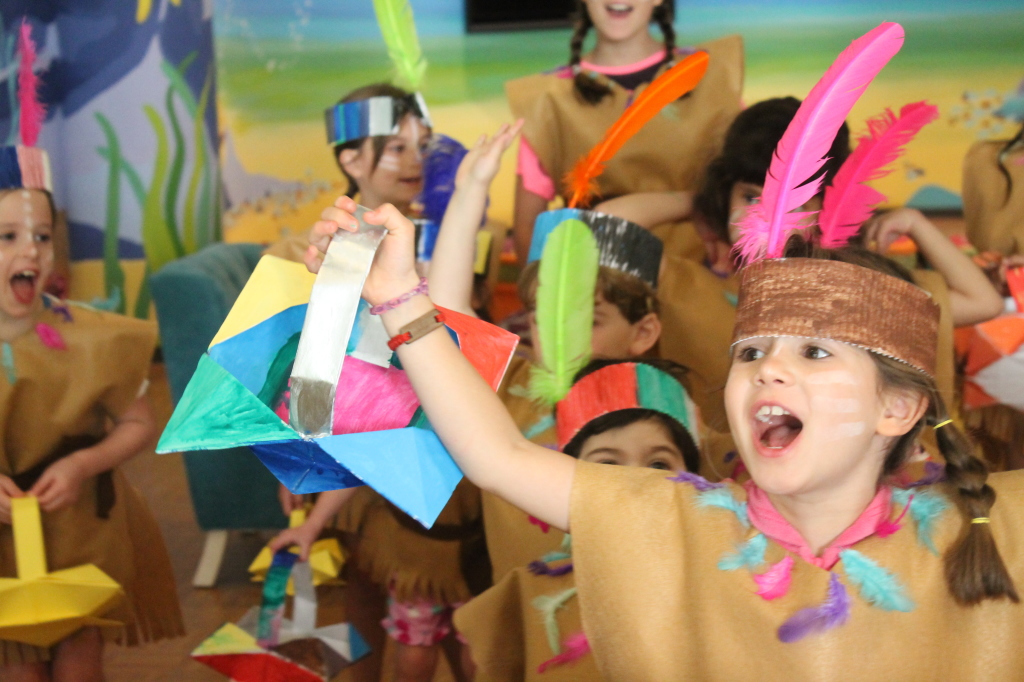 Throughout the year entertaining activities are offered for parents and
their children that will definitely help strengthen the family bond.
At G
rand Velas Riviera Maya
the resort's Chefs offer cooking lessons that are tons of fun for kids as well as Mayan shows to enhance the cultural aspect of family vacations.
I recommend
escaping the cold and white winter to enjoy warm Mexican activities that you can rejoice as a family!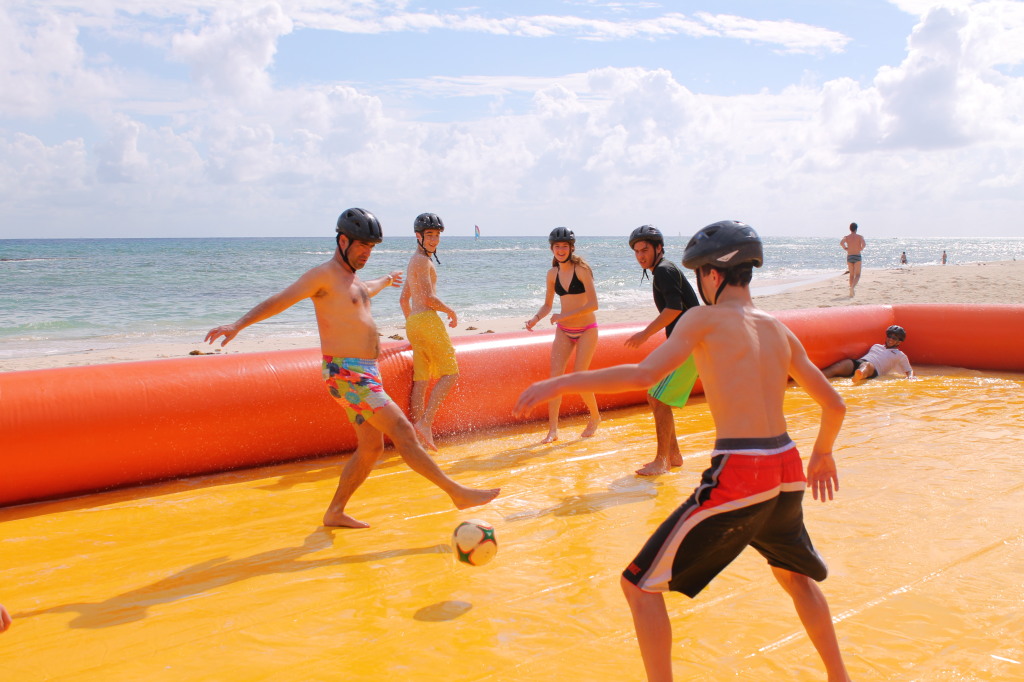 ¿Buscas la versión en español?