Sorry, there was a problem.
Twitter returned the following error message:
Sorry, that page does not exist
Celebrate the Mexican Revolution in the Riviera Maya
The anniversary of the Mexican Revolution is coming! This is one of the country's most festive holidays, and to celebrate the Riviera Maya really pulls out the stops. Amidst the amazing landscape a feeling of Mexican-ness fills every home and street, making for an exceptional experience!
Every year the Riviera Maya receives visitors from different states and other countries, who join in this very-Mexican celebration with hats and traditional brightly colored clothing. A few elements that are always part of the Mexican Revolution celebration are the traditional parades (with the participation of schools, institutions and companies) and the fireworks that light up the night sky.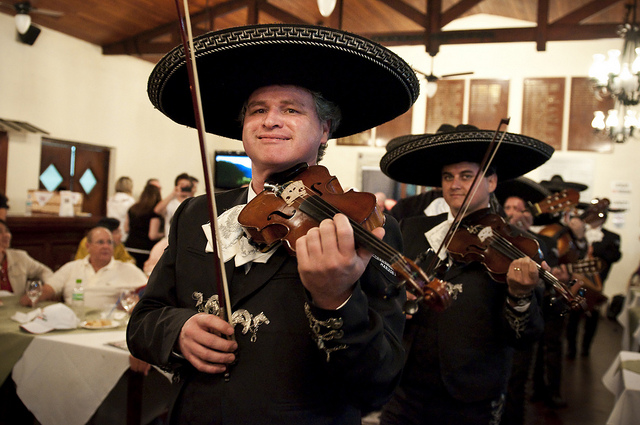 Food is also an essential part of this grand celebration. Typical Mexican dishes prepared with traditional ingredients provide unique sensations- it's a culinary experience that can't be missed. The region's favorite dishes will surprise you with their flavors and colors.
The bars, clubs and restaurants on Quinta Avenida create the perfect atmosphere for enjoying this festive time of year, and the ocean breeze, sounds of the waves and spectacular ocean view provide their own special touch for this magnificent celebration.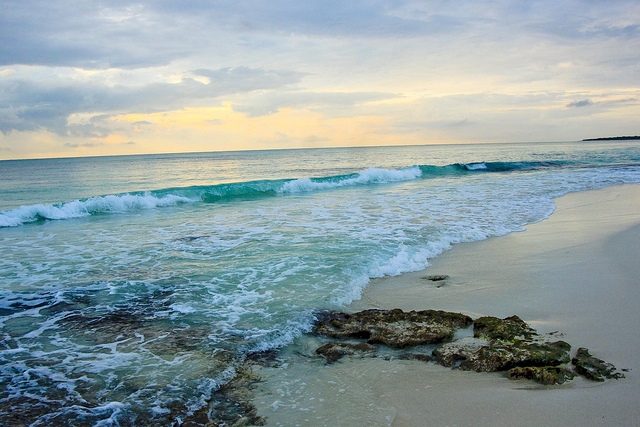 The Mexican Revolution is a great time to celebrate our nationality and the Riviera Maya offers an opportunity to take full advantage of this cultural experience. Share new moments with friends and family in one of the best settings provided by nature: the Riviera Maya.
If you haven't yet had the chance to discover the beautiful white sand beaches and crystal clear waters of the Riviera Maya, take this opportunity! Come, join the celebration and experience the Mexican pride in this beautiful and hospitable nation.