Celebration of the Caribbean Culture of Mexico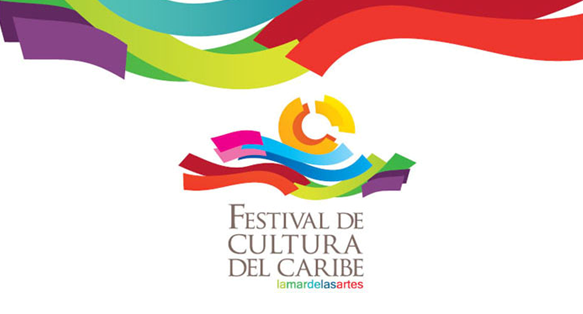 From November 8th to 19th the state of Quintana Roo will host the Caribbean Culture Festival "La Mar de las Artes" or Sea of Arts. This is one of the most successful events in the region. The main theme this year will be the celebration of Mayan style.
For 12 days, 10 municipalities will be part of the fervor and joy of this festival with music, dance, visual and performing arts, cuisine, literature and film exhibitions.
On this occasion Columbia is the guest country of honor, and will be encouraging people from its own country and other nations to come and experience Mexico. Columbia will also help strengthen ties and promote Mexican art and its benefits to societies all around the world.
Source: culturaencancun.blogspot.com