Cirque du Soleil Presents Joyá in the Riviera Maya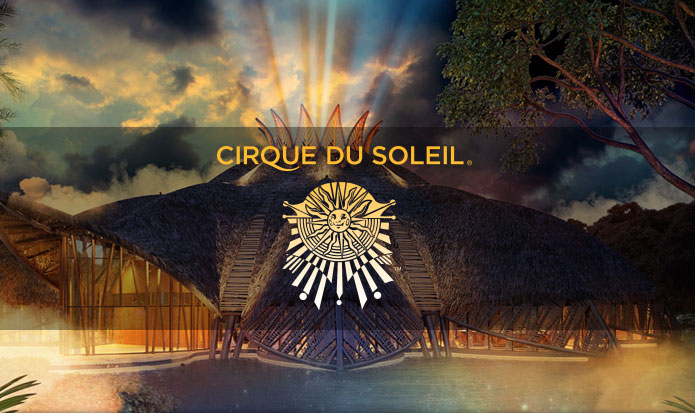 For the first time in Latin America, the acclaimed Cirque du Soleil presents a production that examines Mexican culture and identity.
Joyá is the name of the circus and it is based Mexican historical characters. It begins with an alchemist grandfather who wants to share the secrets of life with his granddaughter, after finding a precious stone called Joyá.
With 24 artists and six musicians from 15 different countries, the show combines fantasy, color, music and song in a cultural experience that lasts one hour and 10 minutes. A set of fantastic characters will take you on a great adventure; transmitting joy, courage and friendship to new generations.
One of the most important elements in the production is the role of monarch butterflies. Considered "knowledge travelers", director Richard Dagenais said the monarchs are responsible for connecting Canadian and Mexican culture through their annual migrations.
Aside from the amazing show, viewers can also enjoy the beauty of the venue, which was built exclusively for it, and sample Mexican cuisine with a ticket option that includes a pre-show dinner.
One thing is certain; this show will be a significant boost for tourism in the region, adding even more diversity to the cultural options available. It will also be the only permanent Cirque du Soleil production outside the United States, positioning Mexico as a potential option for foreign investment.
You can find more information on Joyá and buy tickets for this great production on the official website. Enjoy this unique experience in the Riviera Maya!
Photo credit: Vidanta