Coba: The Perfect Plan for a Sunday.
Visiting Coba, one of the Riviera Maya's most important archeological sites, is an excellent family outing for a Sunday. Located in the middle of the jungle, these ruins will give you a thrill of adventure just like in the movies.
The study of Cobá hasn't been completed yet because half of the city is still hidden in the jungle. So, during your visit, keep in mind that everything you see is just a very small part of what this Mayan site was like in the past.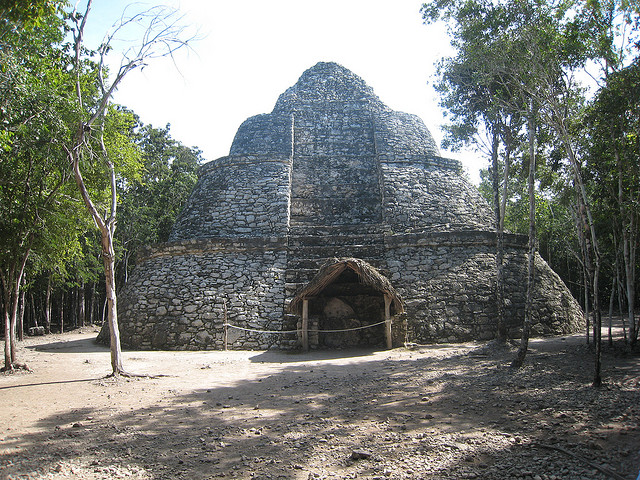 About Coba
The city came to its peak from about 600 to 900 AD. During the Classical period it became an important city-state. It is estimated that it had a population of around 50,000 people during its heyday; its main economic activity was agriculture.
Cobá's tallest structure, the Nohoch Mul pyramid, reaches 138 feet and is in fact the highest on the peninsula. The city's original name is presumed to be Kinchil Cobá, in homage to the sun god and the surrounding lagoons.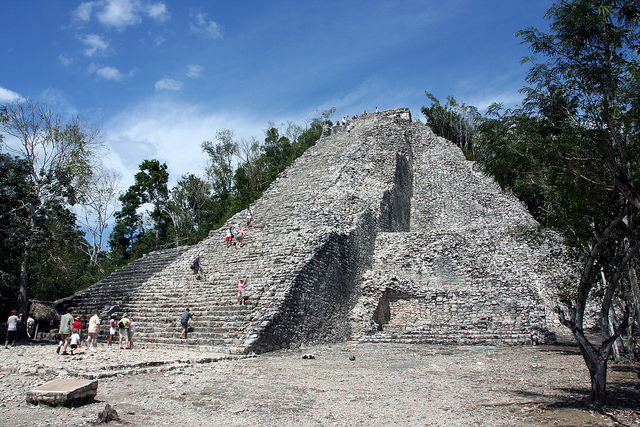 Directions
The ruins are located about 45 minutes from Tulum. If arriving from Cancun or Playa del Carmen take Highway 307 south and follow the signs to the Mayan area. You will come to a section where you have to drive deep into the jungle.
You can also take the morning bus from Cancun (3 hrs), Playa del Carmen (2hrs) or Tulum (1hr). In the afternoon, busses leave at 1:30pm and 3:30pm, arriving at El Bocadillo restaurant in the village of Cobá.
Attractions
The site consists of several ruins, of which only a few have been excavated from the thick jungle vegetation and studied by archeologists. The main attraction, the one you can't miss, is the Nohoch Mul pyramid, which is considered the second highest in the entire Mayan Kingdom.
There are other interesting buildings as well, including temples, an ancient gallery of carved stellate, an observatory, and a ball court. One of the most interesting things about the site is its network of roads; these sacbeob (pronounced ' sacbe') lead to other Mayan cities and once functioned as a system of highways.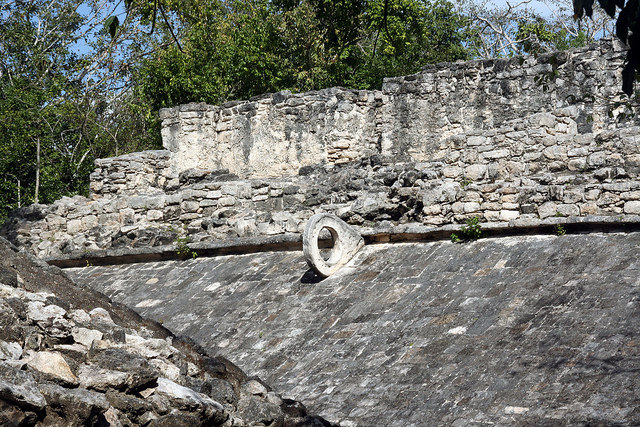 Cobá is open from 8:00am to 5:00pm. Admission for visitors is $6 or $57 pesos and Mexican citizens are free on Sundays.
Don't miss out on the chance to visit this magical place when you're in the Mayan paradise of the Yucatan. If you've been, please share your best tips for visiting Cobá in the comments section.
¿Buscas la versión en español?