Cocina de Autor, One of the 23 best restaurants in Mexico
by Julieta Del Toro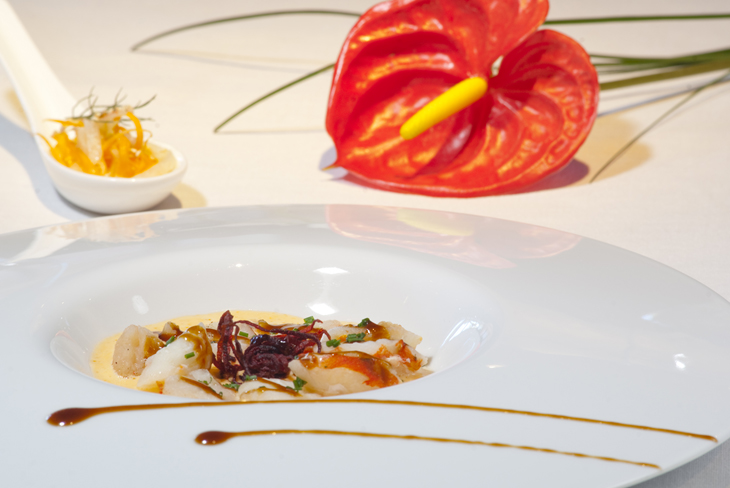 This month, Travel & Leisure magazine published its much-awaited list of the 23 best restaurants in Mexico. Among those featured was Cocina de Autor, the Grand Velas Riviera Maya restaurant by renowned chefs Mikel Alonso and Bruno Oteiza, who delight with their Basque-Mexican cuisine: an original form of blending classic flavors of the peninsula with traditional regional cuisine.
The list was based on the reviews of the magazine's experts in the culinary arts, who not only took into account the flavor of each dish, but put quality, ambiance and excellent service to the test.
 Congratulations to Cocina de Autor and Grand Velas Riviera Maya on this important recognition!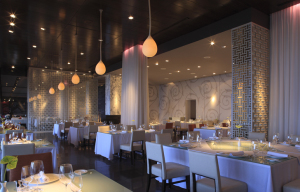 Related
Verónica Toro

Enjoying the Riviera Maya and Playa del Carmen beaches with the little ones is the funniest and most gratifying experience ever. To ensure a pleasant…

Sofi Hernández

In general, when we talk about Quintana Roo, we can focus on the different areas that stand out in this state. From north to south,…

Sofi Hernández

Throw a Welcome Party to remember! Giving your guests a warm welcome to your destination wedding is a great token of appreciation.