Sorry, there was a problem.
Twitter returned the following error message:
Sorry, that page does not exist
Cocina de Autor y Frida, de los mejores restaurantes de México por Travel + Leisure
Por Verónica Toro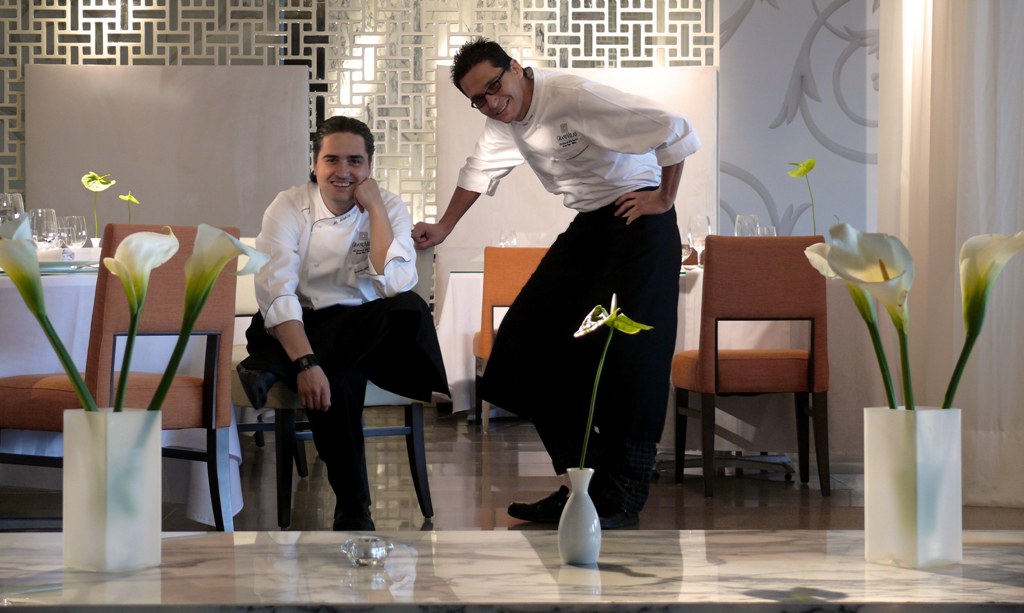 Cocina de Autor, restaurante gourmet de cocina española de Grand Velas Riviera Maya, ha sido incluido en la guía de los Mejores Restaurantes de México, elaborada por el equipo de trabajo de la revista Travel + Leisure y por el Pool Gourmet de Grupo Expansión, empresa de medios multiplataforma con una audiencia de 13 millones de personas al mes. Entre las revistas de este corporativo se encuentran: Expansión, ELLE, Life&Style, InStyle, Quién, Travel + Leisure, y sitios de internet como CNNMéxico.com, Chilango.com, y muchos más.

Los expertos en viajes nominaron a ciertos restaurantes de la República mexicana, agrupados en 10 rutas que van desde Los Cabos hasta Riviera Maya; dentro de este último destino, Cocina de Autor quedó entre los 3 primeros lugares con una descripción como "degustación inolvidable a cargo del chef Xavier Pérez Stone"; su concepto fue creado por los chefs Mikel Alonso y Bruno Oteiza, propietarios del restaurante Biko de la ciudad de México, el cual también figuró dentro de esta lista.

Frida, con platillos de alta cocina mexicana, también obtuvo una prestigiosa mención en esta lista de recomendaciones culinarias.