Cocinando con Grand Velas
Muy fácil de prepara y delicioso!
Rollo Taiwanés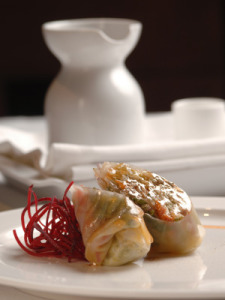 Ingredientes:
400 gr    Pechuga de pollo
80 ml     Aceite de ajonjolí
100 ml   Salsa de chile dulce
10 gr      Polvo de oro
80 ml     Vino Blanco
4 pzas   Tortillas de arroz deshidratadas
120 gr    Tomate
80 gr      Cilantro
120 gr    Zanahoria          
50 grs    Albahaca morada
Procedimiento: Cocer pollo, desmenuzar, cortar todos los vegetales en bastones. Licuar jengibre, cebolla, cilantro, vino blanco, aceite de ajonjolí, una vez licuado marinar el pollo cocido en la salsa, rellenar las tortillas con vegetales y pollo de chile dulce, polvo de oro, albahaca.

Cortesía de Sen Lin, Grand Velas Riviera Maya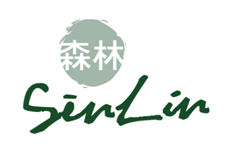 Related
Verónica Toro

Enjoying the Riviera Maya and Playa del Carmen beaches with the little ones is the funniest and most gratifying experience ever. To ensure a pleasant…

Sofi Hernández

In general, when we talk about Quintana Roo, we can focus on the different areas that stand out in this state. From north to south,…

Sofi Hernández

Throw a Welcome Party to remember! Giving your guests a warm welcome to your destination wedding is a great token of appreciation.