Cocinando con Grand Velas
Muy fácil de prepara y delicioso!
Rollo Taiwanés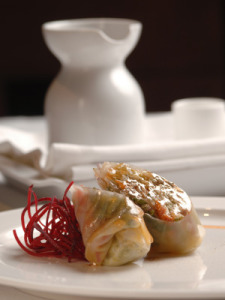 Ingredientes:
400 gr    Pechuga de pollo
80 ml     Aceite de ajonjolí
100 ml   Salsa de chile dulce
10 gr      Polvo de oro
80 ml     Vino Blanco
4 pzas   Tortillas de arroz deshidratadas
120 gr    Tomate
80 gr      Cilantro
120 gr    Zanahoria          
50 grs    Albahaca morada
Procedimiento: Cocer pollo, desmenuzar, cortar todos los vegetales en bastones. Licuar jengibre, cebolla, cilantro, vino blanco, aceite de ajonjolí, una vez licuado marinar el pollo cocido en la salsa, rellenar las tortillas con vegetales y pollo de chile dulce, polvo de oro, albahaca.

Cortesía de Sen Lin, Grand Velas Riviera Maya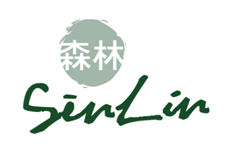 Related
Meyrilu Rodríguez

On this 2021, Riviera Maya proudly joins the list of Spas with Forbe's coveted 5-star rating. Congratulations SE Spa at Grand Velas Riviera Maya.

Riviera Maya

Can you imagine escaping to the beach with your special someone or with those family members or friends you have not had the opportunity to…

Héctor Marín

Love is blind… at least is what people say and Netflix wants to prove it in its new namesake reality show at Riviera Maya.