Conservation projects in Grand Velas Riviera Maya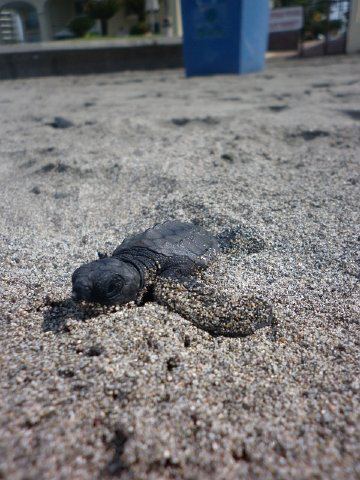 Director of Environmental and Urban Programs for the municipality of Solidaridad Alberto Farfan came to the Grand Velas Riviera Maya beach to present the authorization received by the municipality to lead the Sea Turtle Protection and Conservation project.
The authorization is awarded by the by the SEMARNAT, Mexico's Secretary of the Environment and Natural Resources. The current nesting nursery at Grand Velas, which has its own onsite protection and conservation program and is the only resort with a SEMARNAT–certified clean beach, will be the official shelter for the eggs protected during the program.
This is a great honor for the resort, which since its inception has developed similar programs in the areas of environmental protection and sustainable tourism.