Cooking with Grand Velas
Very easy to cook and delicious! Enjoy it.
Taiwanese Roll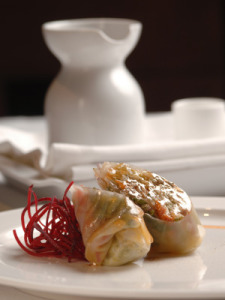 Ingredients:
400 g Chicken Breast
80 ml Sesame Oil
100 ml Sweet Chili Sauce
80 ml White Wine
4  Rice Wrappers
120 g Tomato
80 g Cilantro
120 g Carrot
Directions: Boil and shred the chicken. Cut vegetables into small sticks. Blend the ginger, onion, cilantro, white wine and sesame oil. Add the sauce to the shredded chicken and mix well to coat. Fill each rice wrapper with a mixture of the vegetables and the chicken, fold in the edges and roll to form each piece. Slice in half and garnish with basil.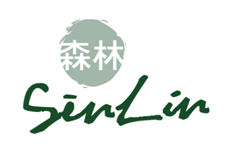 Related
Verónica Toro

Enjoying the Riviera Maya and Playa del Carmen beaches with the little ones is the funniest and most gratifying experience ever. To ensure a pleasant…

Sofi Hernández

In general, when we talk about Quintana Roo, we can focus on the different areas that stand out in this state. From north to south,…

Sofi Hernández

Throw a Welcome Party to remember! Giving your guests a warm welcome to your destination wedding is a great token of appreciation.