Cooking with Grand Velas
Very easy to cook and delicious! Enjoy it.
Taiwanese Roll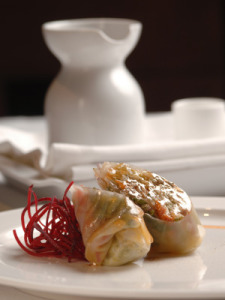 Ingredients:
400 g Chicken Breast
80 ml Sesame Oil
100 ml Sweet Chili Sauce
80 ml White Wine
4  Rice Wrappers
120 g Tomato
80 g Cilantro
120 g Carrot
Directions: Boil and shred the chicken. Cut vegetables into small sticks. Blend the ginger, onion, cilantro, white wine and sesame oil. Add the sauce to the shredded chicken and mix well to coat. Fill each rice wrapper with a mixture of the vegetables and the chicken, fold in the edges and roll to form each piece. Slice in half and garnish with basil.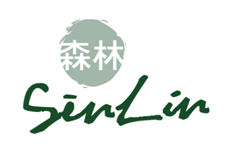 Related
Meyrilu Rodríguez

On this 2021, Riviera Maya proudly joins the list of Spas with Forbe's coveted 5-star rating. Congratulations SE Spa at Grand Velas Riviera Maya.

Riviera Maya

Can you imagine escaping to the beach with your special someone or with those family members or friends you have not had the opportunity to…

Héctor Marín

Love is blind… at least is what people say and Netflix wants to prove it in its new namesake reality show at Riviera Maya.