Sorry, there was a problem.
Twitter returned the following error message:
Sorry, that page does not exist
El tiburón ballena en costas caribeñas
El tiburón ballena, también llamado "dominó", es el pez más grande del mundo, con una longitud de 5 a 15 metros y un peso de hasta 10 toneladas. Se caracteriza por tener manchas blancas circulares en la mayor parte de su cuerpo y porque no es un animal peligroso para el humano. Se alimentan principalmente de plancton y están altamente controlados por el gobierno para tratar de preservar la especie.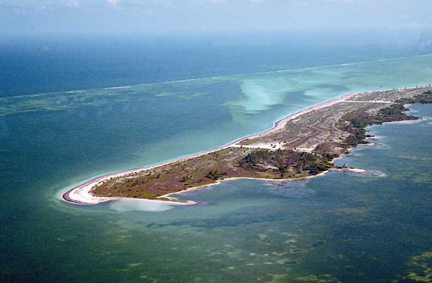 Entre los meses de mayo y septiembre, el tiburón ballena visita el norte de la península de Yucatán en búsqueda de alimento y apareamiento. Se van moviendo desde la costa del Atlántico el golfo de Centroamérica para finalmente reunirse entre el Caribe y el Golfo de México.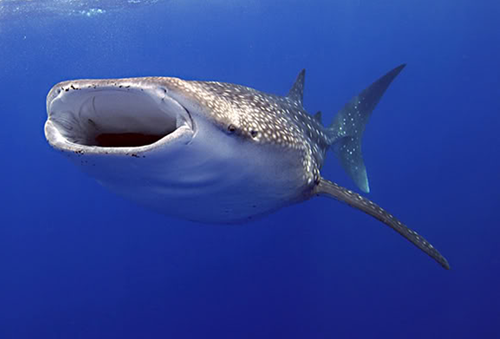 Holbox es uno de los lugares principales que estas criaturas marinas eligen para realizar sus actividades. Es una isla mexicana espectacular que significa "hoyo negro" y está ubicada aproximadamente a 10 km de la península yucateca.

¡La temporada perfecta para observar, disfrutar y conocer a estos animales ya llegó!

Para mayor información sobre Holbox o el tiburón ballena, visite www.yucatantoday.com.