By Verónica Toro
Translated by Nyima Bieber
 
Grand Velas Riviera Maya is preparing for the first ever Festival of Venice at restaurants Lucca and Bistro. The celebration is organized by the Culinary Festival "Prodotto Italiano" to share the best cuisine from the ancient Venetian Republic.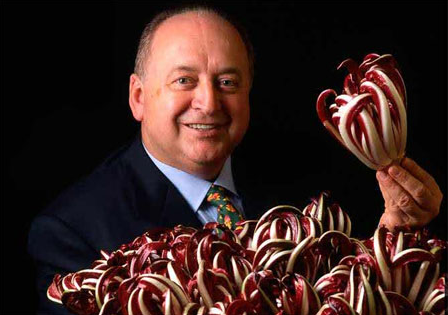 From February 9th to 16th guest chef Celeste Tonon will coordinate the presentation of the most typical dishes and regional specialties of Veneto and Friuli Venezia Giulia. A different menu awaits you each day.
 
Chef Tonon is the creator of rustic and cozy Celeste & Giuliano in the province of Treviso. The restaurant is renowned internationally by the media and food experts as a haven representing the culinary specialties of the area in a unique and extraordinary manner. Tonon has organized important events such as gala dinners in hotels all over the world and the International Film Festival of Venice, where he has had the opportunity to share his creations with the likes of the Benetton family, Assicurazioni Generali and Louis Vuitton.
 
Celebrate this romantic season and allow yourself to be delighted by exquisite Italian cuisine at Lucca and Bistro, where each dish is created to surprise your palate.
 
More information: http://www.time-to-lose.it/calendario/cocofungo-2012-ristorante-da-celeste.html