Escape to the Riviera Maya for Fourth of July
Independence Day is coming up soon, and as always, the holiday is a great chance to get together with friends and family. From planning a red, white and blue-themed barbecue to watching the fireworks, there's always a good way to celebrate and feel patriotic; and we might be a little biased, but we think a fourth of July getaway is a great way to make the most of this summery time of year (and those much-needed days off).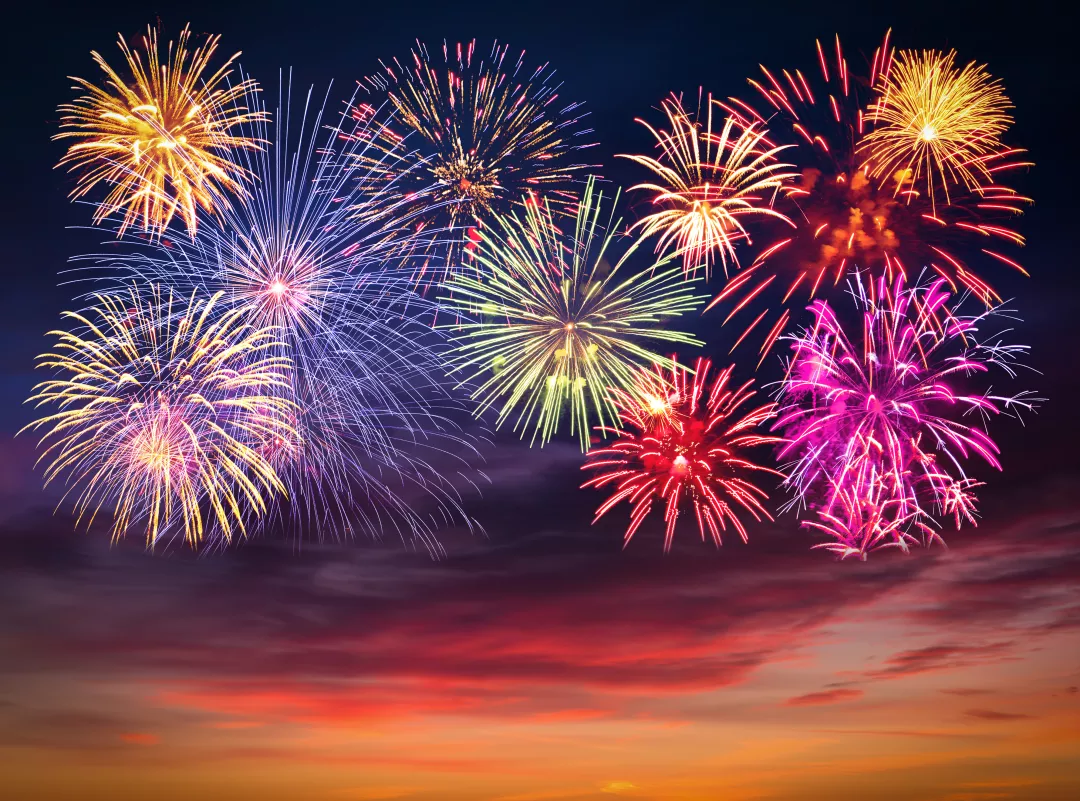 So where to go this year? There's always your closest lake or a trip to the coast, but let's be honest – those places are crow-ded. Most of us have to plan our drive times to avoid traffic; stock up on groceries and pack everyone into the car, just to unload again and set up shop. And while there's nothing quite like roasting marshmallows under the night sky, you might end up feeling like you need a vacation to recover from your vacation when you get home.
What if your fourth of July weekend getaway meant no driving, no cooking and no cleaning up? An All Inclusive resort in Mexico's Riviera Maya ticks off all the marks. Plus, you can take advantage of great summer rates during the month of July.
A Top Vacation Spot in Mexico
Mexico is a vast country with lots of places to go, but definitely Riviera Maya is a top beach vacation hotspot, with its swoon-worthy white sand beaches and Caribbean waters. The great thing about the Riviera Maya is that you can fly into Cancun, avoid the touristy strip and head down the coast to your own little piece of paradise. It's the perfect place to escape for fourth of July and enjoy not only idyllic beach scenery but the secrets of the jungle.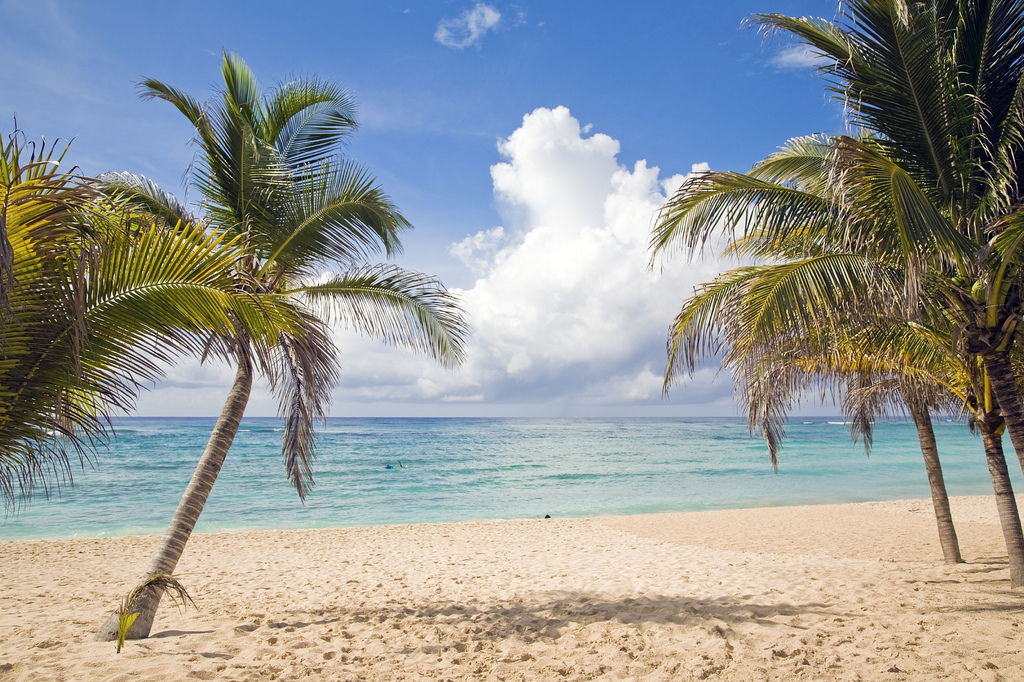 If adventure is high on your list, you'll find endless ruins and hidden underground caves and rivers to explore. The entire peninsula is dotted with natural wonders, and local guides are standing by to help you discover them. The Riviera Maya also has some of Mexico's best Eco-parks, easily on par with a trip to your favorite amusement park, with a huge dose of tropical fun.
The Riviera Maya during Fourth of July   
Summer in the Riviera Maya (July in particular) is a great time of year to visit the destination, as you tend to beat the winter and early spring crowds looking to escape the cold. School is out and the area is in relaxed mode – you can also enjoy some spectacular thunder and lightning storms, after plenty of sunshine throughout the mornings and early afternoons. Prices are lower and there are lots of summer-themed activities; Grand Velas Riviera Maya has full activities programs including bonfires on the beach, evening shows, arts and crafts, ziplining, bungee jumping, face painting, games, contests and more.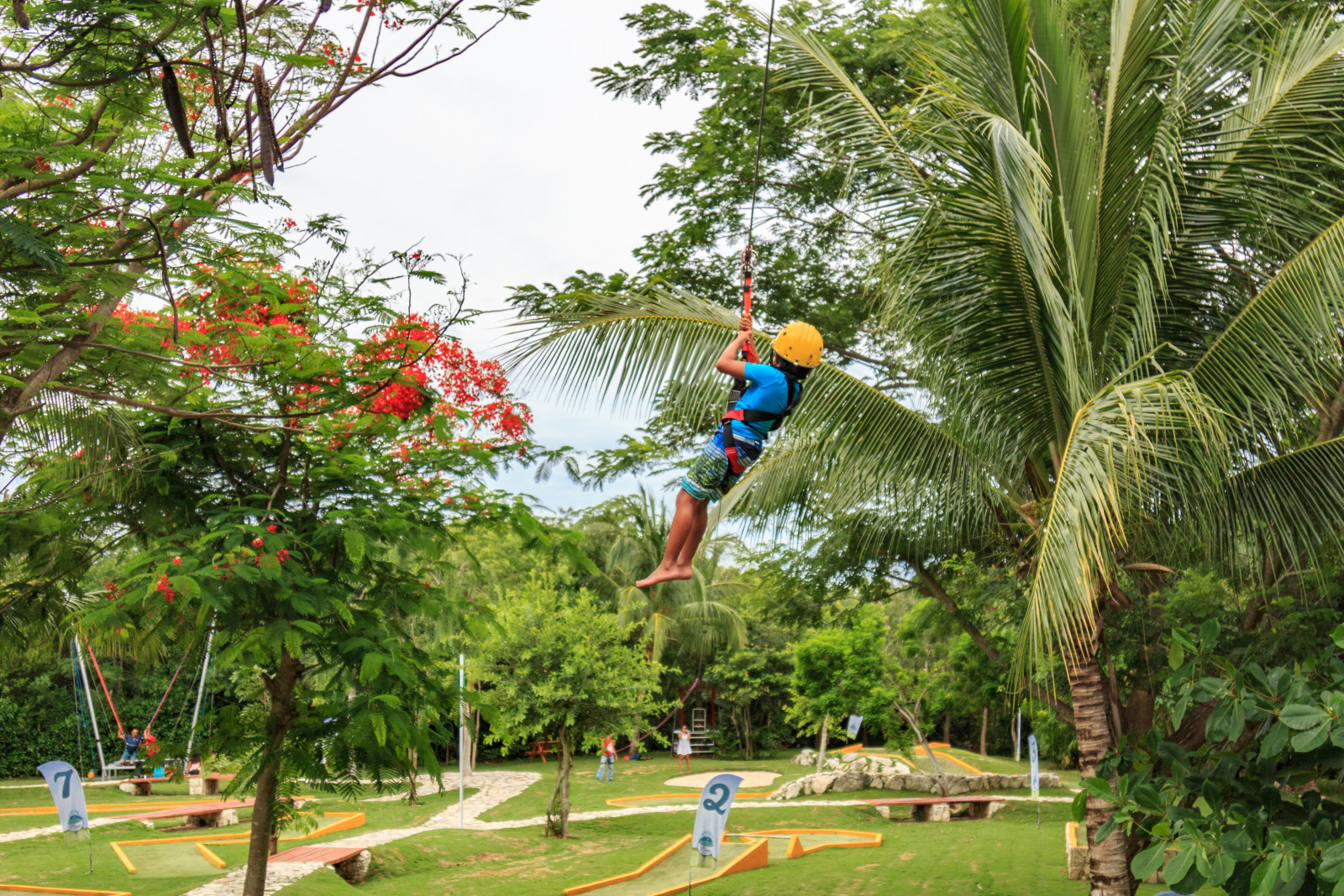 Mexico is also about as family-friendly as any getaway for Fourth of July can be, with kids treated as guests of honor, and ways for all ages and levels of fitness to be included in almost any activity. Easy flight paths and short layovers make it a breeze to plan even a last-minute trip – you can check flights to Cancun (CUN) to see where this Independence Day takes you.
Happy Travels and Happy Fourth of July!
By Nyima Bieber.