Grand Velas Riviera Maya dentro de los Mejores Destinos para Jóvenes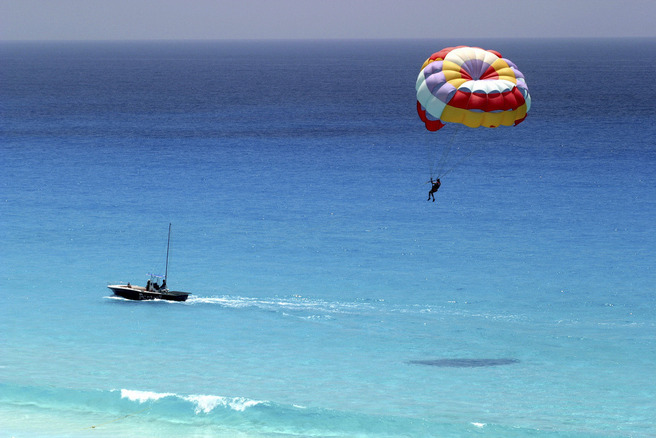 El periódico estadounidense USA Today, en su sección de viajes, publicó recientemente su lista "10 Best", la cual incluye a los 10 Mejores Destinos para Jóvenes. Este compendio reúne los atractivos principales, cosas qué hacer y sitios que visitar a nivel internacional; es elegido mediante los votos de lectores y editores expertos en viajes.

Riviera Maya se posiciona en el lugar no. 7 de todo el mundo y al mismo tiempo, Grand Velas es ampliamente recomendado por ser uno de los hoteles que ofrece mayor variedad de actividades y entretenimiento para los adolescentes.

Are you looking for English Version?
Related
Meyrilu Rodríguez

On this 2021, Riviera Maya proudly joins the list of Spas with Forbe's coveted 5-star rating. Congratulations SE Spa at Grand Velas Riviera Maya.

Riviera Maya

Can you imagine escaping to the beach with your special someone or with those family members or friends you have not had the opportunity to…

Héctor Marín

Love is blind… at least is what people say and Netflix wants to prove it in its new namesake reality show at Riviera Maya.