Grand Velas Riviera Maya: The Best Luxury Spa in the Americas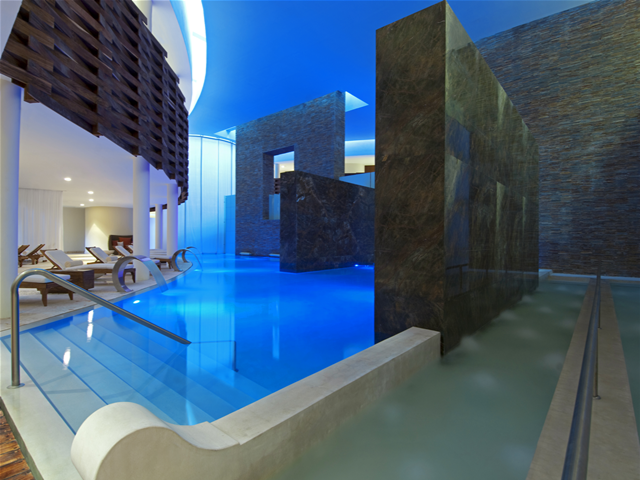 The World Luxury Spa Awards are one of the most globally important spa recognitions. Their mission is to recognize the top luxury Spas in the planet, highlighting the brilliance and quality of their services which goes beyond the expectations of the clients.
After a web voting procedure which occurred from February seventeenth to March eighteenth, 2014, the Spa at Grand Velas Riviera Maya was named the last winner in the category of "Best Luxury Resort Spa" in the Americas. The owner of the resort, the Mexican businessman Eduardo Vela Ruiz, mentioned that the outcomes were accomplished because of the supportive and animated cooperation of people on the official awards websites.
To see all of the winners, visit www.luxuryhotelawards.com/winners/2014-spa-awards.