Grand Velas Riviera Maya Wins Two Awards from Travelocity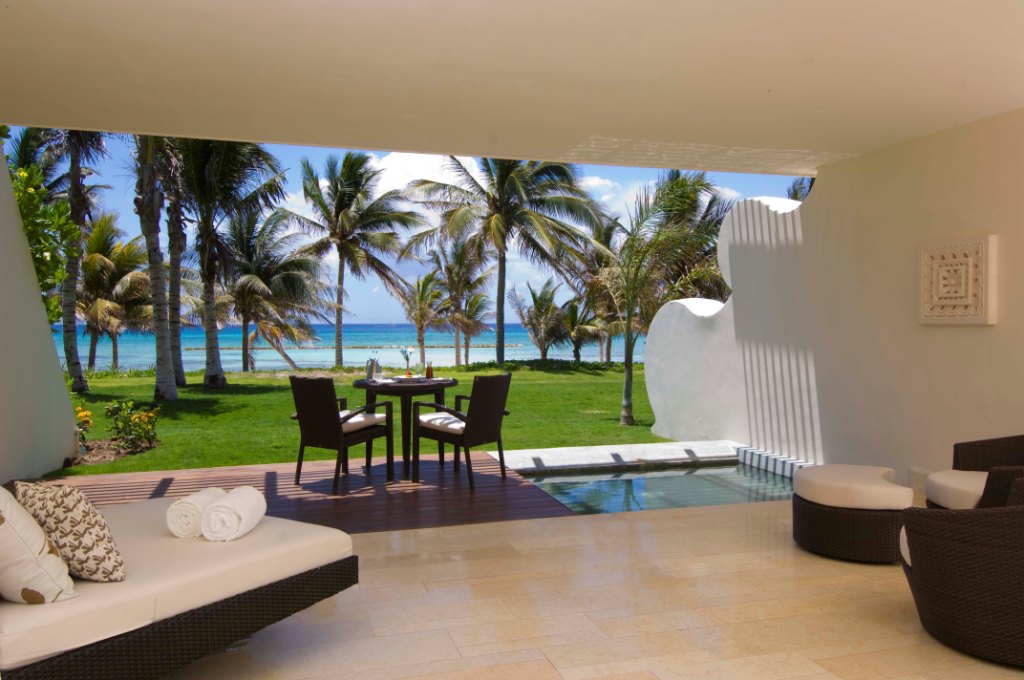 On June 27th the Excellence Awards were presented by online travel agency Travelocity. Grand Velas Riviera was the recipient of two awards; the 'Top Producer' and 'Travelocity Super User'.

The 'Top Producer' award not only recognizes sales of room nights since 2012 but favorable reviews and levels of guest satisfaction. The "Travelocity Super User" award was presented by Market Managers to Belinda Ocampo, OTA Coordinator for the resort. This award is reserved for experts who properly manage the extranet, are proactive, dynamic, participative, and provide a rapid and efficient response to all requests.
Related
Andrea Martinez

Since ancient times, the nopal (prickly pear cactus) has held significant cultural importance in the Americas due to its medicinal properties and versatility. It is…

Andrea Martinez

At Velas Resorts, we understand the importance of celebrating in the company of your loved ones. That's why, this festive season, we have prepared various…

Sofi Hernández

Love is once again in the air, this time with Season 5 of the successful Netflix series Love is Blind, which recently premiered the first…