July 4th: How to Celebrate Independence Day in Riviera Maya
240 years ago the United States signed its independence from the British government, since then, July 4th has become one of the biggest celebrations of this country. If you find yourself travelling to Riviera Maya during this long weekend, I will give you some activities of you can spend it here.
A BBQ
Prepare and eat delicious hamburgers or hot dogs in front of the beautiful landscape of Riviera Maya. Some hotels such as Grand Velas Riviera Maya have activities for you, and to finish the celebration there will be a firework show.
Night in a Sports Bar
If your plan is to party or have a few drinks with friends and family, Riviera Maya have excellent bars to spend a good time.
Watch a Movie
Imagine a good hotel suite with ocean view, food in your bed and as a complement, a great movie. Here is a movie list that you can see to raise your patriotic spirit:
The Patriot: With Mel Gibson and Heath Ledger. This movie takes place in South Carolina, it is about the story of a citizen that decides to be part of the American Revolution when he sees his family in trouble.
2- Born on the Fourth of July: Inspired by the autobiography of Ron Kovic. It shows the story of a young man who enlists as a volunteer to the war; when he returns home (in wheelchair) becomes anti-war activist. Starring Tom Cruise.
3- Independence Day: A sci-fi movie. The survivors of an alien attack save the earth. This film features Will Smith.
4- Armageddon: My favorite from this list (The reasons: Liv Tyler and "I Don't Want to Miss a Thing" the reasons). I think this film narrates one of my biggest fears: a giant asteroid is about to crush planet earth; a group of heroes plan to stop it.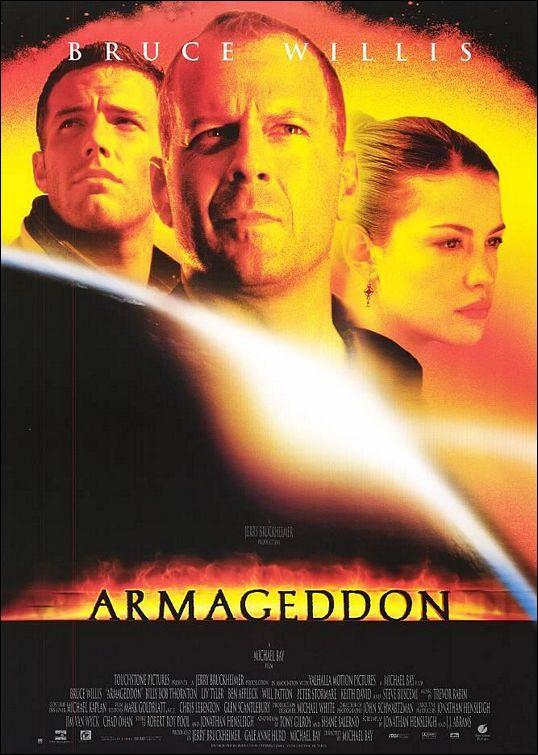 5- Saving Private Ryan: Very realistic recreation of World War II (after the landing of the Allies) a group of soldiers have a dangerous mission: to safeguard the soldier James Ryan.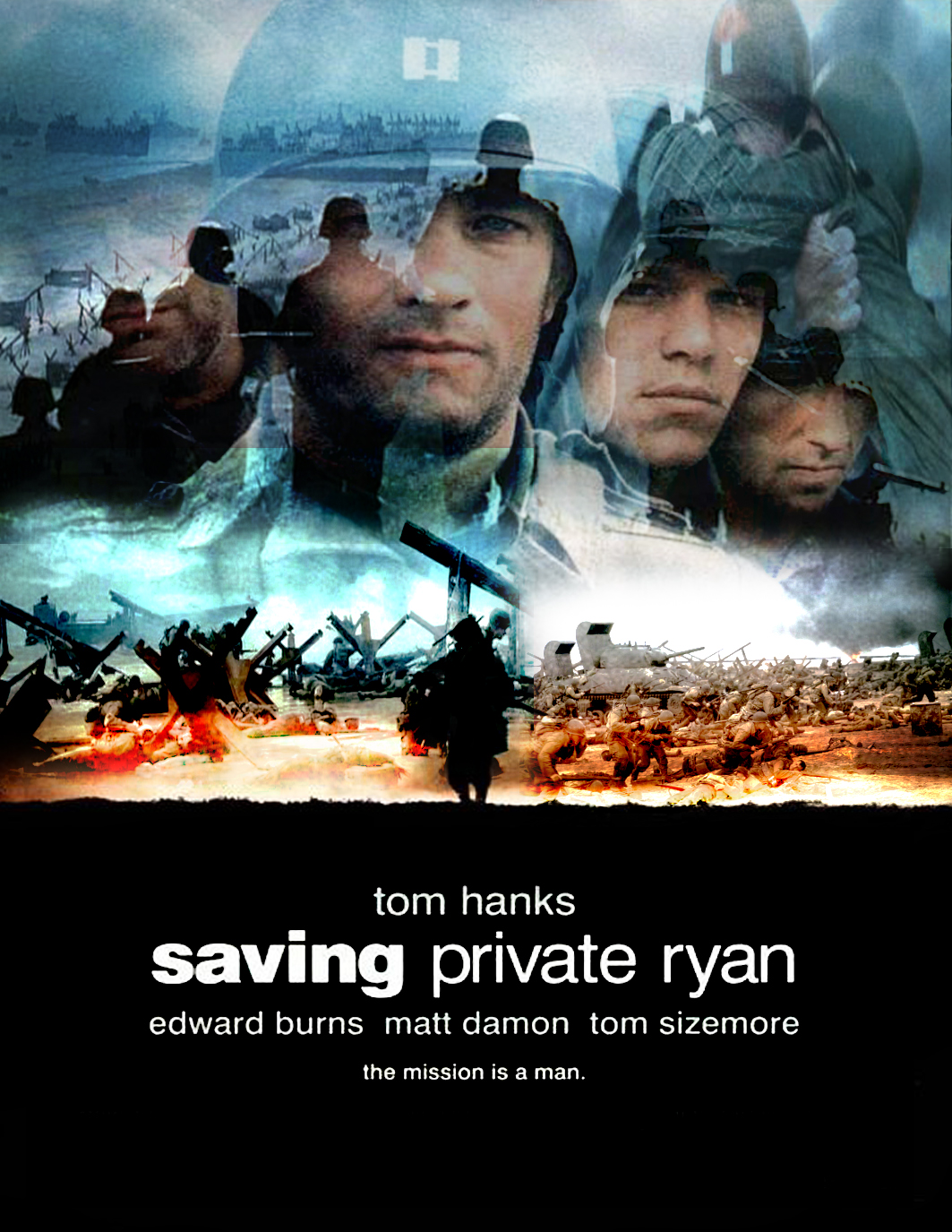 6- Forrest Gump: Featuring Tom Hanks. Forrest suffers mental problems in his childhood; despite this, he makes a great impact in the history of his country. Run Forrest!
7- Gangs of New York: New York dominated by political corruption and gang war, causing deaths and multiple riots. A young Irish immigrant: Vallon (Leonardo DiCaprio) wants to revenge the death of his father.  

Picnic
Organize a beautiful picnic in front of the Caribbean Sea with white sand and pristine waters easing your party. Enjoy burgers, pretzels, sodas and popcorns while you enjoy the multiple fireworks that some hotels prepare.
In this special date, you have infinitive of activities to do. Enjoy to the fullest Riviera Maya… You now have my four recommendations to celebrate this July 4th!