July Riviera Maya Events You Can't Afford to Miss
The Riviera Maya is always the best place for fun without limits, and this July is no exception. The summer is chock-full of activities for all ages and events for all tastes, from athletic to environmental, fashion, music, artisanal, meditation and much more. Mark these dates on your calendar because you won't want to miss even one.
Trendy local market
Date: July 2nd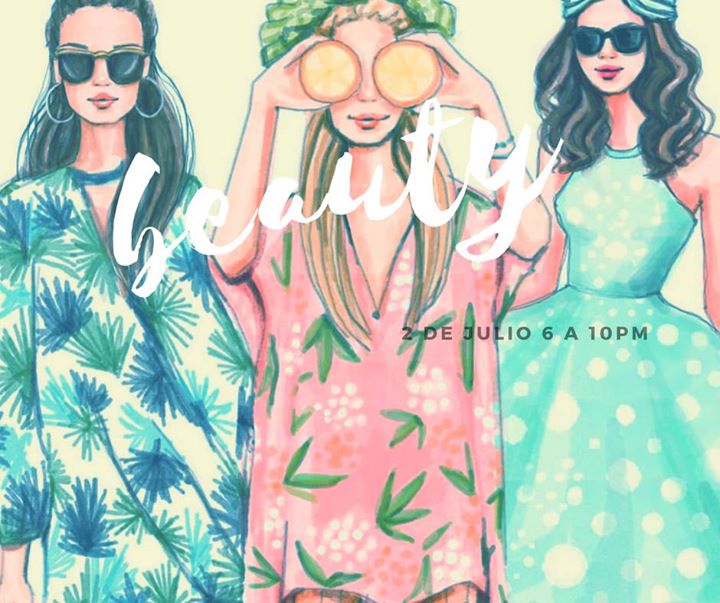 Start off on the right foot with an updated look, beauty recipes, hair styling, free activities and all the latest summer trends. Come to Blvd. Playa del Carmen close to the intersection with Calle Playa Xalacoco, 77710, Playa del Carmen.
The event is organized by Feria Trendy and entrance is free. If you'd like to change up your style and see the latest in fashion, set this day aside to renew your image. Find out more on the event's Facebook page.
Sportlán 5K and 10K Race
Date: July 9th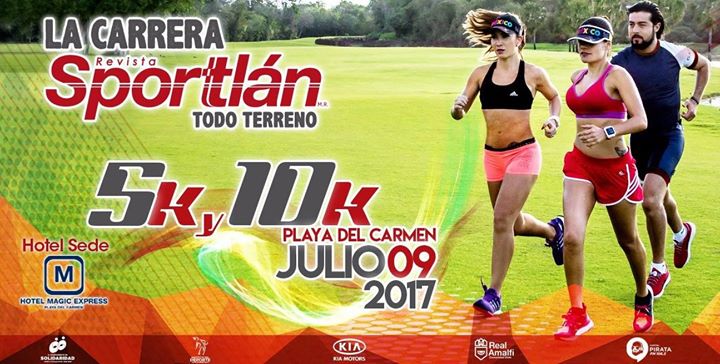 Sportlán magazine challenges all associations, schools, clubs, teams, families, tourism businesses, hotels and the general public to participate in the 3rd annual Sportlán race in Playa del Carmen, with 5 and 10k categories.
Start time is 7:00 a.m. at the Grand Coral Golf Club offices, returning at 9:00 a.m. Registration is $250 pesos and you can buy tickets at Frutiyogurth (Calle 34, corner of Av. 40), Bitfitness (Plaza Xaman Ha) and Hotel Magic Express (Carretera Federal, Calle 56 Nte.).
Isla to Isla Challenge
Date: July 15th

This yearly event has swimmers crossing the channel between Cancun and Isla Mujeres, in three categories: 3.5k and 7k individual categories and a mixed 7k relay. Registration is open to swimmers ages 18 and over. For more information visit the race's official website or call 8844661.
Competitors can bring along cheering squads with their own kayaks or paddle boards. The event features prices and many other surprises.
Whale Shark Festival on Isla Mujeres
Dates: July 20th-23rd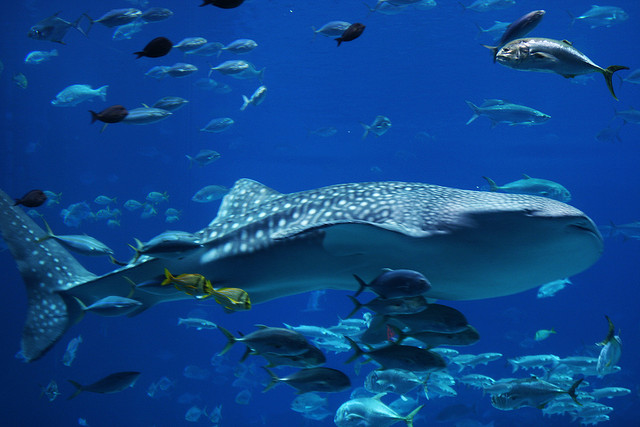 This festival is now in its 10th year. Don't miss out on seeing hundreds of whale sharks, swimming with them, and encouraging the conservation of these enormous animals that only feed on plankton and small fish. The festival's goal is to connect people with nature….and if that phrase sounds familiar it's because it's the same slogan as World Environment Day.
To showcase the beauty of the island and the importance of the whale sharks, there will be a parade through the town, conferences with marine biologists, exhibits, murals, photographs and crafts. Kids can also make sand sculptures, participate in traditional dance and visit the turtle farm.
Buddha Moon Festival
Dates: July 20-23rd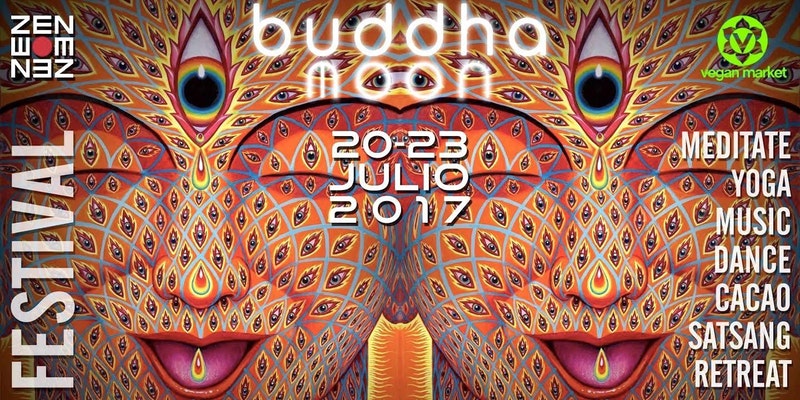 This festival takes place in the Ozen cocom meditation resort, located at Calle 38 between 1st Ave. and Flamingos. It features 4 days of activities from 8:00 a.m. to 10:00 p.m., celebrating life during a retreat with world-renowned OZEN mystic Rajneesh who will be speaking about the Satsang philosophy. You'll also find yoga classes, live music, OSHO reflections and a vegan market.
You can buy one-day tickets or stay for the full four days. The day pass includes breakfast, entrance to all activities, transportation and lodging, available with advance reservation. Prices range from $350 from $1,200 pesos. Buy tickets here or send an email to info@ozencocom.com for more info.  
Lo Hecho En Carmen Expo Fair
Dates: July 22nd and 23rd

Now in its third year, this event creates a space for the promotion of local businesses and entrepreneurs, encouraging the development of small and medium-size businesses through their inclusion in the community.
The Expo Fair takes place at Ave. Los Pinos S/N. Col Playa Norte, 24115, Ciudad del Carmen. You'll find more information here.
20th Festival of Youth Orchestras in the Caribbean
Date: July 28th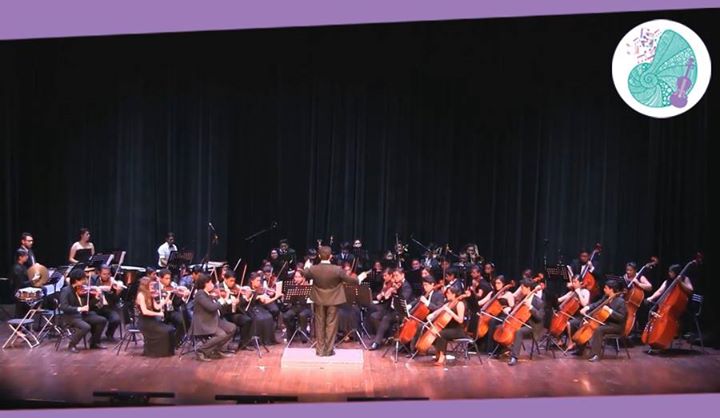 If you like music, you'll love this Orchestra of 40 young musicians between the ages of 16 and 28, from 14 states throughout the country. During the concert, they'll be playing works by Beethoven, Fauré, Weber and Debussy.
General admission is $200 pesos or $150 for students, teachers and those affiliated with INAPAM. Tickets can be purchased at Café Nader and best of all, funds benefit the Benito Juarez DIF in Cancun. For more details about the event, call 9981428706.
With these activities within reach, there's no reason not to go out and enjoy your summer vacation!