Laguna Nichupté: A Gorgeous Natural Paradise Near Cancun
If you're traveling to Quintana Roo and enjoy eco-tourism we have a place you simply have to visit: the Nichupté Lagoon in Cancun. Its beauty and splendor are like nothing else!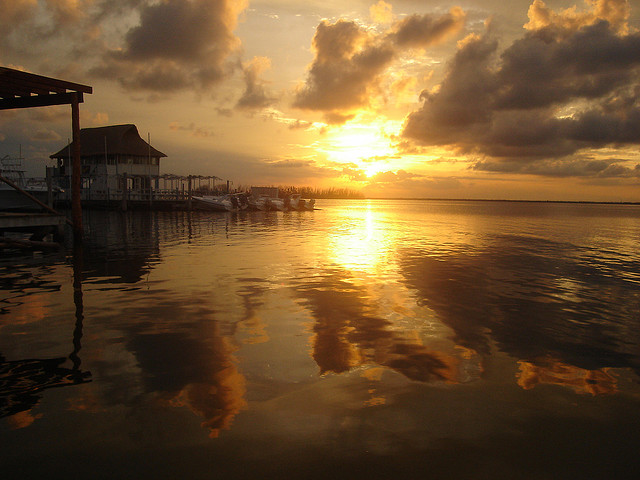 By Cesar Lerma
Edited by Haydé Escalante
Translated by Nyima Bieber
If you like adventure, the Nichupté Lagoon might just be your paradise. It's one of the region's best attractions, with an astonishing biodiversity of plant and animal species. To visit the lagoon is to reconnect with the natural, participating in recreational activities in a wild, untouched setting. The Nichupté Lagoon adds another interesting twist to your time in this tropical area of the country.
One of the distinguishing characteristics of the Nichupté Lagoon is its great size; it flows into the Caribbean Sea through the Nizuc and Sigfrido canals, covering an area of over 7,400 acres. It also comprises the smaller lagoons of Bojórquez, San José, Ciega and del Amor.
The Nichupté Lagoon is toured by boats with visitors who want to try out various; its serene waters are great for sport fishing, kayaking, canoeing, water skiing, diving and snorkeling. It has a beautiful coral reef for the ultimate underwater exploration session.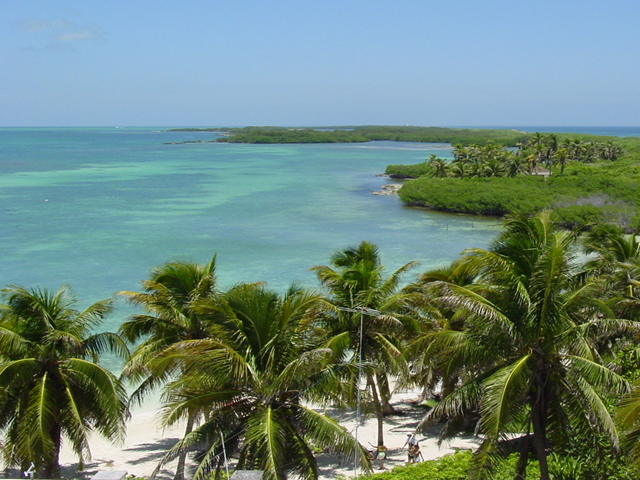 If you'd like to visit the lagoon you can take advantage of the following tour options:
*Tours of the mangroves and jungle, where you can navigate a raft through the marvelous green eco-system.
*Cancun Lovers' Cruise: A romantic tour that allows you to take in the beautiful sunset over the tranquil waters of the lagoon.
*On board the latest all-terrain bus you can ride through the hotel zone, tour the ancient Mayan ruins and end in the crystalline waters of the Caribbean, exploring the wildlife of the Nichupté Lagoon's mangroves.
So now you know- if you find yourself exploring the state of Quintana Roo the magical Nichupté Lagoon is another great place to add to your list of must-see sights!
¿Buscas la versión en español?