Sorry, there was a problem.
Twitter returned the following error message:
Sorry, that page does not exist
Making Food Look Delicious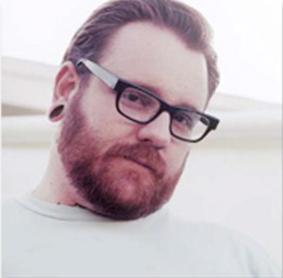 "We first eat with our eyes", as the saying goes, and it really seems to be true. Restaurants, television advertisements, billboards and more use the images of food to awaken our taste buds. Even the quintessential dessert cart plays on our desire to choose the most visually-appealing option to eat.
Ever wondered how food looks so appetizing in restaurant and magazine photos? What if we could manage to make our home-cooked meals look so delectable?
 Adam Pearson is a professional food stylist who uses his artistic flair to create delicious layouts for big names in the food business.  Artfully arranging dishes and ingredients, photos of the dishes he styles showcase the very essence of the platter, season and preparation of the specialty.
Food Blogger's Camp 2011 attendees are looking forward to Adam's presentation on Food Styling of Appetizers and Greatest Hits, in which he will be leading students as they deconstruct and put dishes back together for the camera.
Check out Adam's portfolio on his website http://www.adamcpearson.com/ for ideas of how to wow your dinner guests and plate food to look its best. For more information about Food Blogger's Camp visit http://velasresorts.com/files/foodbloggercamp/index.html.