Mexican Traditions Come Alive in the Riviera Maya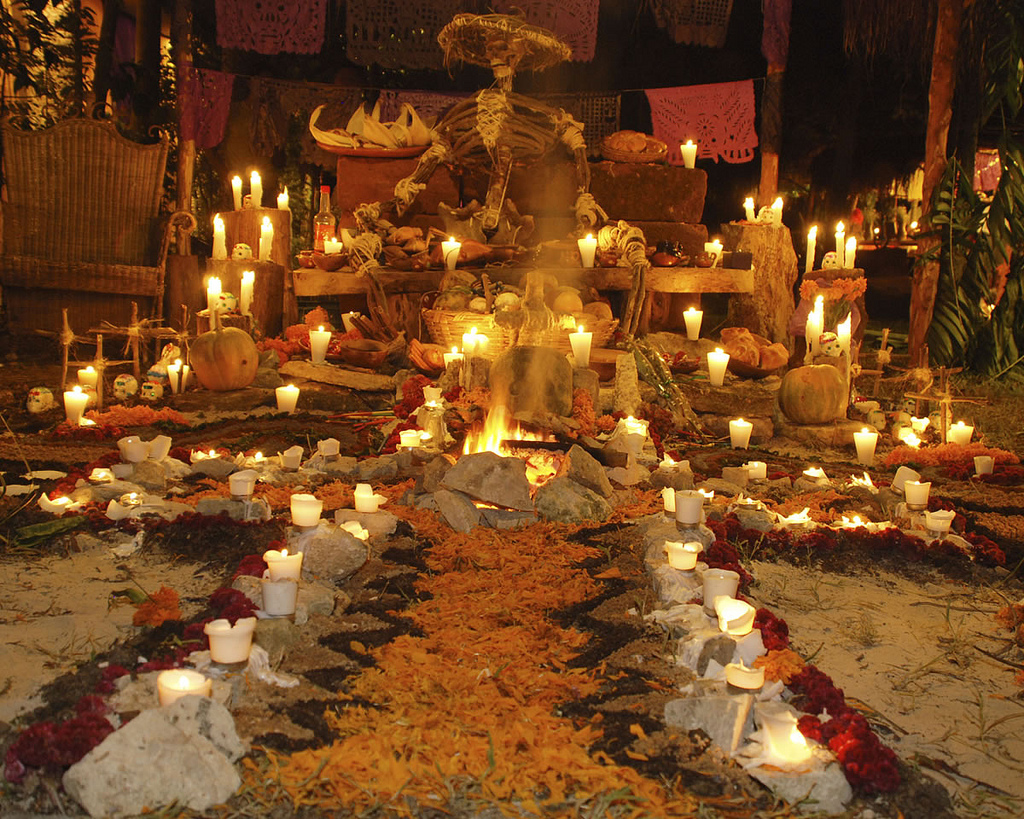 By Verónica Toro
From October 30th to November 2nd the 7th Annual Festival of Life and Death Traditions will be held in the Riviera Maya. During the celebration, you can experience the true spirit of Mexico during grand commemorative events featuring ancient Mexican traditions. The festival encourages every member of society to actively participate in fun activities and amazing spectacles related to the renowned Dia de los Muertos, or Day of the Dead celebration.
This affair promotes Mexico's cultural riches and is a great display of what our country has to share with the entire world: beautiful biodiversity, genuine and hospitable people, natural landscapes and historic customs. The festival is divided into various sections, and each one has a specific artistic focus, including theater, dance, music, interactive forums and tours. Enjoy incredible concerts, creative folkloric, contemporary and classic dance performances, guided tours and elaborate artisanal works using various media. Lovers of photography can even participate in a contest featuring an awards ceremony and special exhibits.
Art is a universal language, making it one of the most human expressions that exist. We invite you to four days of artistic celebration in honor of the variety and richness of the culture of Mexico..
Img: Xcaret