Sorry, there was a problem.
Twitter returned the following error message:
Sorry, that page does not exist
Move to the beach for a few weeks!
Can you imagine escaping to the beach with your special someone or with those family members or friends you have not had the opportunity to see? Pick a neutral point to meet and spend a few weeks disconnected from everything, feeling as safe and secure as you do at home —or even better!
You shouldn't have to worry about any day-to-day business, and the only major decisions would be where to sunbathe this morning: whether in your private beach area or by the pool; what kind of specialty would you like to try at night: French, Mexican, Italian perhaps?; and where to end the evening, under the stars: in an elegant bar or on the terrace of your suite admiring the scenery. You just have to let yourself be pampered. Your Personal Concierge will take care of the rest.
If during this getaway you want to continue with your home office routine, you just have to extend the comfort of home to your new private office a few steps from the sea.
Sounds like paradise, right?
These kind of experiences are behind the new long-stay program, Home to Grand, designed by Grand Velas' specialists in creating last-longing memories. We share a little more about the collection of services that accompany this ingenious plan to leave the city for a few weeks, and move into your beachfront home.
If you look for a romantic getaway
You will be welcomed at the airport with private transportation, and will have a wide range of services to choose from: moments of total relaxation with massages included, personalized exercise classes to continue your healthy routine, and the possibility of planning a very romantic dinner by the beach, among many other benefits.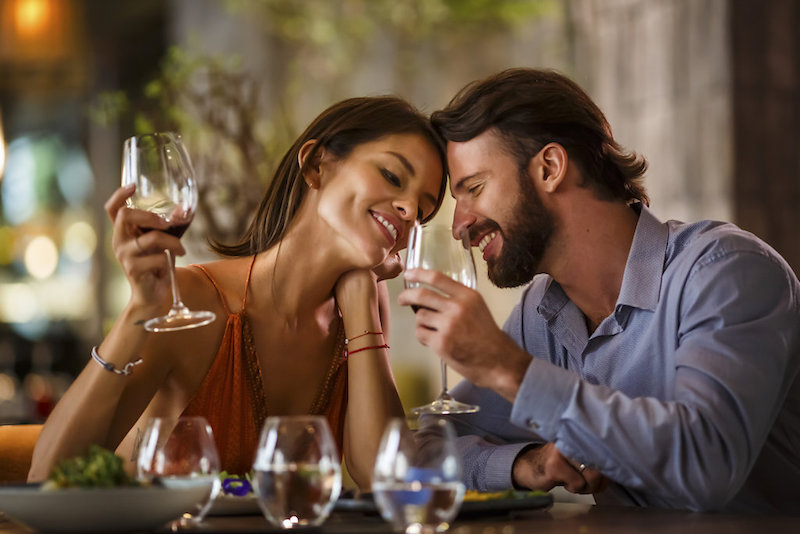 If you travel with family or friends
A private bar with margaritas will give you a warm welcome in your suite. You will also enjoy an additional suite to organize private gatherings; cinema under the stars organized exclusively for you; and personalized classes to share with your loved ones, just to name a few.
The plus!
Regardless of the plan you choose, discover the scenes of the Sea of ​​Cortez while enjoying a yacht ride when you visit Grand Velas Los Cabos; at Grand Velas Riviera Maya you will have your own Jeeps available to tour the destination at your own pace.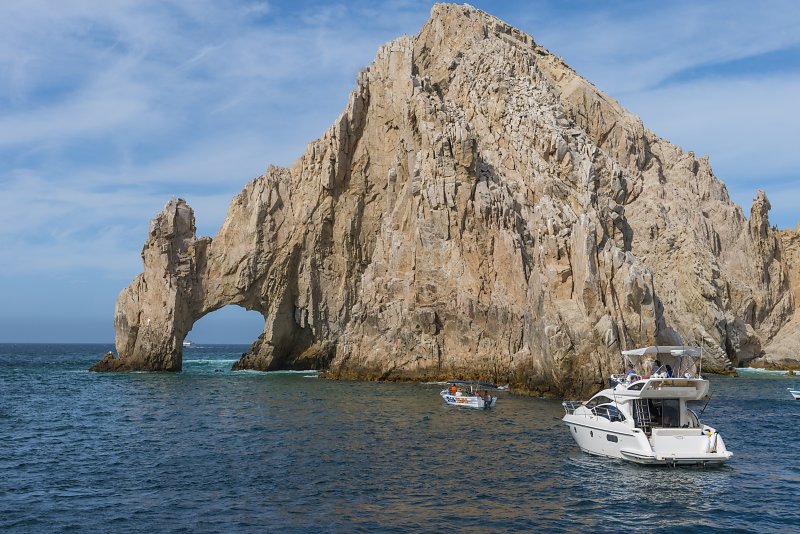 As you can see, everything is ready to welcome you home!
Want to find out more? Visit this link.