Sorry, there was a problem.
Twitter returned the following error message:
Sorry, that page does not exist
MTV World Stage Comes to the Riviera Maya
One of the most anticipated events in the music industry comes to the Riviera Maya this July 31st.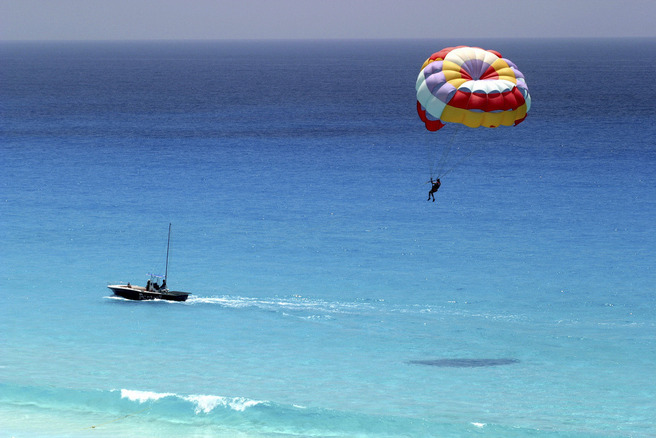 Finally, after much anticipation, the venue for the fifth edition of MTV World Stage 2014 was decided; this year it's the Riviera Maya's turn! The region's beautiful beaches have been selected to welcome the various international artists that will be part of the event, as reported by the governor of the state.
Quintana Roo's Secretary of Tourism Laura Fernandez Piña stated that "all events translate into high occupancy, but the most important thing about MTV's events around the world is the image portrayed of the place hosting the concert".
The gig will be broadcasted in two phases: the first will reach all of Latin America and the second will be broadcasted internationally in over 150 countries around the world, reaching over 550 million homes.
Although the artists performing at the concert haven't been announced yet, some celebrities' names have been mentioned by fans on MTV's social media channels, including Beyoncé, Justin Bieber and Linkin Park among others. The MTV World Stage 2014 will be completely free; you can get the tickets from the channel's official Latin America website.
About MTV World Stage
On August 15th, 2009 MTV Asia first organized the MTV World Stage in order to bring exclusive concerts and festivals to all music lovers in the comfort of their homes. After the first successful event, MTV started organizing more of them, recording 60 minutes of great music from a front row seat.
To date, Mexico has hosted four consecutive editions featuring big name artists like the Smashing Pumpkins, Ke$ha, Thirty Seconds to Mars, Joe Jonas, Fall Out Boy, Simple Plan and Zoe.
¿Buscas la versión en español?