4 must-see places in Riviera Maya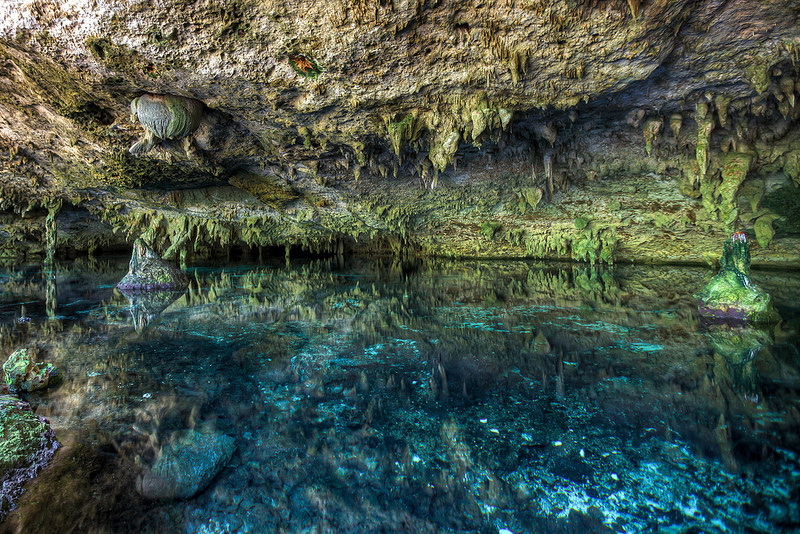 The Riviera Maya offers a wide variety of activities and places to enjoy. As one of the world's most beautiful places it has the second biggest area of mangroves and amazing Mayan heritage- you'll find a paradise full of things to do!
So get ready for adventure as you leave the white sands of the Mexican Caribbean, if just for a moment. I have a 4
must-see places in Riviera Maya
that you need to visit if you are around.
1.Cenotes (sinkholes): These natural wells are fed by clear subterranean rivers. Each is perfect for spending the entire day in the sun and dipping in when you feel the heat. There are a number of them to choose from in the local area- but they have limited public access. With a tour guide your family can enjoy these tranquil natural sites and view plenty of wildlife along the way.
2.Xel-Ha: This natural eco-park gives us the opportunity to interact with and observe the underwater world and really learn about local sea life. This is one of the biggest eco-parks in the world, where people of all ages can enjoy different aquatic sports: snuba, snorkel, sea trekking and zip lining. If you get the ticket on their website, you can get a special rate that includes food and drinks at their restaurants and bars.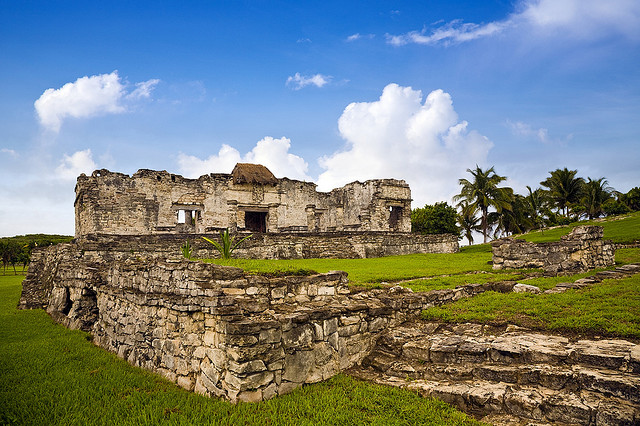 3.Bel Air Animal Park: This recently-opened zoo offers personal interaction with more than 86 different species. Visitors can enjoy workshops, tours on ecological paths and shows that will entertain the whole family.
4.Dolphin Discovery: Treat your family to an once-in-a-lifetime opportunity and meet these captivating animals. One reason why this place is different from the others is that they have a significance ecological conscience; dolphins here are maintained in a well-replicated environment. If you are ready to dance and swim with and even kiss one of the smartest animals, this is an experience you can't miss.
The Riviera Maya has it all –
adventure, delicious restaurants, spas, luxury resorts and beautiful beaches
. So what are you waiting for?
Book
your next holiday here and judge for yourself.