Sorry, there was a problem.
Twitter returned the following error message:
Sorry, that page does not exist
Netflix filmed its new reality show "Love is Blind" at Riviera Maya
Love is blind… at least is what people say and Netflix wants to prove it in its new namesake reality show.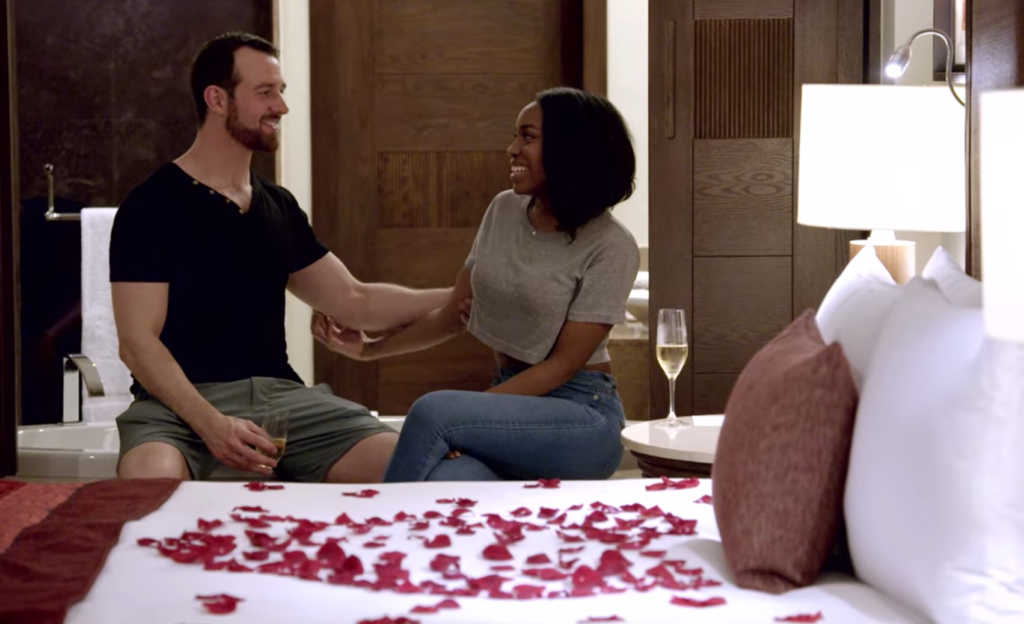 Netflix gathered a group of adventurous singles that attended during 10 days to blind dates in some kind of closed rooms called "pods", where the contestants could only hear each others voice. Once the couples created an emotional connection, they had the opportunity to meet each other in person and plan their wedding in (drumroll please)… Riviera Maya!

The hotel where Love is Blind was filmed is Grand Velas Riviera Maya; The couples enjoyed a once-in-a-lifetime holidays: Beach picnic, Jet Ski, massage lessons at spa cabanas, Champagne and chocolates, in-suite romantic dinner, stargazing night pace, beach dinner with pre Hispanic Mayan dancers and private dinners at the resort's 5 Diamond restaurants.

Also, the couples experienced activities outside the resort as helicopter flight, visit to a cenote, and yacht sail. Not bad, uh? All this in order to check their affinity as a couple.

Even better, for all the curious and fans, the resort released a special experience to enjoy a Love is Blind-themed stay.

Which couples from Netflix Love Is Blind are still together?

We would love to receive them once again in Riviera Maya and some fans suspect that Lauren and Cameron (the first engaged couple) are still together. However, Damian and Giannina broke our hearts since we noticed they don't keep up with each others' Instagram profiles.

Nevertheless, the couples have not confirmed nor denied their relationship statuses publicly, meaning there is definitely still hope to see them back in Riviera Maya.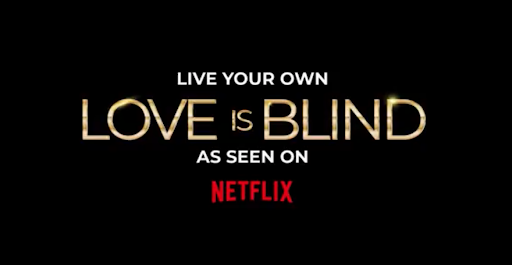 Have you seen this TV series? Tell us how would you enjoy a Love is Blind-themed stay with your couple.