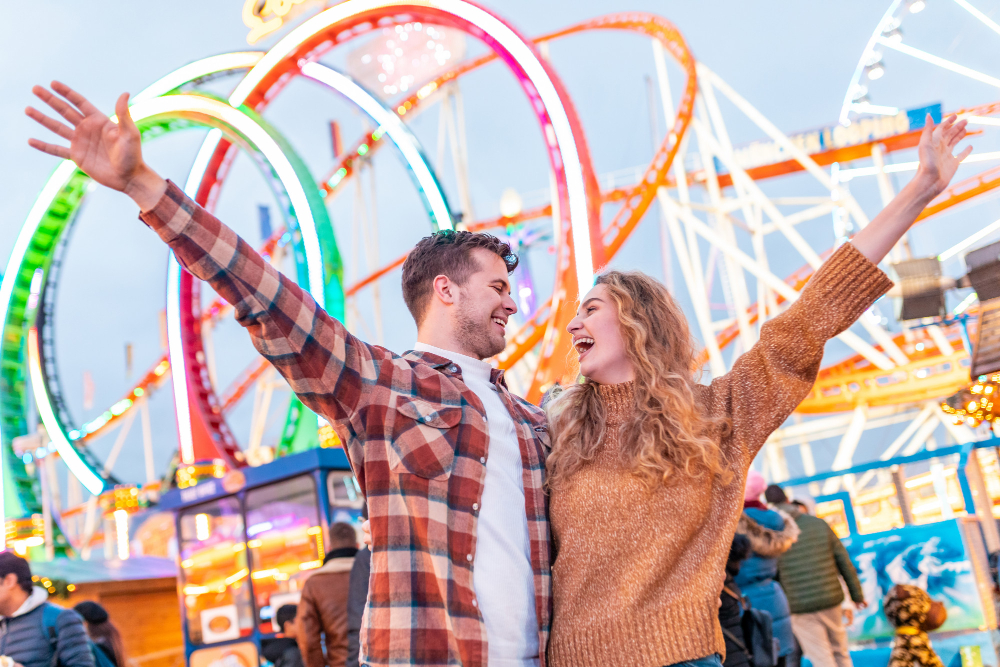 July brings an explosion of entertainment to Riviera Maya this summer! Relax in the sun, sand, and sea as you partake in numerous activities that reflect Mexico's unique culture and identity. From fun social outings to romantic moments, there's something for everyone looking for amusing things to do in Playa del Carmen and the nearby areas. 
Playa Mezcal Festival
Experience the enchanting allure of the Mezcal Festival in the Riviera Maya! Revel in the festive atmosphere with nine fantastic mezcal brands – you'll be delighted by their Mexican fragrances and flavors.

Come to this unique event and experience live music, DJ performances, cocktail mixes crafted by talented artisans, and a tasty menu prepared by a master chef in a wonderful setting next to the Caribbean Sea. The astonishing flavors of Mexican drinks will be in the spotlight at this festival, giving you a remarkable sensory experience!

Where? Aloft Playa del Carmen
When? July 1st from 6:00 p.m. to 11:00 p.m.
Holistic healing retreat (Wellness Day)
Make the most of your visit to Riviera Maya and participate in a relaxing and peaceful experience in Cancun. This event promises to be an exhilarating spiritual journey to reconnect. You'll start the day with a yoga session, followed by sound healing and later guided meditation to deepen in a sensory way with your heart, mind, and body.

Where? Cancun
When? July 1st, 2023
Fun with S.T.E.A.M 
KinetiClarity offers an enjoyable Fun with S.T.E.A.M workshop that will allow children to uncover the entertaining side of science, technology, engineering, art, and mathematics. This program will provide a platform to help young learners find their enthusiasm for these fields to begin cultivating their abilities.

If you are searching for family activities with kids in Playa del Carmen during July, this is one of the top choices.

Where? Haus of vibes, Playa del Carmen
When? July 1st and 2nd, 2023
Ice Bath Experience in Playa del Carmen
Take a journey of sensations with cold baths on the beach. Reach a state of deep relaxation in the cold waters while surrounded by nature's magic. Feel the results of endorphins released, inflammation lessened, better circulation, and restful slumber. A team of experts will guide you through these ice baths and offer an intimate experience. Discover it!

Where? Constituyentes, Playa del Carmen
When? July 2nd to 30th from 8:30 a.m. to 9:30 a.m.
CSI*2 Showjumping Tournament in Playa Del Carmen
The CSI*2 showjumping Tournament will be held in Playa del Carmen during July for those who appreciate horseback riding. Spectators will witness the awe-inspiring bond between horse and rider as they demonstrate their remarkable skills.

Where? Hípica Salazar, Playa del Carmen
When? July 27th to 30th, 2023

Which of these events will you add to your itinerary this July?