New Year's Party with David Guetta in Cancun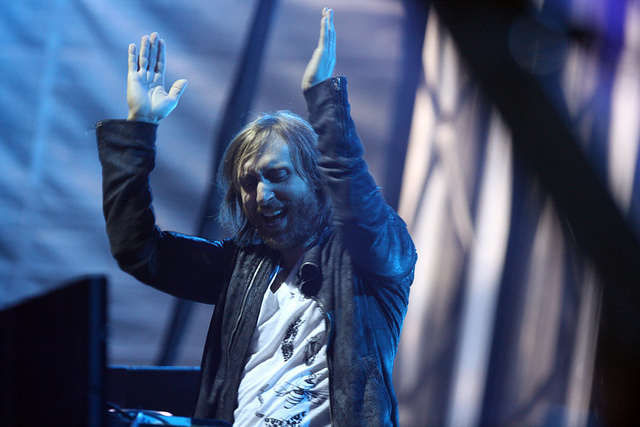 2015 is just around the corner and we must say goodbye to 2014 in the best way possible. If you find yourself in Cancun this 31st, celebrate the end of the year with one of the best DJs in the world; David Guetta will be hosting a concert in the mystical and beautiful beaches of this city.
You can't miss this concert which promises to be an incredible beach party. For eight hours straight, you will enjoy all the catchy singles of this French musician, including "When love takes over" "I Gotta Feeling" "Gettin 'Over You" "Titanium" and "Shot Me Down".
This New Year's Party with David Guetta will start from 7 p.m. and he will present his latest material titled "Listen" which was released worldwide this past November 24th. The album features singles like "Listen" "I'll Keep Loving You" and "Sun Goes Down".
Tickets are divided into two: Dance Floor and VIP. The first are priced at $ 1,500.00 mxn, they include open bar and can be purchased through Ticketmaster. The second ones don't include alcohol and are located next to the stage- to reserve a VIP table, visit the official website. If you're underage, do not worry, you can also attend the concert you just need the company of an adult.
Say bye to 2014 and enjoy the greatness of this destination!