The Best of October Events in the Riviera Maya
In October, the Riviera Maya will be hosting musical, educational, sporting, scientific, and leadership events. Each one offers very interesting experiences.
Uhuru Afrika
Dates: October 4 to 8, 2017.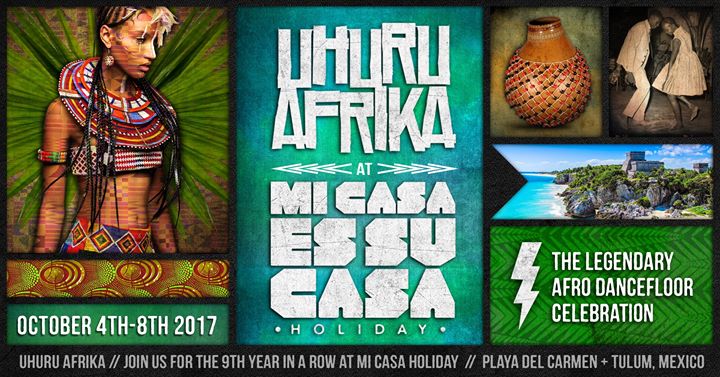 Uhuru Afrika is a live Afrocentric music festival featuring various DJ's. This year, in its ninth edition, it comes to Playa del Carmen and Tulum to provide multisensory experiences of cultures born in Africa and the diaspora.
Learn more about this music genre and celebration here.
Living and Learning with Animals
Dates: October 11 to 13, 2017.

At the Hacienda Henequera of Xcaret, 140 people will be meeting to learn about pets' behavior and how to take better care of them. If you'd like to learn more about the costs and buy your tickets, click here or contact (998) 883 3143.
The Vuelta Mayakoba
Date: October 13, 2017.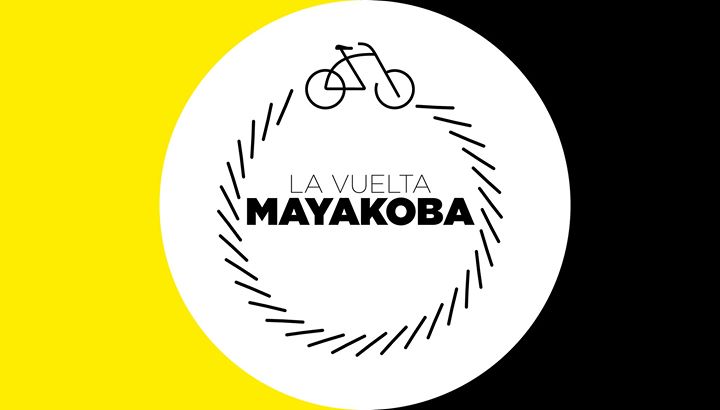 This edition consists of a two-day cycling race in this sublime destination. The first day, the event will start in Mayakoba and culminate in Tulum, where the Mayan civilization and the Caribbean are found in their maximum splendor. For more information, this is the event's Facebook fan page.
Herbax Convention
Dates: October 19 to 22, 2017.
This is a 4-day trip for entrepreneurs which includes lodging, food, beverages, taxes, gratuities and of course the entrance to the convention. Participants will be greeted with a surprise kit for comprehensive training.
On this occasion, the topics to be discussed will be business, products, motivation and  leadership, among others. In addition, there will be raffles and big surprises. If you'd like to be part of the experience, you'll find more information here.
World Laser Summit 

Dates: October 16 to 21, 2017.

For dentists and stomatologists, this is the most important dental laser event of the year, sponsored by BIOLASE. If you wish to attend, three phases of enrollment are available and space is limited. Learn more about tickets here.
These October events come to captivate all tastes and interests. Do not miss the chance to be a part of them!