Peter Greenberg broadcasts radio program from Grand Velas Riviera Maya
By Verónica Toro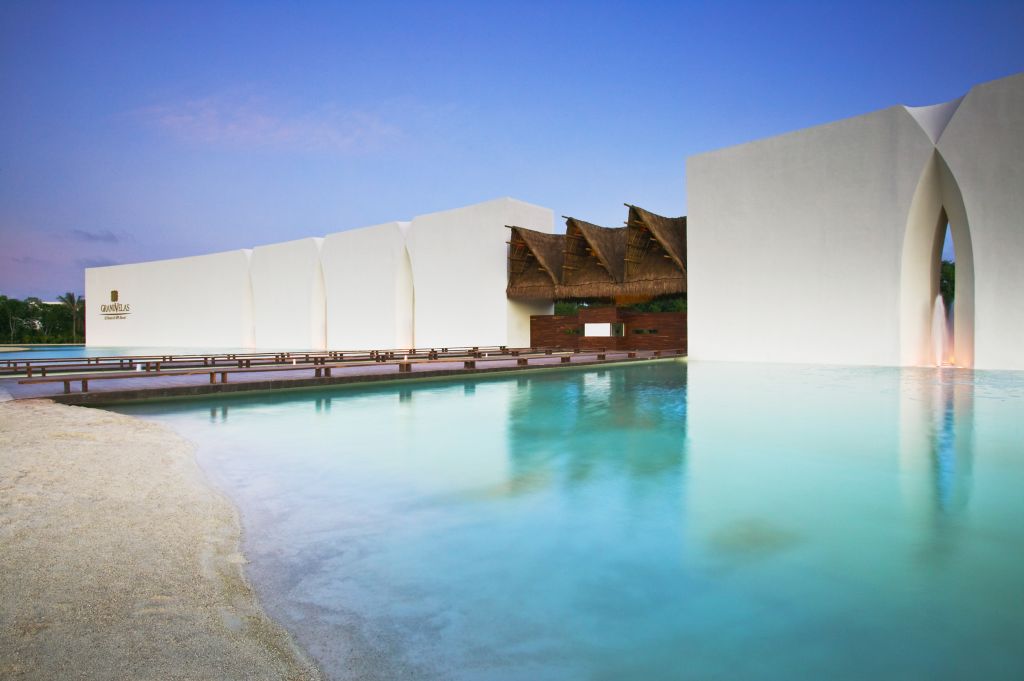 The recognized journalist was invited by Velas Resorts to record his radio show and promote the world-class accommodations and incomparable natural and tourist attractions offered by the destination.
He is the creator of The Royal Tour, a travel program in which Heads of State describe the best places to visit in their respective countries.
With the objective of promoting the world-class accommodations and incomparable tourist attractions offered by the Mexican Caribbean, Grand Velas Riviera Maya invited recognized Journalist and Travel Editor Peter Greenbergto visit the destination and record his radio program; broadcasted with great success in the United States.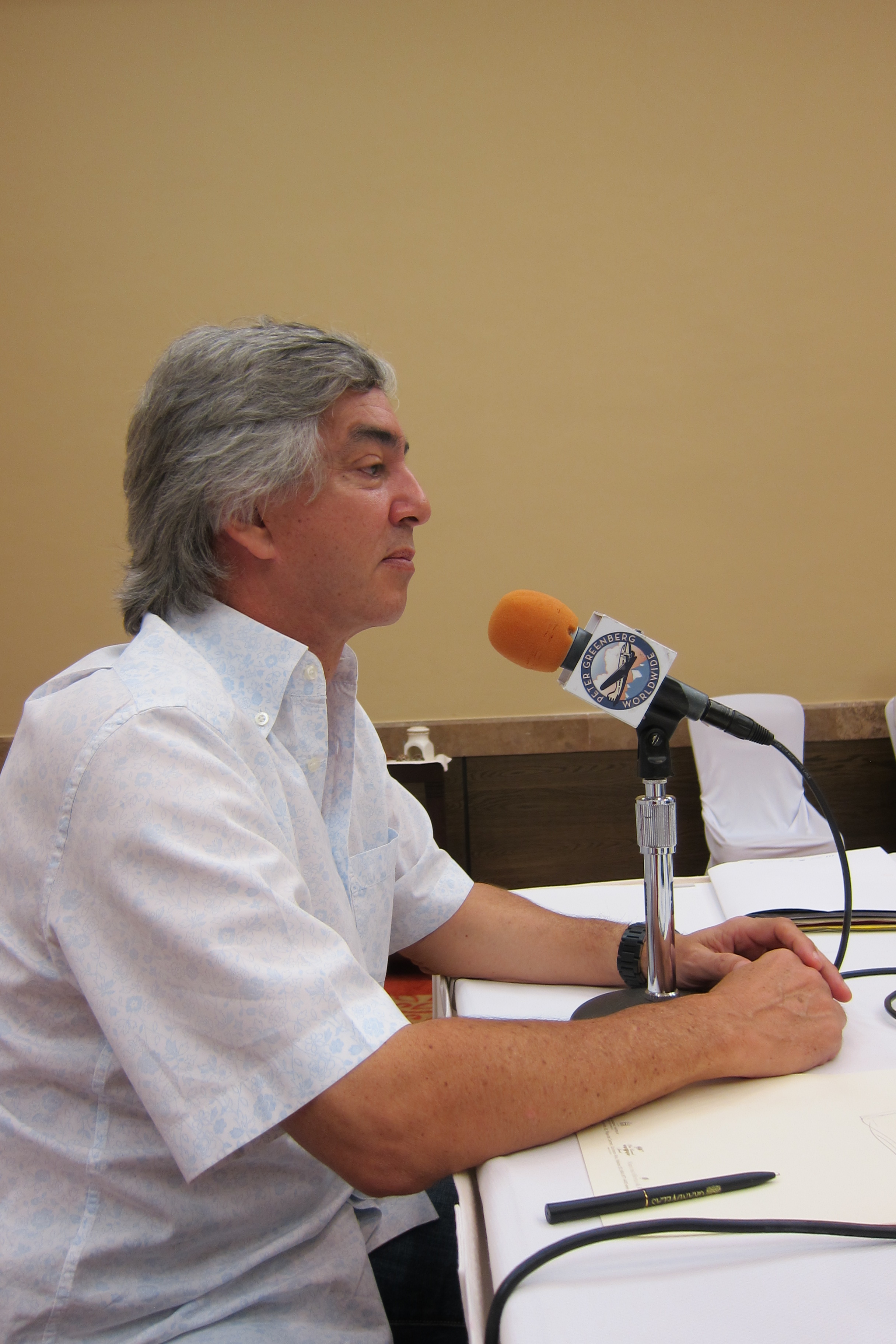 The Peter Greenberg Worldwide Radio Show is aired each week from a different location around the world. On this occasion Velas Resorts decided to invite the prestigious personality to record his next session, in order to attract more tourists to experience the natural, cultural and tourism wonders offered by this paradise in Mexico.
For his broadcast from the Riviera Maya, Peter Greenberg had Vice President of the Administrative Board of Velas Resorts Juan Vela Ruiz as a guest. Mr. Vela highlighted the delights and attractions of the Mexican Caribbean, as well as the comfortable facilities and excellent services that have caused the resort to obtain numerous international awards.
Interviewed separately, Corporate Chef of Velas Resorts Chef Patrick Louis spoke about the culinary tour and specialties of the resort's gourmet restaurants. Leticia Fernandez, Director of the Spa, described several traditional Mayan therapies offered at Grand Velas, and Dr. Stern presented the nouveau pedicure treatment using Garra Rufa fish, which gently remove dead skin cells from the feet.
Roberto Gomez, Recreational and Ecological Activities Manager at Grand Velas emphasized the resort's efforts in the care of the surrounding mangroves and natural environment. He also described the eco-tours available for tourists who desire a closer connection with nature.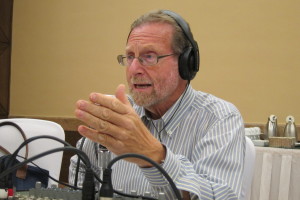 Finally, to present various other attractions in the Riviera Maya, local organization leaders were invited to the show: Gavin Greenwood of Rio Secreto to speak about his organization's revolutionary ecological tour; Iliana Rodriguez from Xcaret Xperiencias to promote the traditional celebration of Dia de los Muertos; Allan Zarazola, an experienced scuba diver to describe Swimming with Whale Sharks and Xavier Maria, to present the Pyramid of Positive Thinking.
Known as the Travel Detective, Peter Greenberg is the creator of The Royal Tour, a travel program in which Heads of State show the journalist the best places in their respective countries. World leaders interviewed include King Abdullah II of Jordan, Prime Minister of Jamaica P.J. Patterson; President of Peru Alejandro Toledo, Prime Minister of New Zealand Helen Clark and Mexican President Felipe Calderon.
This is Peter Greenberg's second visiting Grand Velas Riviera Maya. Last May he participated as one of the main speakers at the Americas World Travel & Tourism Council 2012, presenting a tourism promotion program recorded with President Felipe Calderon to share some of the natural beauties of Mexico.