Plan your next Wellness Getaway
Traveling is always an incomparable pleasure and today we know that traveling lovers seek to balance their mind, body, and spirit. For this reason, Wellness Getaways o Retreats are a growing trend and are those where you can include in their itinerary activities related to experiences that balance your being, at the same time that you discover different places and cultures.
Today, maintaining physical and mental well-being is a priority, and what better way to find that balance than with a trip that allows you to combine benefits and experiences of a Wellness Getaway. These are some ideas for you to include in your next adventure and live this trend fully.
For mental well-being
Connecting with nature is already a great exercise for mental well-being, if you visit the forest, the beach, or the jungle, a short walk helps you to take a break, but potentiates these benefits with a yoga session, meditation, or a ceremony with Native elements and traditions, for example, the Fire Circle Ceremony at Grand Velas Riviera Nayarit, a ceremony designed for weddings but perfect for any occasion.
You could also organize a digital detox challenge with your travel friends, put down your cell phone and enjoy this adventure from another perspective.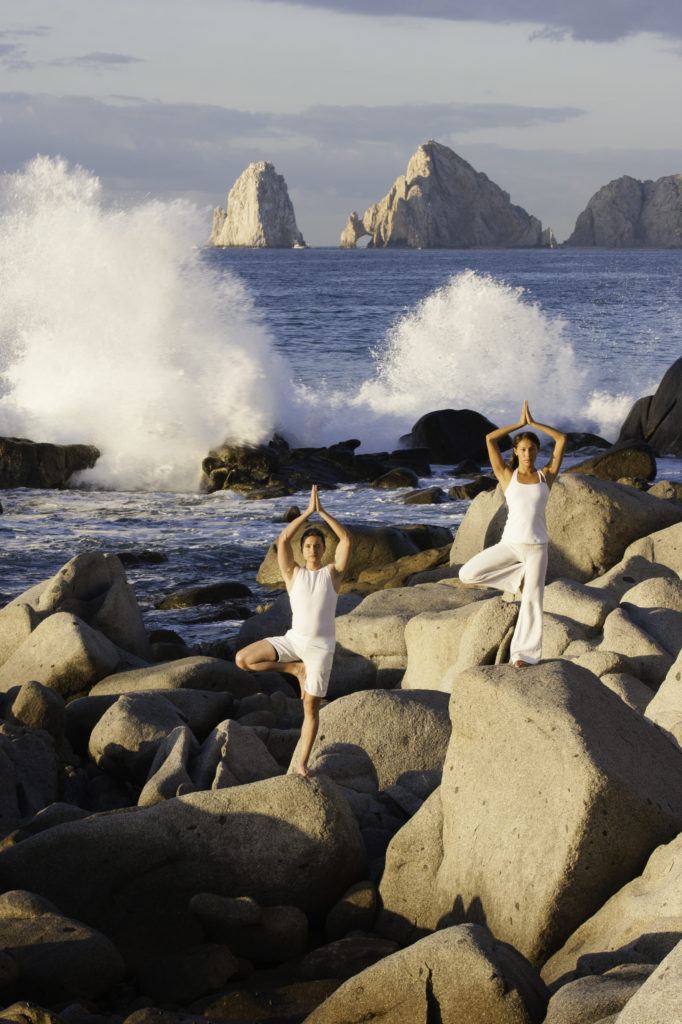 Physical strength
Exercising and taking care of your body while enjoying a new destination is largely the main purpose of a Wellness Getaway. When planning, make sure the fitness activity program is suitable for your needs such as gym, or Zumba. Even discovering other disciplines such as Aqua Forza or aerial yoga are great ideas to complement your routine.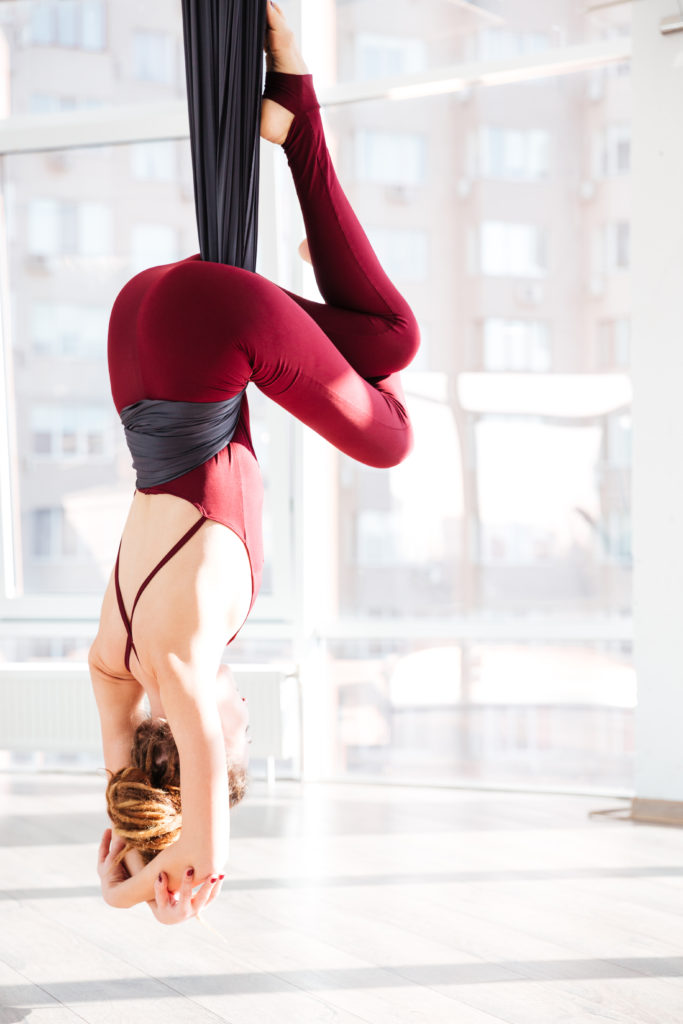 Culture + Well-being
Knowing a new culture is directly connected with emotions, so plan a cultural tour, get close to local artisans, visit art galleries, or learn different stories about the region's typical dishes.
Even take a workshop to learn new things and skills, such as cooking, or arts and crafts with positive intentions and meanings.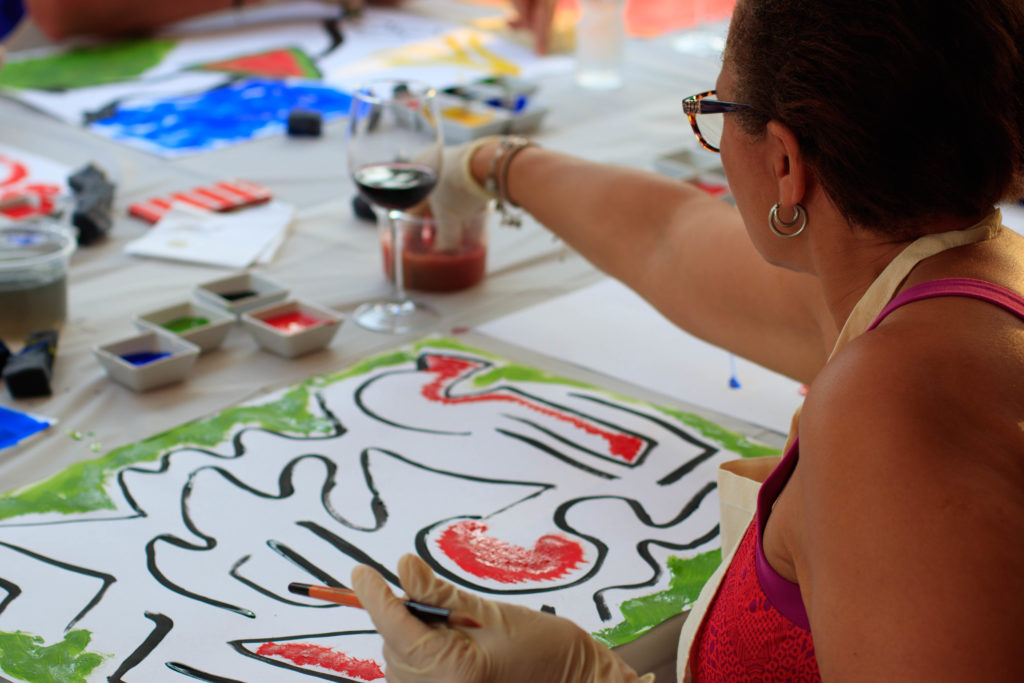 For the little ones
If you travel with your family, the little ones can also live a wellness experience with creative workshops that make the most of their imagination. An example of this is the Velas Resorts workshops designed for these little adventurers. Bringing them closer to Mexican culture with an experience to design their Mexican Doll with ribbons and traditional fabrics or to create their own Alebrije. For teenagers, the Pumpkin in the Air workshop will learn how to make a pumpkin scrub with great benefits for the skin.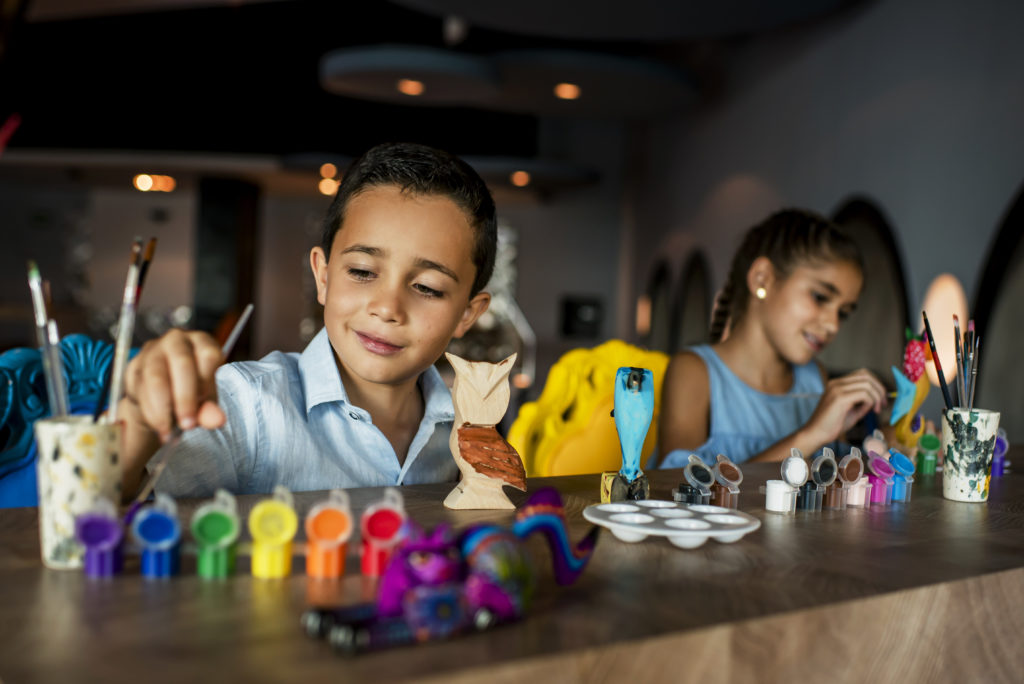 Endless possibilities on your next Wellness trip, include activities that allow you to balance yourself and take care of your well-being in every way.