Sorry, there was a problem.
Twitter returned the following error message:
Sorry, that page does not exist
Proyectos de conservación en Grand Velas Riviera Maya
Por Vanesa Martinez del Rio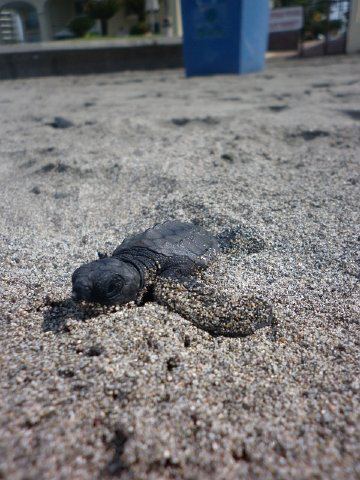 El Director de Ordenamiento Ambiental y Urbano del Municipio de Solidaridad, Alberto Farfán, se dio cita en las playas de Grand Velas Riviera Maya para dar a conocer la autorización recibida por el municipio, de liderar el proyecto Protección y Conservación de Tortugas, otorgado por la SEMARNAT.
Para dicho efecto, el actual vivero de anidación de Grand Velas –que lleva su propio programa de protección y conservación, y el único que cuenta con Certificación de Playas Públicas por la Semarnat– será el lugar oficial de resguardo para los huevos protegidos durante este programa, lo cual representa un honor para este hotel, que ya emprende desde sus inicios programas similares de protección ambiental y turismo sustentable.
Al día de hoy se tienen registrados ya, 53 nidos que estarán bajo la vigilancia de este programa.