Quick guide to Akumal
Akumal: a dream-like bay for those seeking a relaxing experience in a destination that has maintained its natural beauty.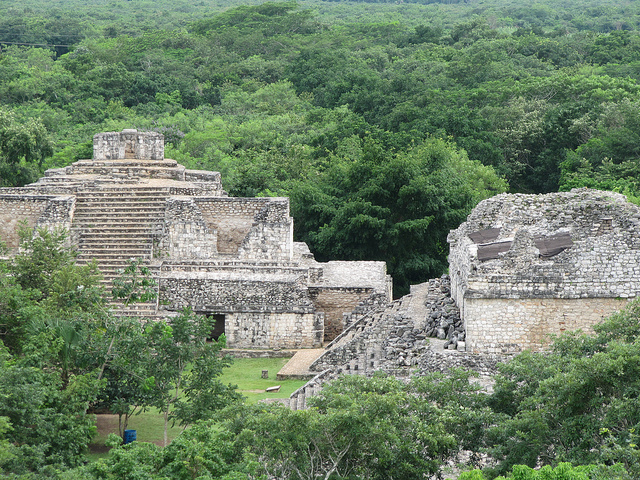 By Cesar Lerma
Translated  by Nyima Bieber
About Akumal
Named after the Mayan word for 'place of the turtles', the bay of Akumal is now inhabited by over 1,300 people. Located south of the Riviera Maya in Tulum in the state of Quintana Roo, Akumal was founded in 1958 by Pablo Bush Romero; a lover of scuba diving whose attraction to the sport led him to this beautiful destination.
Here archeologists have found ancient remnants that confirm the presence of the Mayans; the vestiges were found on a rocky island in the Xaac cove.
How to Get There
The bay is located 105km from the city of Cancun. From Cancun you can head south on the 307 Cancun-Chetumal highway until you see the turnoff for Akumal, about 37 km from Playa del Carmen.
What to Do in Akumal?
Akumal has a number of small raft-like boats offering tours of the beautiful waters, where you can snorkel, dive and kayak while enjoying the beautiful surroundings and the grand variety of flora and fauna found here. Coves like Cantena, Xaac and the well-known Yalku are the perfect places for ecotourism.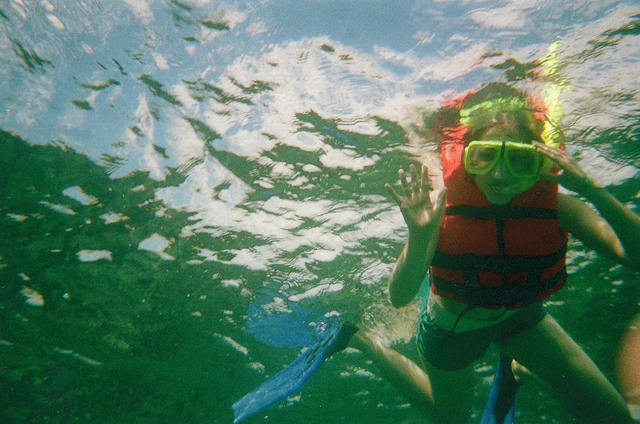 Places to visit:
CEA (Centro Ecológico Akumal), an environmental information center that seeks to raise consciousness of the importance of preserving and caring for the region's ecosystem.
About 2km south of Akumal you'll find "Aventuras Akumal", a bay protected by a coral reef that forms beautiful underwater gardens close to the shore.
Aktun Chen, 4km south of Akumal, is a 400-acre park with caves forming three galleries of stalactites and stalagmites created by water over millions of years.
In order to conserve the fragile ecosystem, biodegradable sun protection is recommended. Touching and/or damaging the native species of the region is also prohibited.
Don't miss out on the opportunity to visit this beautiful bay; one of the true riches of the Riviera Maya!
¿Buscas la versión en español?