Riviera Maya Culinary Tour: The Tour you Can't Miss
One of the greatest perks of Grand Velas Riviera Maya is the opportunity to do its culinary tour and visit its award winning restaurants.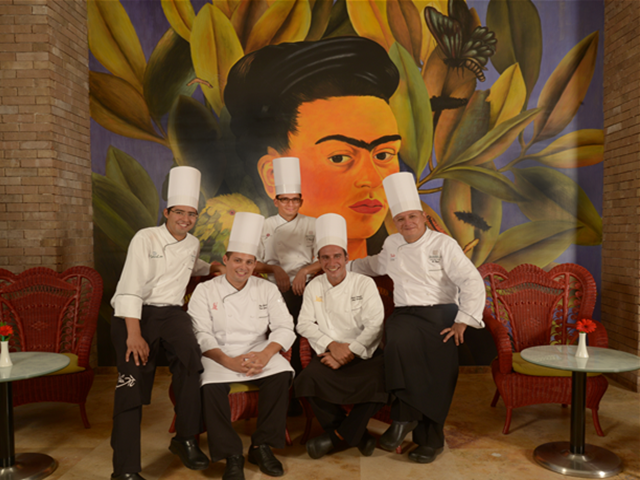 The culinary tour consists of visiting one restaurant per night – FYI you don't need to be a resort guest to enjoy this tour, all guests are welcome. I recommend reserving well in advance. If you walk in chances are all tables will be reserved or taken.
Piaf- The restaurant's décor transports you to the elegant Paris of the 1940s. Its Executive Chef Karl Gulotta will make sure you will enjoy each of the delicious dishes featuring traditional Parisian cuisine. At the end of your meal don't forget to ask for La Quinta Chocolate, a dish that consists of a mini fondant, praline cigar, soft cherry tart and chocolate Pyrenese Armagnac cloud- delicious!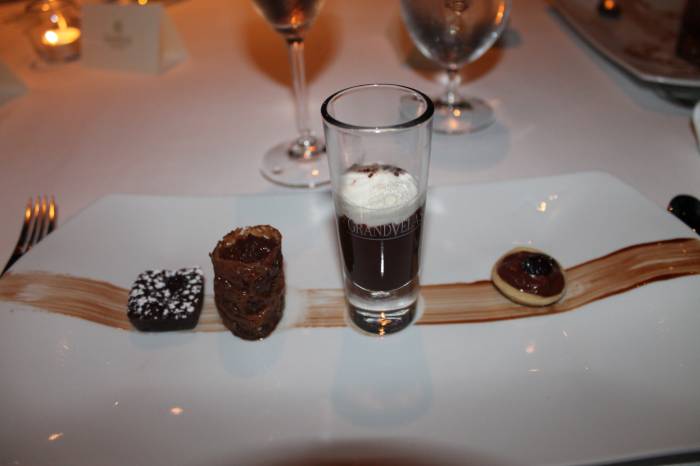 Cocina de Autor- The first restaurant All Inclusive resort restaurant to receive Five Diamonds by the AAA; and it's no wonder- the experience here goes above and beyond your expectations. The restaurant's celebrity chefs Mikel Alonso, Bruno Oteiza and Xavier Pérez Stone make use of their incredible creativity to offer something completely different. I would recommend you do the wine pairing to complement this incredible food adventure.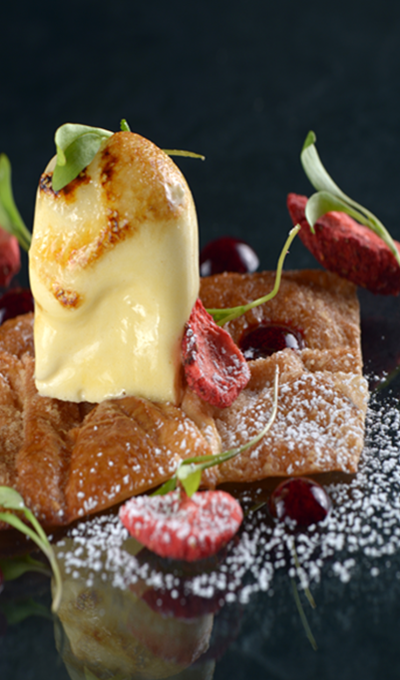 Frida- I could've eaten my three meals a day here! This Mexican cuisine restaurant is not at all what you'd expect. Its gourmet dishes take a modern Mexican approach. My recommendations: try the anise-scented duck tacos and the delicious black bean cappuccino with cotija cheese foam. The wine selection is exquisite, so go for the pairing option– try Monte Xanic's Chardonnay and Rosemount's Traminer-Riesling.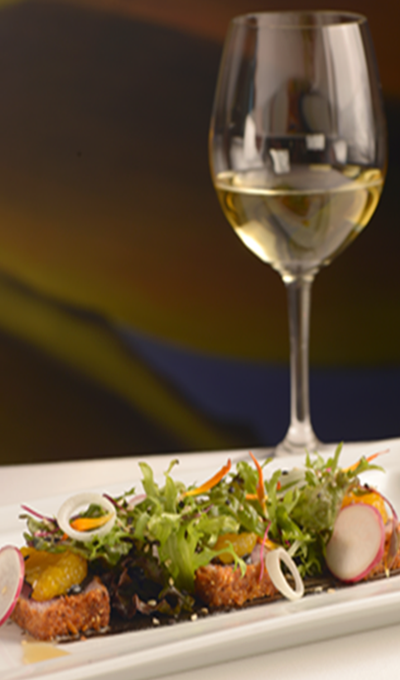 Sen Lin- The fresh and unique Asian flavors are what make this restaurant so special. Try exotic dishes like the marinated duck in 10 spices served with warm plum sauce. To refresh your taste buds after a great meal I recommend the green tea ice cream –the best I have had in my life- and the mandarins covered in white and dark chocolate.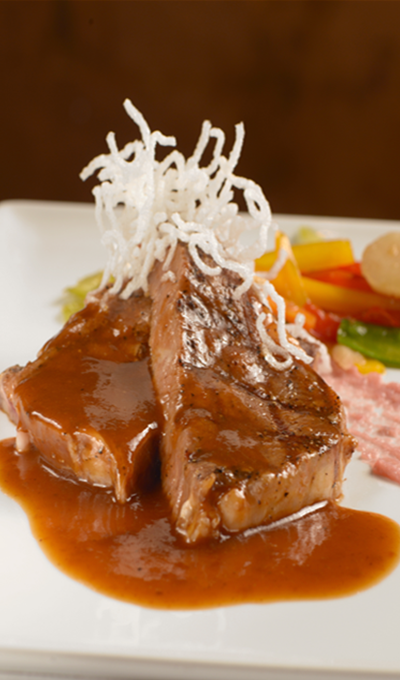 Lucca- This Italian-Mediterranean cuisine transports you the coasts of Europe with its exquisite dishes. One aspect that I'd like to highlight is that the homemade pastas transform the flavors in such a delicious way. Recommendation: Try the chicken breast filled with goat cheese, spinach and bacon; and for dessert, the classic and always delicious Tiramisú.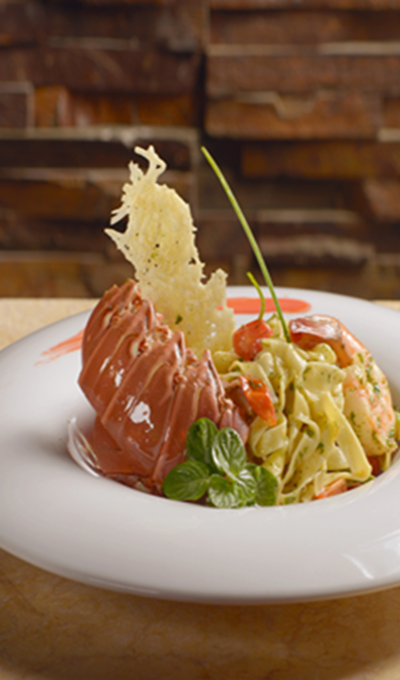 Based on my stay at Grand Velas Riviera Maya I think you can't miss the gastronomic experience here- you won't regret it. It's a great way to taste cuisines from all over the world and enjoy an extraordinary sensation of food nirvana. 
¿Buscas la versión en español?