Romantic destinations on Valentine's Day
By Javier Machaín
Menu Translated by Nyima Bieber
Because one of the best moments with your couple is sharing a romantic dinner paired by a good wine, this coming February 14th we invite you to enjoy the exclusive menus that Grand Velas Riviera Maya have for you in our restaurants Piaf and Frida. Make your special day an unforgettable romantic experience for both and be pampered by the luxury and attention that only Velas Resorts offers.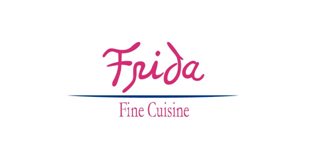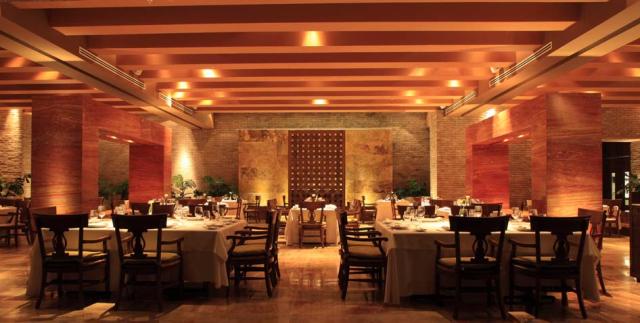 CUPID'S ARROW
Endives, arugula, watercress, goat cheese with ash coating, scallop marinated in achiote, peanut garnish and
honey cilantro vinaigrette.



FOR THOSE IN LOVE
Corn cream with epazote-perfumed lobster medallion and red fruit gelée with brushstroke of huitlacoche.



ON THE DAY OF AMOR
Beef tenderloin smoked in pasilla chile salsa, with Mexican mushrooms and striped zucchini filled with
requesón cheese and pistachios.



ST. VALENTINE'S DESSERT
Apple tart with vanilla rose petal sauce and cookie ice cream with chocolate.



Tasting menu: $890 pesos
Tasting men with wine pairings: $1,200 pesos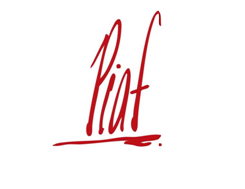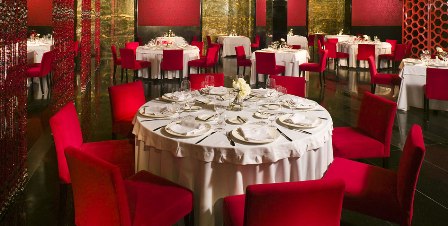 120% crispy millefeuille pastry with warm goat cheese marinated in herbs de Provence, sauce of
charred dried tomatoes, warm raspberry vinaigrette and roasted hazelnuts.



Truffled salad of lobster medallion over "rusa" style crunchy julienned vegetables and greens in olive
oil and lemon.



Pavé of steamed Scottish salmon with anise stewed vegetables, cardamom sauce, and sprout salad
sprinkled with almonds.



Bourginon style Chicken filled with wild mushrooms, marinade reduction, sweetbreads roasted in
black butter and Dauphine potato.



Irish soup and Piaf coffee
Tasting menú: $890 pesos
Tasting menu with wine pairings: $1,200 pesos