Sorry, there was a problem.
Twitter returned the following error message:
Sorry, that page does not exist
Sáamal: Make the Beach Your Home on Vacation
"Being away from home had never been more enjoyable." This is both a review and the promise of Saamal, a new community in Playa del Carmen. Indulge in luxury by renting an apartment during your vacation and experience the meaning of feeling at home.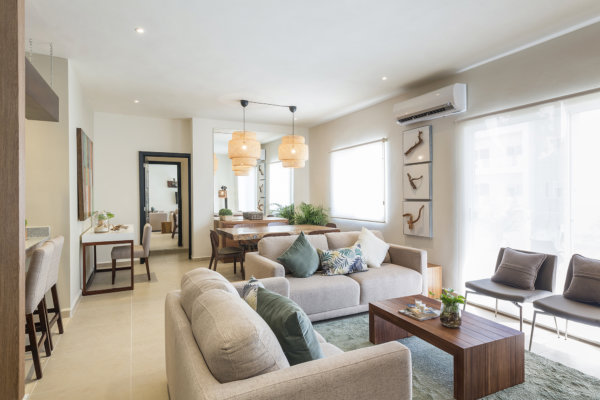 Here are just a few of our favorite aspect of a feel-like-home vacation:
An Unforgettable Experience
From the moment you arrive till your departure, the host's attention will be impeccable. The apartment features spaces designed to share incredible moments, such as the barbecue area, gardens, pool, and sports bar. As for its interiors, it has three bedrooms, a living room, a dining room, a fully equipped kitchen, and a terrace that will be become your favorite place to spend time. A special detail that cannot be found in any other rental place, is that each season the host welcomes guests with a unique surprise. On Christmas, for example, a small Christmas tree will await you to celebrate this important date, and in summer, you will be provided with a special kit for barbecues.
What Is Included?
Along with sunny hours by the pool, you'll want to explore the stunning Riviera Maya. Start preparing your travel bucket list, because Saamal includes a car rental for five passengers (insurance coverage with an additional charge). You'll also receive a 20% discount on all Cancun Adventures tours! Imagine swimming with impressive but gentle whale sharks – that reach up to 3.2 feet long and weigh up to 9 tons – sailing at sunset or going on an adventure through the Mayan jungle on an RZR® ATV.
Location
The Riviera Maya is a must-destination for anyone who is looking for natural beauty and cultural riches in a single trip. Discover the iconic archaeological sites, such as the ruins of Tulum or Chichen Itza, and the underground rivers and sacred cenotes.
Our Must-See List:
Cirque du Soleil Joya | A show by the famous Cirque du Soleil with acrobatics and music, accompanied by a three-course dinner.
Chichen Itza |The archeological site of the Riviera Maya par excellence. A place to learn more about the Mayan culture and its ancient legacy.
Mayan Ruins in Tulum | The only Mayan site built by the sea, Tulum offers views of the Caribbean Sea from the cliffs. The ruins reveal the advanced astronomical knowledge of this civilization.
Xcaret | The best-known theme park in Playa del Carmen offers activities for all ages, ideal for a day full of fun.
Xel-Ha | The coves in this water park are the habitat of countless marine species that can be appreciated when snorkeling. The range of activities includes an aquatic obstacle course, zip lines, cycling, hiking and an area just for kids.
Rio Secreto | Venture between stalactites and stalagmites to discover an underground river. There are also hiking trails and the chance to rappel. This experience has become a favorite among locals and tourists.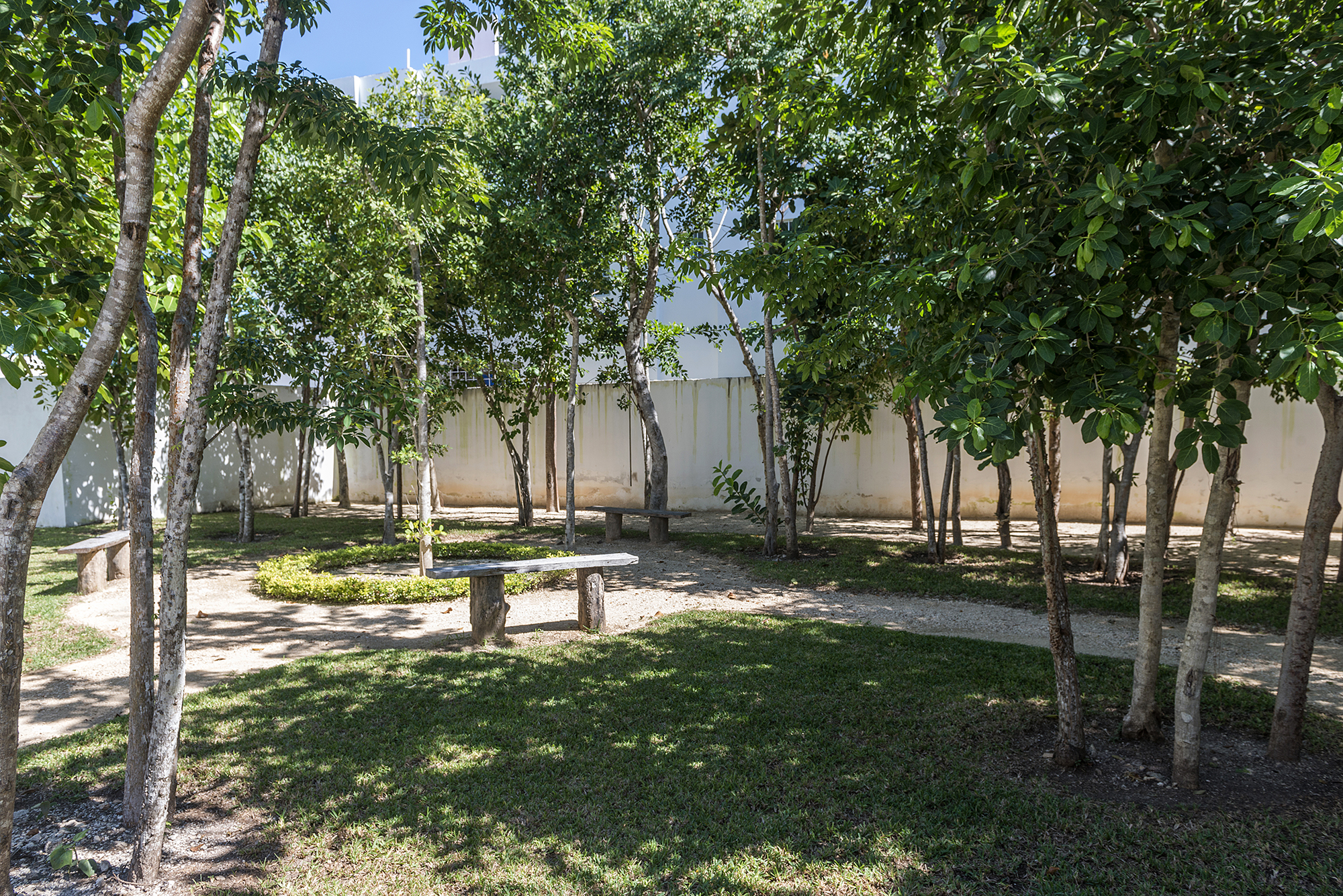 Are you ready to live the Riviera Maya like never before? Book now!
Contact:
Brenda Aceves
From Mexico 01 800 877 0345 or from the rest of the world +52 (984) 151 9983
By Vanessa Martinez del Río.