Sáamal: The art of traveling and feeling at home
"To savor a new destination as a local". Travelers from around the world are increasingly embracing the trend, looking to exchange hotel experiences for the extraordinary adventure of living at home away from home – literally.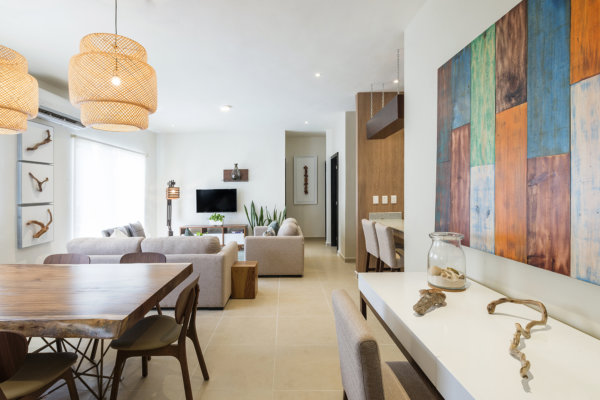 If this sounds like your style of travel, welcome to the new era! And if you haven't yet embarked on such an adventure, here are four reasons to consider the option and discover a world of possibilities.
Sáamal: Unforgettable authentic experiences
One of the greatest advantages of renting a house or apartment on vacation is that you can receive the best area recommendations from your host; they can often provide you with a list of favorites and help you avoid a lot of research and leg work. Discover the fascinating places not found in a traditional travel guide and hit the road knowing what to visit, where to eat and what to do in the destination.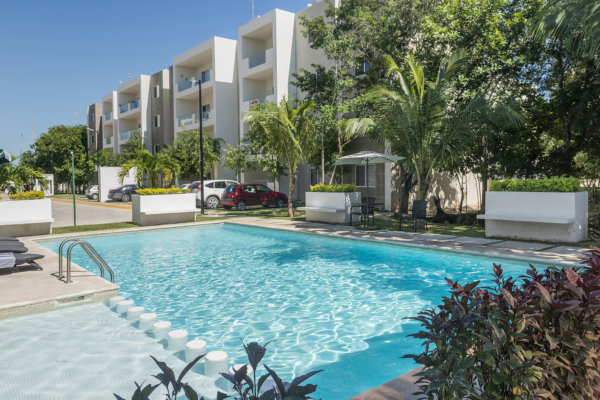 The best way to save
Rental rates are usually lower than hotel fares –which include taxes, additional charges and the service typical of staying at a hotel or resort. But in exchange for the luxury and sophistication of these properties (which is undeniably irresistible from time to time), you'll be saving a little extra to explore the surrounding attractions.
Time to "experience" the place
Mark your own path and design your agenda entirely to your taste; two crucial factors when you are looking to "savor" the destination. There are no schedules to meet and you have all the time in the world to get to know new places. The feeling of getting home after a day exploring the area is like none other.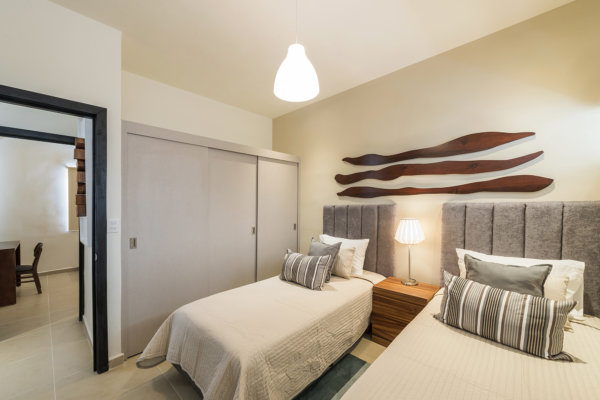 The comforts of home, in another part of the world
If Playa del Carmen is on your list of places to visit, we suggest taking a look at Sáamal, a complex of apartments decorated in elegant style and equipped everything to make you feel at home: a laundry room, living room, dining room, kitchen, three bedrooms and much more. The added value of a pool, barbecue area, manicured gardens and sports bar will truly make you feel like you're on vacation – what else could you possibly ask for?
If you are ready to plan a trip to Playa del Carmen, Sáamal could be the perfect choice for your first (or 10th!) apartment rental vacation.
Happy traveling!
Contact:
Brenda Aceves
From Mexico 01 800 877 0345 or from the rest of the world +52 (984) 151 9983
By Vanessa Martínez del Río.